Cast: Samantha, Unni Mukundan, Varalakshmi, Murali Sharma, Sampath Raj, Rao Ramesh
Directors: Hari and Harish
Movies have now become ways in which we come to know of conspiracies and criminal activities that happen in the 'dark world'. A filmmaker takes a lot of effort to research such criminal activities before making a film out of it. Recently, Mithran's Sardar was one such movie that was well-researched. Hari and Harish too, have tried to bring something new to the table with Yashoda. While it has some misses here and there, the movie largely works especially because of Samantha. 
The story revolves around the character Yashoda (Samantha) who agrees to become a surrogate mother in order to earn some money. She is put in a facility where she meets many such surrogates with financial needs. When she unveils mysterious happenings in the facility, she takes the investigation upon herself. How she solves the mystery is for you to find out when you watch the film. 
Yashoda has two parallel storylines running side by side. While on the one side we see Yashoda's story headlined by Samantha, on the other, we see a few Police officers trying to solve a number of crimes. This parallel plot is led by Sampath Raj and his team of policemen. Somewhere in the middle of the second half, these two storylines come together.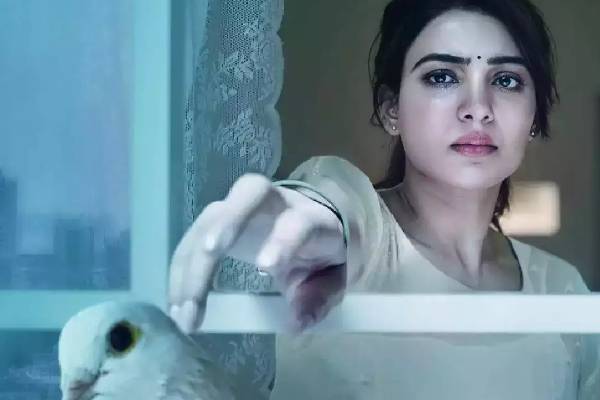 While the first half goes in setting the story in motion, the second half answers some obvious questions we all would have had throughout the way. In the second half, just when we think they have revealed all the secrets, the filmmakers have placed a ticking time bomb of a reveal. Now, this reveal may have been predictable for many. But, it was quite fascinating to watch onscreen as it tied up many loose ends. 
While the thrill factors and the conflict of interest all worked, there were some things that did not. Some scenes, looked like they came straight out of the CID television series. Sampath Raj plays the role of a genius who discovers the truth with his detective-like brain. However, in some scenes where he does that, the writing was so poor, that it was pretty unbelievable and unjustified. If portions such as these are ignored, the movie and its exposé work on the whole.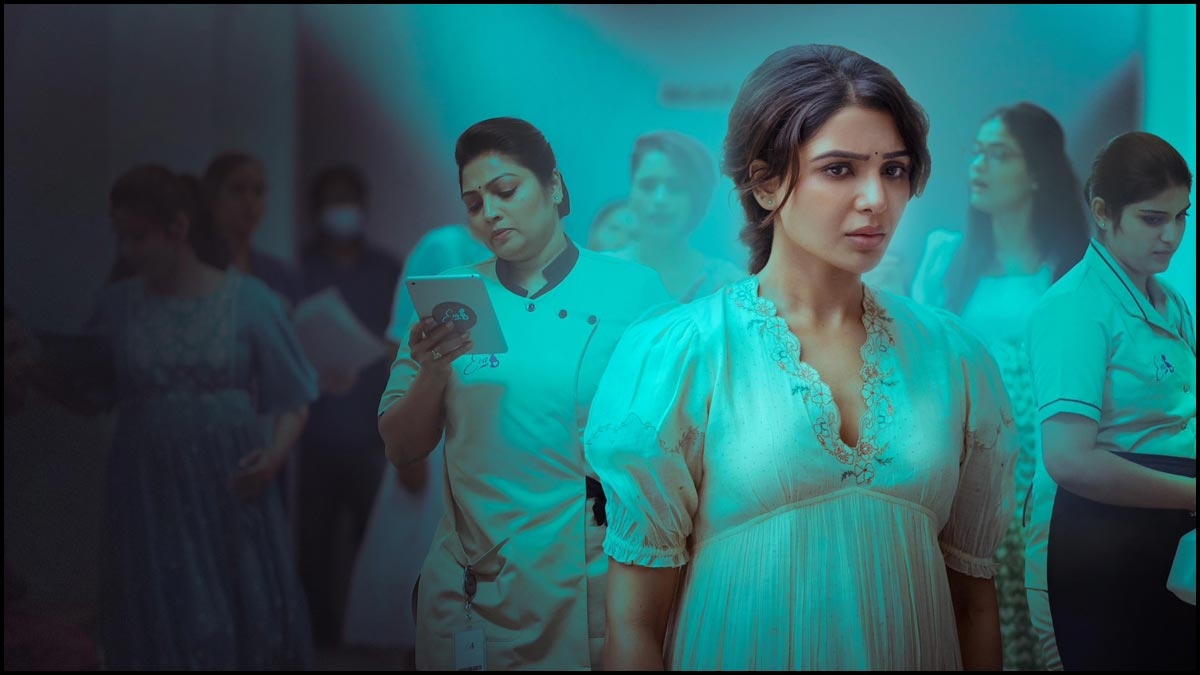 Samantha's performing prowess comes out through Yashoda. While we already saw her fight in The Family Man 2, in this film, you can see that she has given her complete commitment to mastering the action sequences. She is brilliant in parts where she plays a sensitive Yashoda. At the same time, she has very convincingly played the tenacious and resilient Yashoda as well. If you want to watch Yashoda for its plot, Samantha is the plot. 
Apart from her, Unni Mukundan also plays a convincing role in the film. He is raw in some scenes, and cute in others, making him a complete package. Although Varalakshmi's performance was superb, her characterization could have been much better. Many of the characters were shown as black or white. Some grey areas would have really helped in convincing the audience of the plot and the performance. Murali Sharma, Sampath Raj, Kalpika Sharma, and Divya Sripada have overall played fine supporting characters.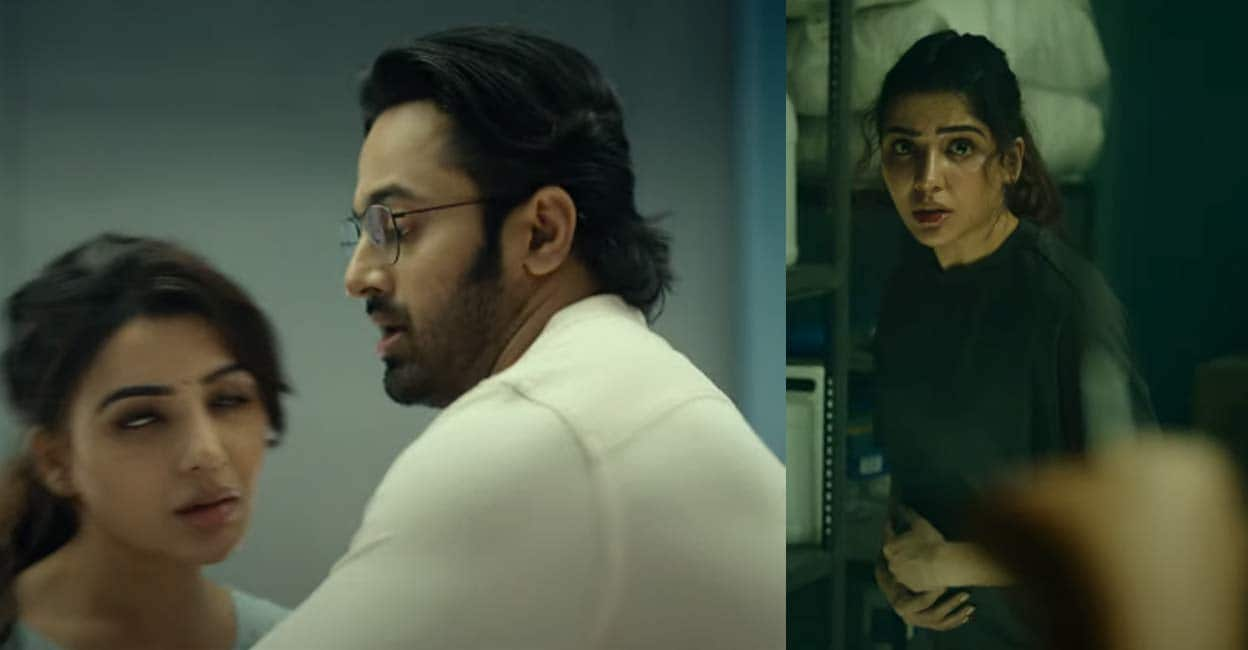 Two technical aspects of the film are to be mentioned. Art Director Ashok's setup of the surrogate facility was extremely believable and fascinating. It, in fact, looked like it came straight out of an episode of the 'Black Mirror' series. Similarly, Preetham Jukalker's choice of outfits for Samantha is also a treat for the eyes. 
The criminal activities unveiled through Yashoda are supposedly true. As mentioned above, the very idea to bring out such a conspiracy and thoroughly research it before doing so is worth a mention. The movie does not bore you with unwanted songs or love tracks. The to-the-point film lags a little when the scenes look a little like a soap opera. But, the movie will leave you quite satisfied and engaged at the end of it. 
Rating: 3/5 
Verdict: Watch Yashoda in theatres for Samantha, that's it!