GVM is known for his romantic classics and one such movie that is everyone's favorite is Neethaane En Ponvasantham(NEP). NEP is a love story of Nithya and Varun budding from their childhood to their youth. These two childhood sweethearts fight a lot but love a lot more. Their relationship status changes on and off but always has a happily ever after kind of ending.
This movie gained much traction for its strong characterization of Nithya which was beautifully portrayed by Samantha. Nithya is a very talented and a passionate young girl who goes to any extent to do as her mind says, she is head over heels in love with Varun and gets mad if he doesn't reciprocate the same. Being a strong-willed woman, she always makes her decision with the right intentions, the right instances and never looks back.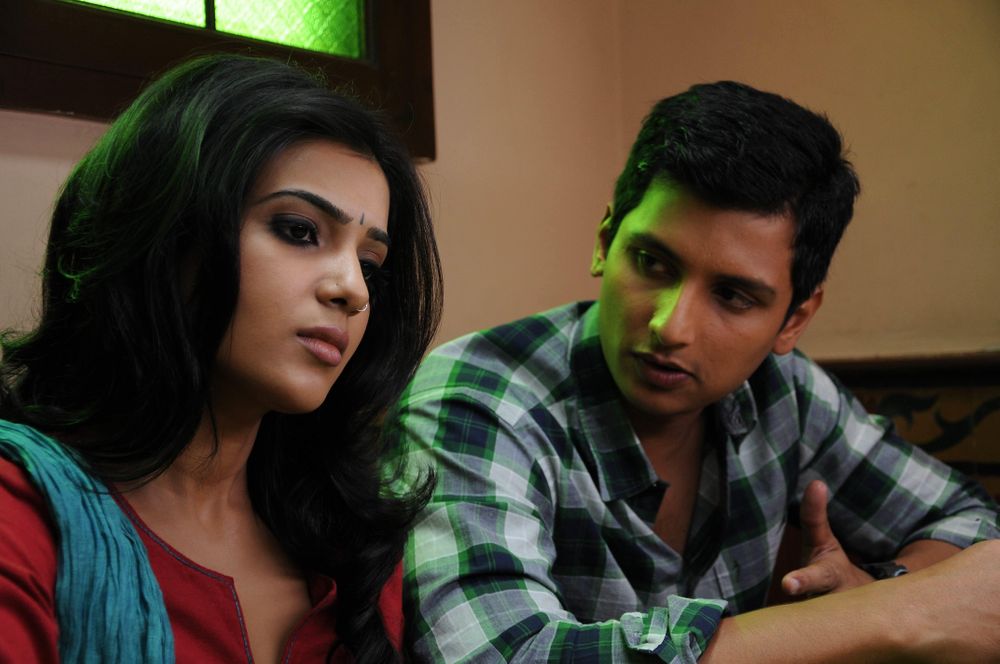 She gives the highest respect and love for the ones who treat her well but distances from the ones who don't. This happens pretty often with Varun. When Varun disappoints her or disrespects her feelings, she distances herself from him, his love. But, in the end, she always goes back to him but it has never been the case with Varun.
Varun is a middle-class next-to-door guy who falls for his childhood crush/friend Nithya. He just like Nithya deeply loves her but the difference between the two is that she prioritizes him over the rest, and he doesn't. They break up very often due to this insensitivity towards her by him, but love wins it all in the end.
The cycle of breakups continued until they decided to part ways forever post their college when Varun leaves the city for his highers. Years later, Varun decides to go back and win his lady love once again, but unlike the previous patch-ups, she doesn't accept.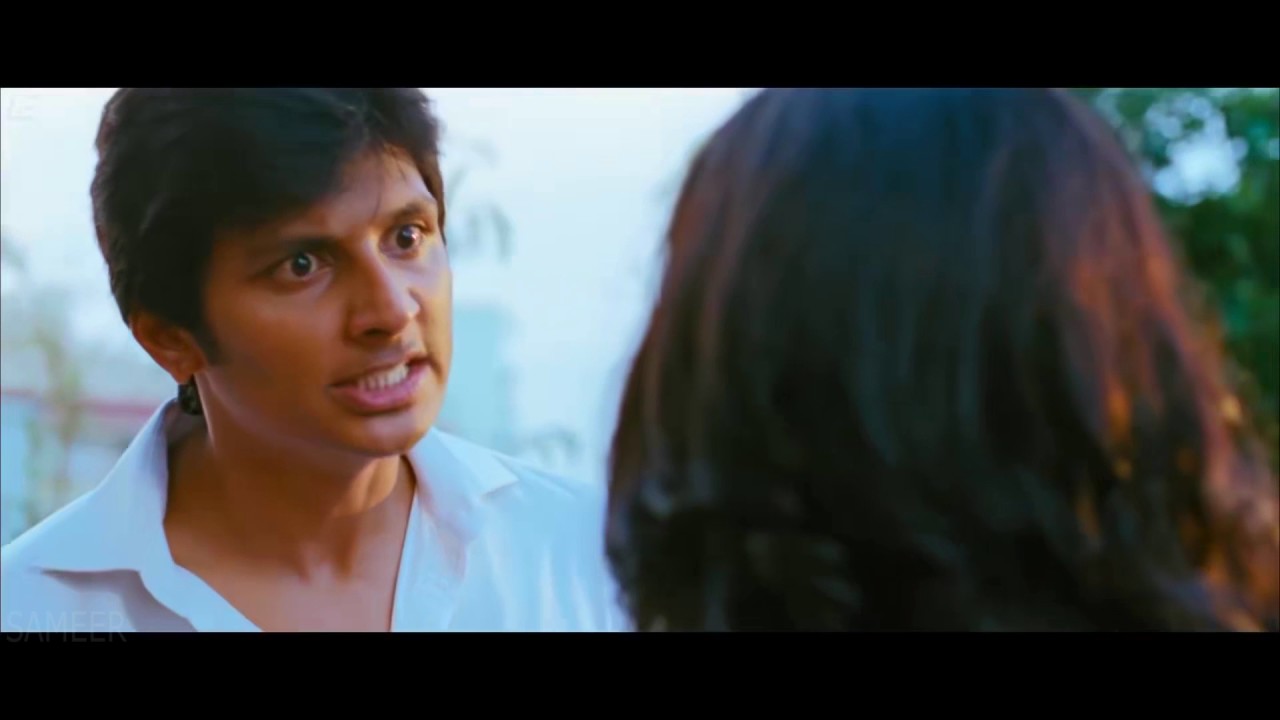 This triggered the man-ego of Varun, he decides to get over Nithya and marry another woman just out of spite.
This hurt Nithya very hard but she decides to leave it all and bless Varun for his new beginning, but things turn south, he stops his marriage and comes back to her. All this happened because of her visiting him.
What if Nithya never attended Varun's wedding?
Varun invited Nithya only out of spite after she called him for a chat. But, what if she never really called him?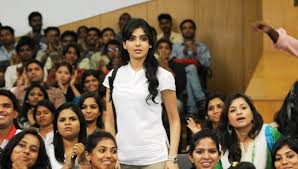 Nithya remains sad yet stern with her decision of saying No to Varun. She turns this sadness into her work and helps create a better community for the children and people affected by Tsunami. This helps her realize her true passion for helping people, creating a better society and decides to pursue it. Meanwhile, she leaves for Chennai for her sister's marriage where she bids a long bye to her family as she is set to take on her new path.
She noted her service and struggles faced by many innocents all over the country in her journal which she later released as a book. She even set up an NGO and transferred all her savings as the initial fund to this new trust of hers. This fund was used for the benefit of young girls who were survivors of Human Trafficking who lost both their parents in Tsunami. Such continuous aids delivered her many awards and she continued doing this for quite a while.
On the personal front, she had the chance to meet many new people, live in new cities, experience new cultures, she truly was happy. She gave time for her personal and professional growth that helped her realise the true self-happiness. She never even thought of  Varun or the pain he caused her, she preferred Self-love over the other relationships. She remained friends with her BFF Jenny and also her husband Prakash, they were her only two friends and made sure she visited her parents and sisters for Diwali every year.
Nithya realised her true self-worth when she stepped out of her shell. When Nithya can, ALL OF US CAN!
Nithya was her own Queen, she never really needed a Varun. Just like her, we don't need anyone to save us, help us. Each of us have our own selves. Let's embrace our self-relationship and reach great heights!