2019 has truly been a year of some great films in Kollywood. From a simple film like To Let to a powerful film like Nerkonda Parvai, the audience were in for a ride this year. However, some films failed to create that magic onscreen despite being a box-office success and some failed to even create that. Here are picks of misses this year:
1. Kadaaram Kondaan
With a star cast as massive as this one, with a huge production company and with talented actors, this film could have been a huge success had it had a good story-line. It was a complete disappointment, the film, the cinematography, and the storyline.
2. Ennai Nokki Paayum Thotta
Probably one of the most anticipated films, this movie had a huge expectation from the audience. Alas, this was a disaster. Dhanush's tremendous acting could have been put to better use.
3. Bigil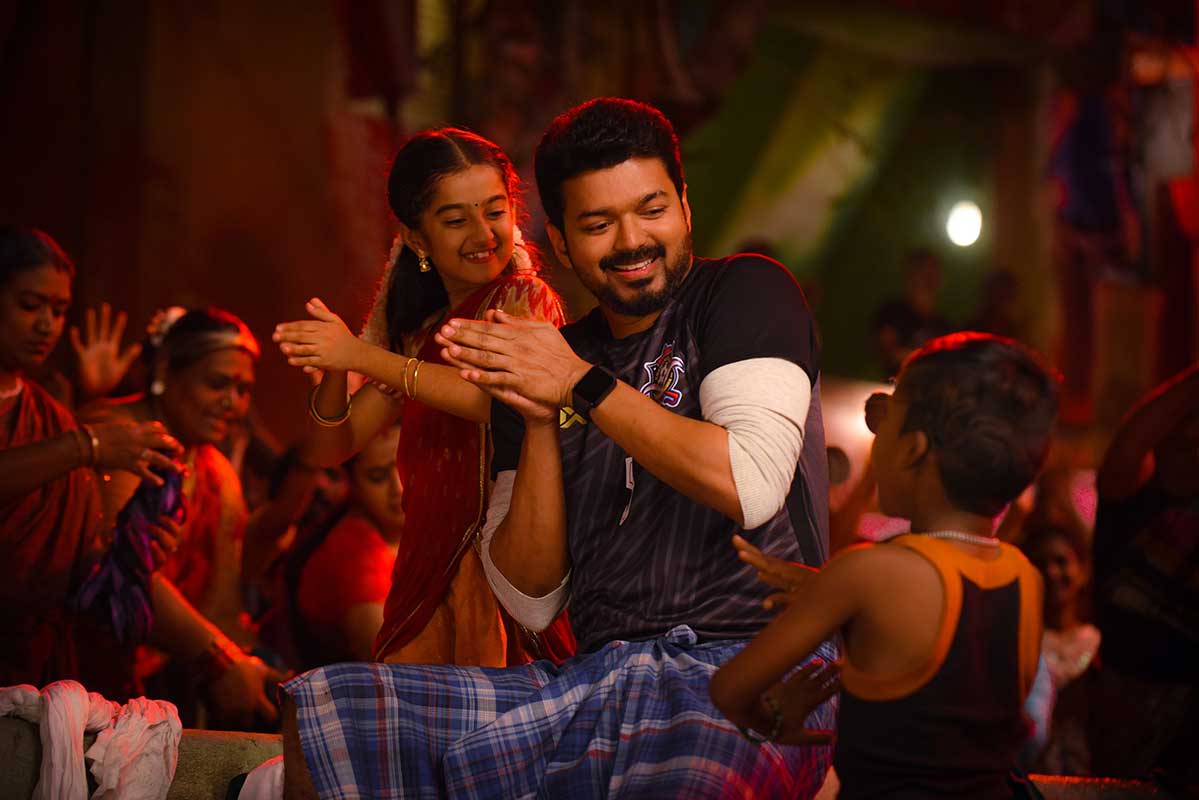 Undoubtedly, this is a huge box-office success, however, this was neither a woman-centric storyline considering how Vijay's character was patronized and neither was it a sports film (I mean was that football even?)
4. NGK
Yet another disappointment from a director who has given us a cult film like Pudhupettai and an actor who has given us films like Ayan and Vaaranam Aayiram. Sai Pallavi's role in the film was so disappointing that we were quite taken aback by her choice of this film considering how strong her roles have been in the past.
5. Kolaiyudhir Kaalam
The film had a lot of expectations considering the fact Nayanthara is a part of yet another thriller film. But, the film had a huge drop at the box-office.
6. Airaa
Although Airaa had a better reach than Kolaiyudhir Kaalam, the film did not manage to impress the audience despite the good acting.
7. 90 ML
What was thought to be a fresh take on women-centric films failed to impress due to various blunt narrative scenes and trying hard to prove something the movie does not stand true to – feminism. It's okay for women to drink, smoke and have fun but its not okay to make that look pretentious.
8. Raatchasi
What we thought would be yet another Saatai, it was easily one of the most predictable films of the year. The storyline was weak but Jyothika's acting saved the film to an extent.
9. Saaho
Prabhas starrer Saaho was yet another box-office success but the film's story was so weak that it was hard to watch the actor don a role like Baahubali and then don a role like this.
10. Mr. Local
Women who are CEOs and successful are not ARROGANT. We request you to kindly stop making films like these.
11. Sangathamizhan
Despite its effort to have a storyline with a good blend of family entertainment and social messages, the film was confusing anf failed to capture the place in the audience's heart.
12. Action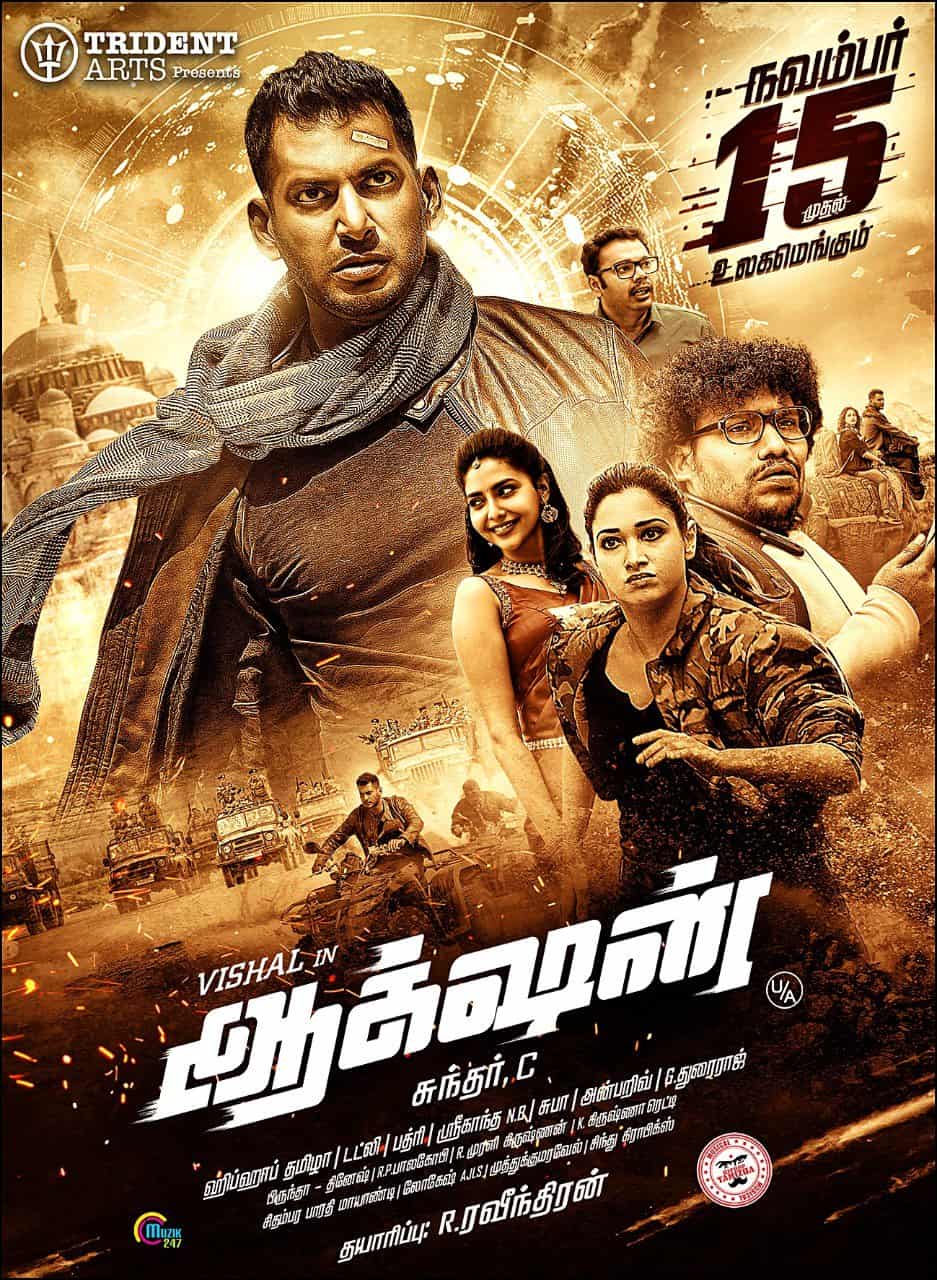 Last but not least, yet another commercial film that was so commercialised that the story went all over the place, it was absolutely disappointing!