Vidyu has now tied the knot with her 2-year long boyfriend Sanjay Watwani, a Food Entrepreneur.  Due to her busy schedule, she never got a chance to find the one through any conventional methods and hence she joined a dating app called Bumble and that's where she matched with her happily ever after. The two met online through the app on 10 th March 2019.
They met in person a week later and have a lot of common friends and interests and hence started dating eventually. "Since her bio said she was a comic, he had asked her out to an open mic night and she loved it! I was nervous at first but it soon started feeling like we'd known each other for years", said Sanjay as per their Instagram post.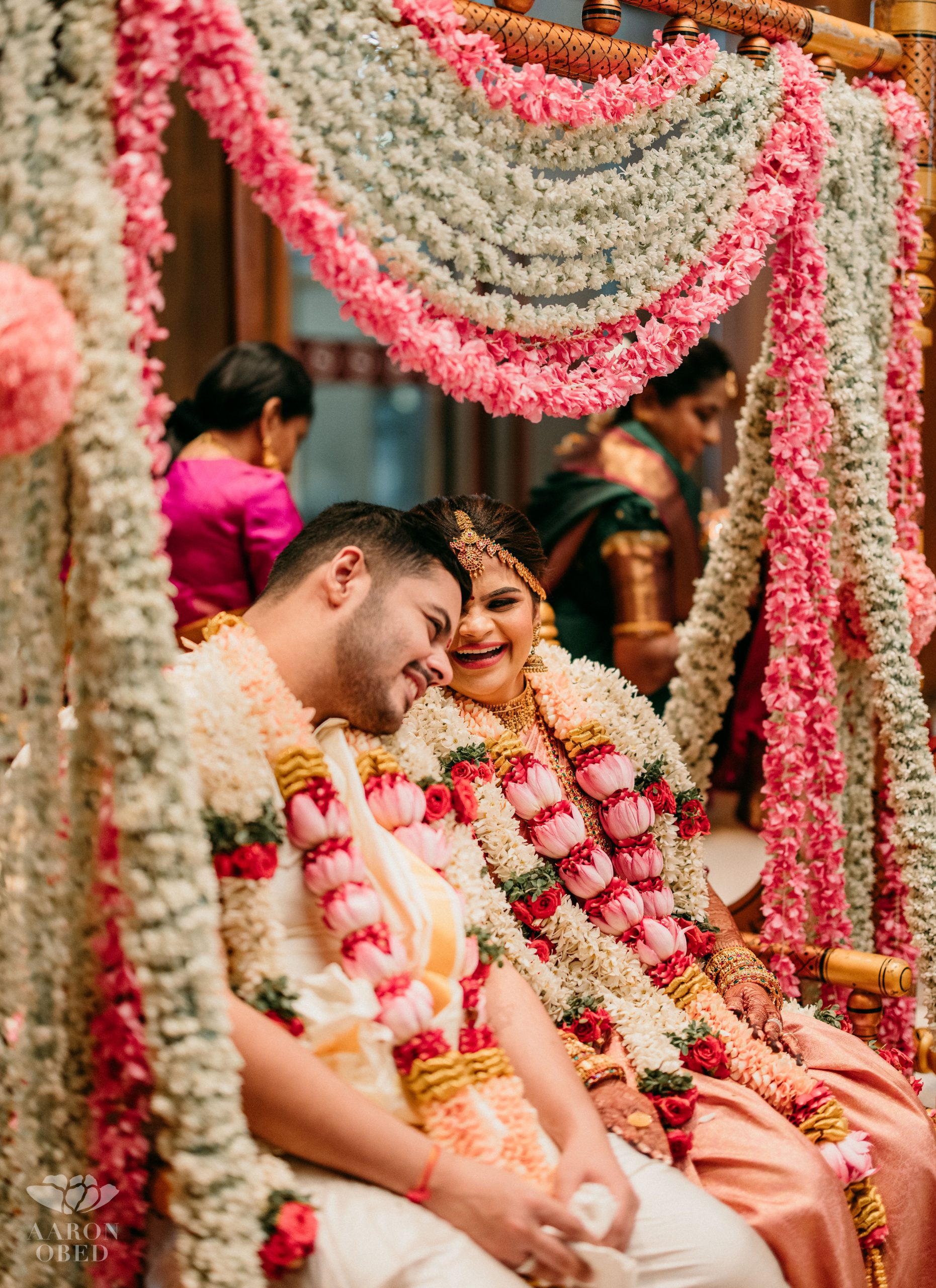 Sanjay is a food entrepreneur that focuses on low carb/sugar-free desserts named Keto Chennai. He is expected to expand his reach and locations very soon. He hails from a Sindhi family who are from the garment export business and are from Chennai.
Sanjay wasn't aware of her work initially but after him knowing he had kept cheering and rooting for his beloved. She will continue to act and is soon expected to make her debut as a lead very soon. "When I was hosting shows, he was in the audience cheering me each time. That's when I realized he was all in", says, Vidyu. This was the moment she realized she was falling for him.