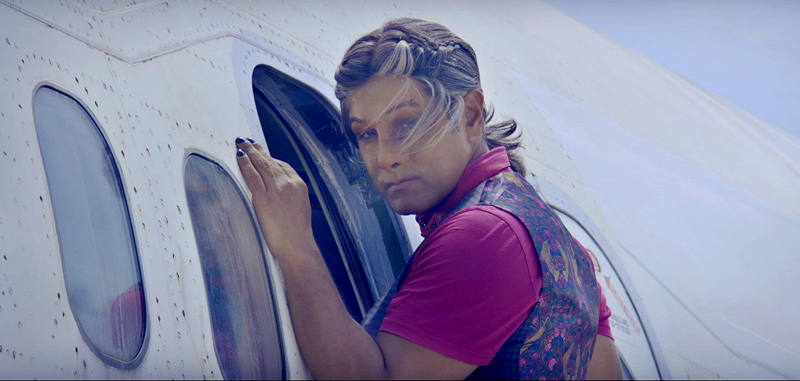 Nayanthara is much like Chennai city – ie Hot 'n' Happening. Nithya Menon is always more than just good enough, but surely she can bag better roles than this one? The music's oh-so-forgettable and yet, perhaps just one romantic number might make its way to the playlists.
In an era where filmmakers are bold and their films often beautiful, we now have this movie which makes you ask, "Just how dumb do you think your audience is?" One pained example is this: When there's a gun at hand, why would you choose to use your own fists and tools like hammers, apparently forgetting that you have a gun around?! So, this film has some astoundingly-Duh scenes that insult our intelligence, people.
To watch or not to watch?
If that's the question, then it really depends how much you like / follow / respect Vikram.
By Sujata Tarakesan