While most products that we use on an everyday basis, like food, electronics, self-care, etc., ought to pass several rounds of quality control to reach the market—art, however, due to its abstract nature is free from unidimensional standards and rightfully so. While the film industry, one of the largest art & entertainment
businesses
—after the film's certification in their respective countries, like the CBFC (Central Board of Film Certification) in India, and a qualitative view of film critics—they are almost never gauged with a standard set of rules on how it represents the people in its films. Close to 90 years after the first motion picture, the first test was born to measure the representation of women in films: The Bechdel Test.
WHAT IS THE BECHDEL TEST?
The Bechdel Test (1985), or Bechdel-Wallace Test is a criterion used to evaluate any work of fiction (film, novel, play) based on its representation of female characters. It originated from Allison Bechdel's comic strip "Dykes to Watch Out For" where two queer characters discuss seeing a film and one person explains that she only goes to a movie if it satisfies the following requirements:
The film has at least two named female characters
These women should talk to each other
Their conversation can be about anything besides a man
A film is said to have passed the Bechdel Test if the above three rules are satisfied. Although this test is an excellent way to measure gender imbalance, it is merely a starting point. It is not a sign of ideal equal representation for women. For example, Padayappa (1999) passes this test because, when Vasundhara gives a saree to Neelambari and she says "Thank you." Singaravelan (1992), a classic example for promoting stalking, passes the test when Sumathi and Thaiyamma have an exchange about night curfew. Sathi Leelavathy (1995) a film that normalizes men's act of infidelity and polygamy passes the best when Priya and Palani talk about shopping. Eeswaran (2021), a film that had strong opinions against aborting an accidental pregnancy and an unnecessary revenge drama between two sisters (aka) female leads—also passes the test. While films with strong female presence like Mandela (2021), O Kadhal Kanmani (2015), Gravity (2013), Arrival (2016), Marriage Story (2019) and even the latest Mouname Paarvaiyaai from the anthology Putham Pudhu Kaalai Vidiyaadhaa (2022) will fail the test because of the plot's nature, proving that we need something more than the Bechdel Test.
BIRTH OF ALTERNATIVES: 
As film scholars understood the limitations of Bechdel Test: it does not dwell on female characters' personalities/quality of their conversations it gave rise to parallel tests that offered a range of benchmarks to measure the representation of women/queer on and off the camera: from "Did a woman write or direct the film?" to "Did the crew have 50% women?" Since mentioning all the available tests of the West would be non-viable, I'll mention a few that are suitable for Indian context.
Sexy Lamp Test (2013)
The test proposes that when a female character in a film can be replaced with a sexy lamp and the story still works, then the film fails the test. It makes us think about the female character's relevance: is she significant to the plot or just eye candy? For example, Tamil movies, Sarkar (2018), Thupakkai (2012), Billa (2007), Doctor (2021), Sultan (2021), Anbarivu (2022), where the female leads didn't have any role other than to comfort the male leads in times of distress. They can be easily replaced by sexy (& warm) lamp, thereby failing the test. There are countless Telugu movies that effortlessly fails the Sexy Lamp test. Rashmika Mandanna in Pushpa: The Rise (2021) & Sarileru Neekevvaru (2020)—her actions make absolutely no change to the plot making her a sexy lamp that's here to please the male gaze. In the recent V (2020) starring Nani and Sudheer Babu, though Apoorva (Nivetha Thomas) is a crime novelist, she has no prominent role in the film. Unfortunately, female leads in many Mahesh Babu films are insignificant to the plot. For example, Pooja Hegde in Maharshi (2019), Kiara Advani in Bharat Ane Nenu (2018), Tamannah in Aagadu (2014) & Samanatha in Dookudu (2011).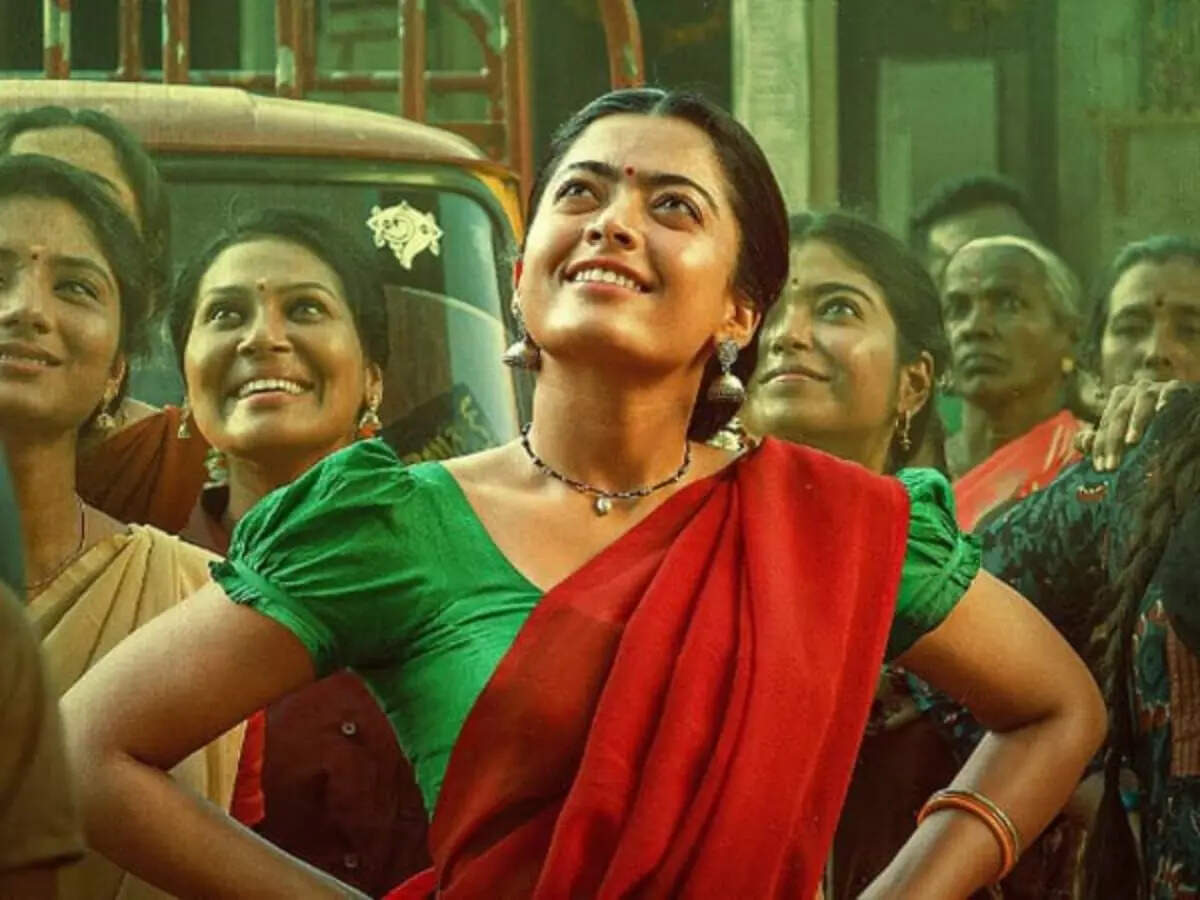 Mako Mori Test (2013)
Named after a character in the movie "Pacific Rim", the Mako Mori measures the women's purpose to the plot. The test requires the film to have,
at least one female character
this female character to have her independent character arc
and that arc does not simply exist to support a male character's plot.
Though it might seem like a long list, it is basic for a character in a film/story to have an independent purpose and most films fail to have that for women. Without a doubt many top grossing Tamil films like, Darbar (2020), Pattas (2020), Naan Sirithal (2020), Master (2021), Bigil (2019), Maanaadu (2021), Aranmanai 3 (2021) fails this test. Even classics like Thalapathi (1991) for example—the mother Kalyani, Padma & Subbulakshmi—not only do they exist around the men, their arcs revolve around the males' arcs. Despite a strong female presence, the lives of women in Sarpatta Parambarai (2021)—Mariyamma, Lakshmi, Bakkiyam and Missiamma—exist around the men, due to the plot's nature. The same goes with Sivagami, Devasena & Avantika, in Baahubali—they patiently wait for the men to save them, forgetting every archery/strategic lesson they've learnt.
Furiosa Test (2015)
Named after Furiosa, a character of 2015's Mad Max: Fury Road, to pass the test the film has to be boycotted by misogynists. You read that right. If misogynists declare a piece of media (movie/game/book) to be feminist propaganda and demand a boycott, the movie has passed the Furiosa Test. While on the surface, the Furiosa Test might seem like trolling at its finest, it's also an indicator of the very real demand for inclusion.
I'm looking back at films like Lipstick Under My Burkha (2016), Deepa Metha's Fire (1996), Bandit Queen (1994), Angry Indian Goddesses (2015) that faced severe backslash and boycott would have passed with a distinction!
While these above tests are excellent to measure gender imbalance they are created in the West keeping their culture in mind. Hence there arrives a need for a test that is designed for Indian films—enter Fitmus Test!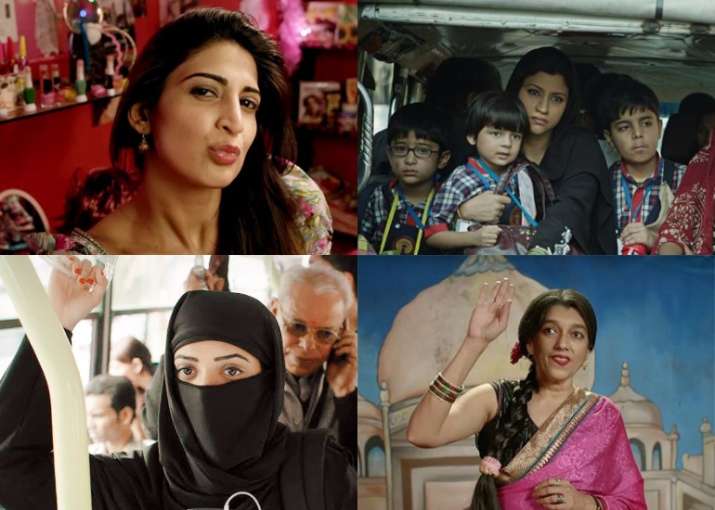 THE INDIGENOUS – FITMUS TEST:
 Created by researcher, professor Dr. Uma Vangal from Chennai in 2017 the Female Integrity, Male Utility Sensitivity (FItMuS) test is a summation of The Bechdel Test, Sexy Lamp Test, Mako Mori Test & Furiosa Test. In addition, it demands that the movie should have the following to pass the test,
The film should have female character integrity (meaning character consistency)
The female character(s) should not be present for male utility
The female character(s) have to be handled with cultural sensitivity
This test proves effective to gauge the quality of female representation on and off the screen. Let's take Mother India (1957), Aval Oru Thodarkathai (1974), Indira (1995), Lipstick Under My Burkha (2016)—4 films from four different times.
They all pass the Bechdel Test, Sexy Lamp Test, Mako Mori Test that demand women have well-developed character arcs. As for the Furiosa Test, Mother India (1957) & Lipstick Under My Burkha (2016) had to face clear boycotts while, Indira (1995) & Aval Oru Thodarkathai (1974) were not appreciated in their time, leading to less reach when they released. These films also show clear narrative arcs with multiple layers that are done with clarity as the protagonists fulfill their need and not as a stepping stone to their male counterpart.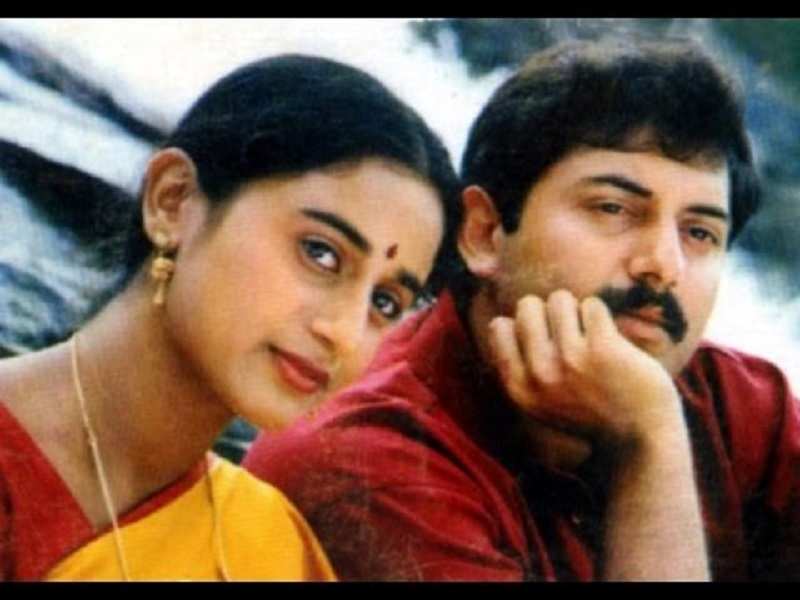 Because films play a prominent role in society and popular culture, it is vital to scrutinize and discern how women are perceived and evaluated. Mainstream films largely reflect and create prevailing cultural attitudes about gender roles, norms, attitudes, and expectations. The FItMuS Test gives a new perspective to measure the representation of women in Indian movies.