Samantha is one actor from the South film industry who has always managed to capture the Headlines with commendable news about her performances and her upcoming projects. Today, the actor took to her Instagram, to share to the world that she has successfully completed 12 years in the industry, only to see many many more. 
12 years ago, Samantha started her career in Vinnaithandi Varuvaya, where she plays Jessie's character in the film's film. While it looks like Karthik in the film takes the decision to cast Samantha as Jessie, it is actually Gautam Menon's call, who also decided to do the Telugu version of the film 'Ye Maaya Chesave' with her and Naga Chaithanya as the leads. With a start to her career there, Samantha has come a long long way.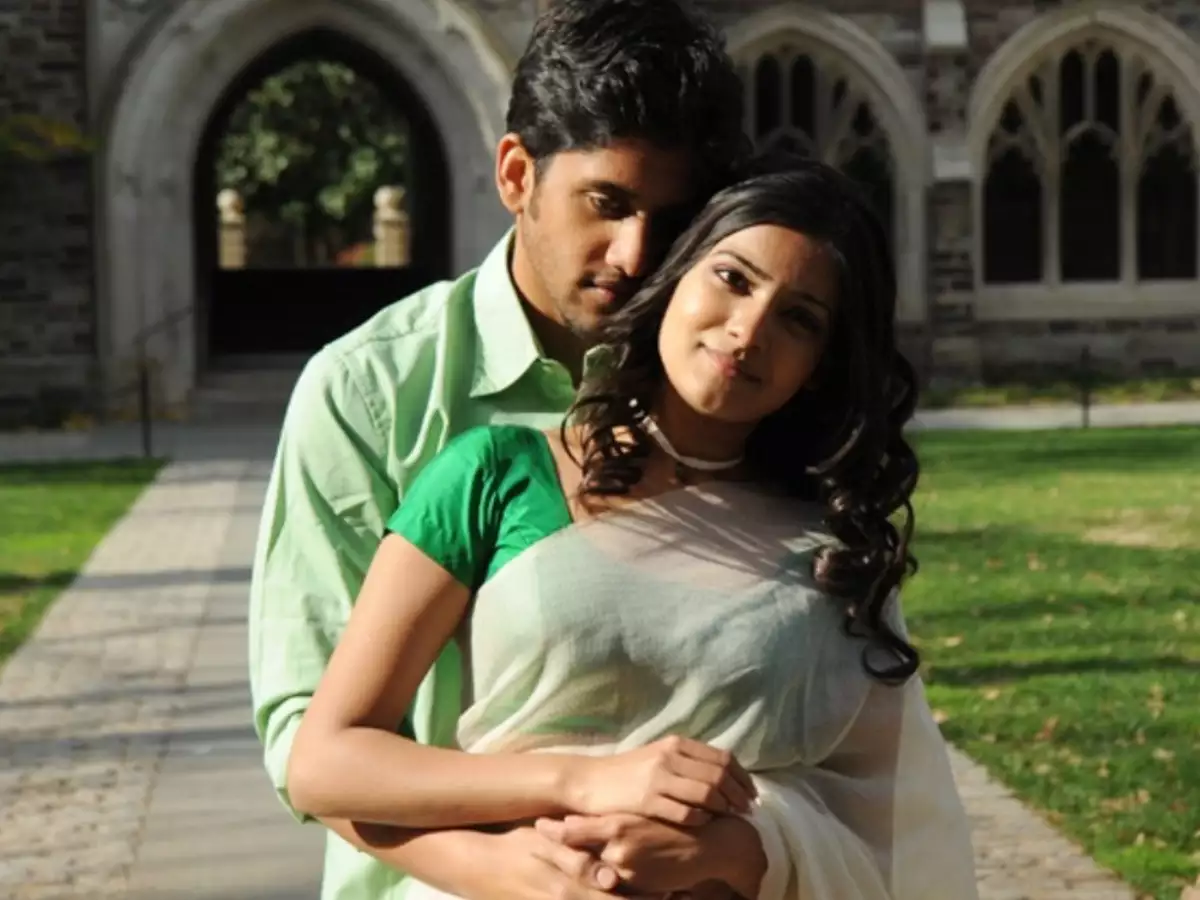 Born to a Telugu father Joseph Prabhu and Malayali mother Ninette Prabhu, Samantha was brought up entirely in Pallavaram, Chennai. Although she is from a multicultural background, she has always identified her as Tamilian. She started her modelling career immediately after her college education, mainly with Naidu Hall advertisements. 
Samantha was initially identified by Director and filmmaker Ravi Varman, who has worked as a cinematographer in many of Gautam Menon's films. Samantha then acted in a number of Tamil films after Ye Maaya Chesave, including Ravi Varman's Moscowin Kavery. Samantha rose two fame with 2 performances in the year 2012. In Telugu, she received accolades for her performance as Bindhu in Eega. In Tamil, she became popular with GVM's Neethane En Ponvasantham, which she also did in Telugu with Nani. In just 2 years, Samantha created a niche for herself, and started giving consecutive successes. 
Samantha then acted in a number of Telugu movies. These include Manam, Autonagar Surya along with Naga Chaithanya, and a few others like S/O Sathyamurthy and jabardasth. She was simultaneously also giving Kollywood hits with Anjaan, Kaththi and Thanga Magan. The Kollywood audience started loving her even more with her role in Theri as Mithra. With a balance in Telugu and Tamil movies, Samantha received quite a few awards for a number of her performances. 
She received a lot of appreciation for her supporting character in the film Mahanati, where she played a journalist alongside Vijay Devarakonda. Similarly, her performances in U Turn and Super Deluxe was also much appreciated, as these were roles that she had not done before. Be it the outspoken Ramalakshmi in Rangasthalam, the doting wife in Majili, or the hyperactive Baby in Oh! Baby, Samantha has always given her best, and has managed to capture the audience with her performance. 
News agencies and other channels became a big challenge for the actor, when she announced her separation with Naga Chaithanya in 2021. However, breaking all barriers of gossip, Samantha came back stronger with so many more brilliant performances and projects. For example, her role as Raji in the second season of The Family Man, garnered a lot of appreciation and support. It also opened up many avenues for her as she signed up for a number of  bilingual movies, and was also offered a few web series. 
Samantha now has 'Shakuntalam', 'Kaathuvaakula Rendu Kadhal' and 'Yashodha' in her pipeline. She has also signed her first foreign film titled Arrangements of Love. The film is an adaptation of a novel of the same name. 
In her post this morning, Samantha had written, "I woke up this morning to realize that I've completed 12 years in the Film Industry. It's been 12 years of memories that revolve around Lights, Camera, action and incomparable moments. I am filled with gratitude for having had this blessed journey and the best, most loyal fans in the world! Here's hoping my love story with Cinema never ends and abounds from strength to strength."
View this post on Instagram
Samantha has played a huge role in proving to people that she is much more than rumours and allegations. She proved that women can come back stronger than ever, after being put through the ordeals of society. Cheers to many more years of seeing wonderful performances of Samantha on-screen!