Anushka Sharma, Shahid Kapoor and Deepika Padukone are the latest addition to the list of celebrities geared up to have their wax statues on display. And while the list keeps increasing, these statues continue to be a crowd favourite, where people take pictures with them especially when it's not possible in person. Check out our favourite celebrities and their wax statues!
Anushka Sharma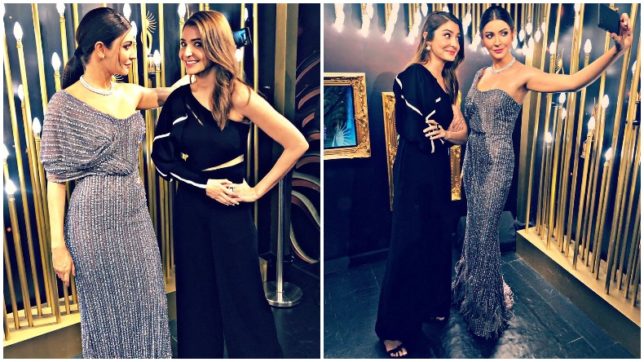 At Singapore's Madame Tussauds, Anushka Sharma recently attended the launch of her life-like wax statue and it looked so real that even she got confused!
Aishwarya Rai Bachchan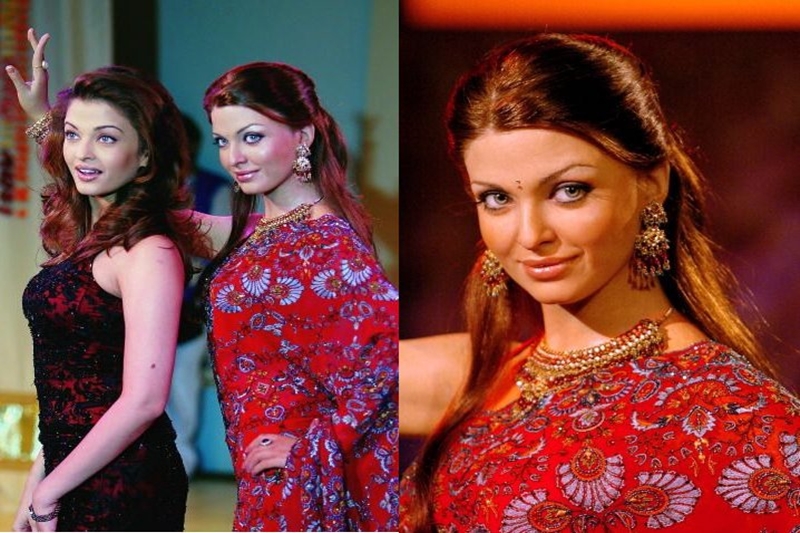 Dressed in a designer saree and chunky Indian jewellery, Ash looks a little more chiselled than usual. But at least they got her blue eyes right.
Kareena Kapoor Khan
Kareena's wax figure is modelled after her character, Geet, in Jab We Met. An iconic character, it's almost hard to tell who's the real Kareena and who's made of wax. Uncanny!
Prabhas
Baahubali's Prabhas recently got a wax statue in Bangkok and let's just say, it has got to be the most accurate wax statue ever! Right from the bindi to his pose, even to the vein popping on his forearm, the wax statue sure makes it feel like it's really Prabhas standing in front of you.
Prabhudeva
South Indian actor, dancer and filmmaker, Prabhudeva, has a wax statue too in Lonavla's uber famous Sunil's Celebrity Wax Museum. Albeit a little more artificial than the others, there's a bit of realness with the expression.
Katrina Kaif
Katrina Kaif has been voted as Bollywood's Barbie Doll, what with her perfect face, figure, hair, and everything else. However, one look at her wax statue and you know that sometimes perfection is difficult to replicate. Probably not the most flattering wax statue of a celebrity but they got her smile almost perfect.