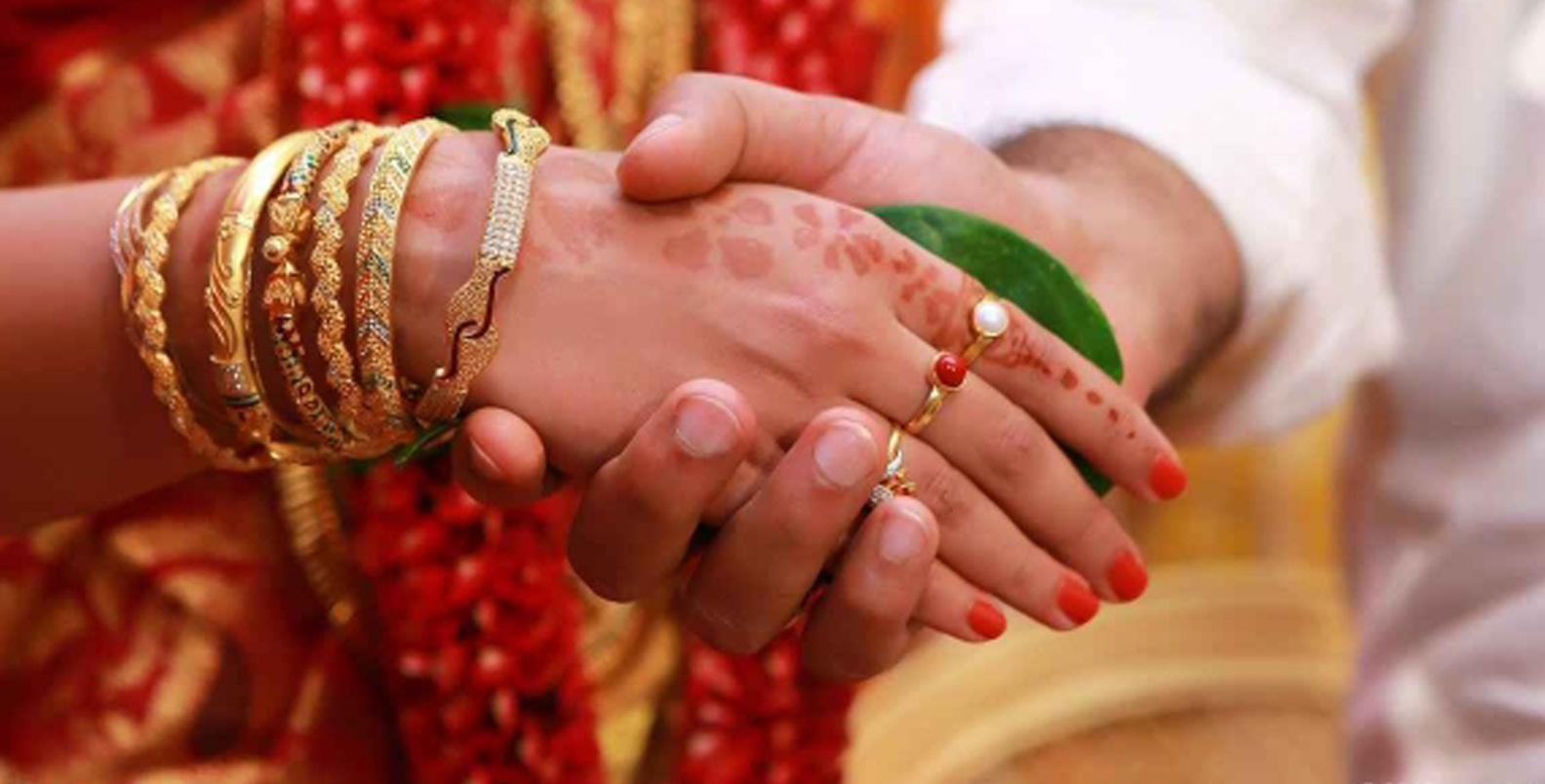 In a Hindu society, it is a "pious obligation" of the son to maintain parents and the persistent effort of the wife to constrain the husband to be separated from his family constitutes an act of 'cruelty' enabling him to get divorce, the Supreme Court has said.
A bench of Justices Anil R Dave and L Nageshwara Rao made the observations while confirming the decree of divorce sought by a Karnataka-based man.
The order was passed while setting aside Karnataka High Court judgment which had dismissed the decree of divorce granted by a Bangalore family court in 2001.
"In a Hindu society, it is a pious obligation of the son to maintain the parents. If a wife makes an attempt to deviate from the normal practice and normal custom of the society, she must have some justifiable reason for that and, in this case, we do not find any justifiable reason, except monetary consideration of the wife.