Tamil Cinema has introduced many many new talents into the film industry. The Kollywood world has been the debut stage for many actors to showcase their talents and reach great popularity and heights. Over the years, there have been many actors from around India who have gotten introduced into the industry through Tamil cinema. While there is a huge list of people who have reached great heights because of Kollywood, here is a list of 9 actors who went missing from Kollywood after one or two films. 
Roshini who played the famous 'Abirami' of Guna was one of the most celebrated artists when she first came on screen alongside Kamal Haasan. The character of 'Abirami' was meant to portray the beauty and charisma of the Divine Goddess and many who watched the film back then felt that Roshini was the perfect fit for the role. However, after Guna, many wonder why Roshini was never seen again on screen. If she were to play another role in any movie, it would have really lifted up the name of the movie, because during that time Abirami's character was very popular. What we wonder is whether she chose not to take up any movies after Guna or if she was not given any opportunities. 
We first saw Riya Sen in Bharathiraja's Taj Mahal starring his son Manoj as Maayan and Riya as Machakanni. The movie did not reach the success that it intended to reach but till date, Riya Sen and of course the songs of the movie are being celebrated. After Taj Mahal, Riya Sen acted in 2 other Tamil movies, Good Luck and Arasatchi. However, she did not receive the fame that was expected. In spite of being a good performer, Riya only shined in a few Hindi and Bengali movies after. Maybe if she continued her journey in Tamil, she may have become a part of the most celebrated heroines today.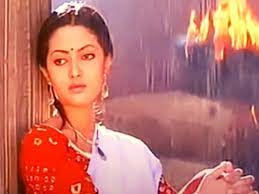 In the late 90's, if one name was easily remembered by many Tamilians, it is undoubtedly 'Tilottamma'. 'Tilottamma' is the name of the leading lady character in the movie Kadhal Mannan, starring Ajith. Now, a name does not stick to people's mind that well, if the performer does not do a good job. Maanu, who played 'Tilottamma' in Kadhal Mannan, did a pretty good job with her role. The movie was quite a hit as it still is one of the most popular movies of actor Ajith. So, we wonder if Maanu should have gotten many more such chances after this success. However, after Kadhal Mannan, Maanu acted only in one movie, Enna Satham Indha Neram. After this movie, Maanu entirely quit the film industry.
Snegithiye was one of the top hits for Jyotika back in 2000, when she was giving us many more movies. The movie became a hit because back then it was an entirely women-led mystery thriller movie. The movie was a great hit for its storyline and screenplay. Sharbani Mukherjee played an important part in the movie, as Jyotika's friend who is also involved in the murder-mystery. The performances of all, including Jyotika, Tabu, Lakshmi and Sharabani are worth more than just a mention, considering the genre of the movie was also serious and required a good performance. However, Snegithiye was the only Tamil movie for Sharbani. After this movie, Sharbani acted in a number of Hindi, Malayalam and even Bhojpuri movies, but not Tamil. The one and only Tamil movie in which she acted was Sengithiye.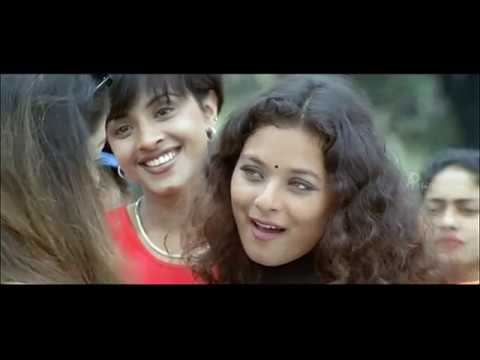 Rinke Khanna is the youngest daughter of Dimple Kapadia and Rajesh Khanna and the sister of Twinkle Khanna. After acting in a few Hindi films, she was introduced into the Tamil film industry with Majunu, starring Prashanth. The movie did fairly well as a romantic thriller film with a terrorist ambiance. Rinke Khanna also did quite the justice to her role in the movie. But, Majunu ended up being her only film in Tamil. Even after Majunu, she acted in only 5 films in Hindi, after which her career came to an end in 2004.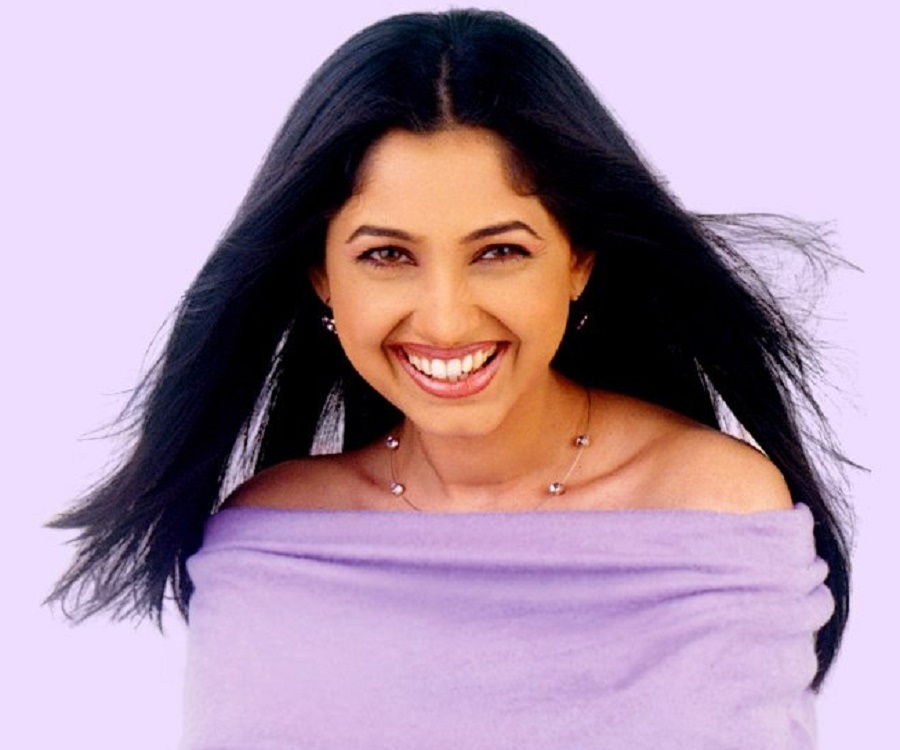 Priyanka Kothari (Amogha):
Madhavan, being known as lover boy, has given so many romantic movies for us to cherish. One such movie is Jay Jay, a movie that celebrates the idea of destiny uniting lovers no matter what. Amogha who plays the character of Jamuna is very memorable for hopeless romantics. She played the role very well and the movie was pretty successful. After Jay Jay, Amogha acted in only three other Tamil movies that were not that well recognised. She acted in other Hindi, Telugu and even Kannada films, but did not come back to Kollywood.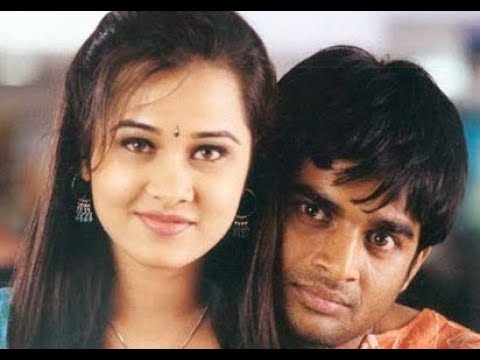 Esha Deol is the daughter of celebrated actors Dharmendra and Hema Malini. As the daughter of Hema Malini, there was a lot of expectation for her to make a great career out of acting. However, she has not acted in many films even in Hindi. She debuted in Tamil with Mani Ratnam's Aayutha Ezhuthu. That happened to be her first and last movie in Kollywood.  Mani Ratnam's women are always celebrated, and so was she. She was liked by the audience but did not act in any other Tamil movie after Ayutha Ezhuthu.
Sarah Jane Dias debuted into the film industry with a Tamil film, Vishal's Theeratha Vilayattu Pillai. Although there were 2 other established actors in the movie, Sarah managed to stand out and establish a niche for herself. However, after that movie Sarah went to the Tollywood and Bollywood world, but never came back to Kollywood. She has even acted in quite a few web-series like Inside Edge and Tandav. Why she didn't come back to Kollywood is still a question mark. 
Aaranya Kandam was a different and unexpected film for Kollywood audiences and Yasmin was one who made her debut with the film. At a time where feministic roles were not much, Yasmin played such a bold and daring role, different from the usual commercial movie heroine. Her performance in the movie was extremely appreciated and she had a lot of potential after the movie. However, Yasmin's one and only movie in the entire film industry was Aaranya Kandam. It has been 10 years since the movie came out and she has only acted in one other short film apart from that movie. We still don't know why such a talent did not receive that many opportunities in cinema, especially Kollywood.