Over the years, Kollywood has been established as the industry for some of the best love stories and relationships. Makers of Tamil Cinema have come up with some of the most celebrated and romanticised love stories that have travelled across the world. However, some of these love stories have also been considered to be super problematic because of the toxicity it portrays. Some characters have been portrayed as flawed beyond repair, normalising behaviour like stalking, teasing and controlling. So, here are 8 toxic Kollywood relationships that should not have existed!
1.Kaatru Veliyidai:
Anyone who has watched this film knows that it portrays all the red flags in a relationship. Varun's anger issues and sexist comments are problematic. But, Leela deciding to give Varun a chance, repeatedly, even after he mistreats her, is even more problematic. After the movie was released, it gave a lot of men a chance to normalise dominance and control by imitating Varun's character. This movie should have never been romanticised, and surely should not have made the final cut.
2.  Neethaane En Ponvasantham:
From the beginning of the film itself, it is clear that Varun and Nithya are not really made for each other. Nithya's decision to stay away from Varun and prioritise her career and life was the healthiest decision for herself. The ending was completely unnecessary, just to make it a 'Happily Ever After'. Nithya would have been a much more successful woman on her own, and she surely should have prioritised her career over Varun, just like him.
3. Minnale:
To date, Minnale is considered one of the best Romantic Tamil Cinema. This fact makes it all the more worrying, as the movie stands for all the wrong things. Yes, it would be amazing to have someone like Rajesh love you with his whole heart. But, Rajesh impersonating Rajeev in order to lure Reena into a trap, is not cool. If his love is so true, then he must come up with ways to impress her as himself, not as her supposed fiance. In reality, this will be considered a criminal case of forgery and fraud. So, Reena choosing Rajesh, in the end, might have been adorable, but not acceptable.
4. Sachein:
Sachein's intentions in the film were straightforward. He loved Shalini and somehow wanted her to love him back. While the 'playing hard to get' trope might have been funny, teasing a girl you love seemed too unwanted and overrated. Teasing and bullying are not a form of love, and they should never be normalised as well. Shalini choosing her bully as her lover, in the end, makes it okay for people to express their love in the form of teasing. That just makes the relationship extremely toxic.
5. Remo:
Somewhat similar to impersonating, creating a new identity as an excuse to stalk a girl you love just shows how crooked someone's mind works. It is worse in this film because she is already engaged and Remo's idea itself is to break her engagement and make her love him. If this form of love is romanticised, then it just gives more men to use these crooked ways and justify them in the name of love. Kavya should have rejected Remo straightaway. because this cannot be considered love in any way.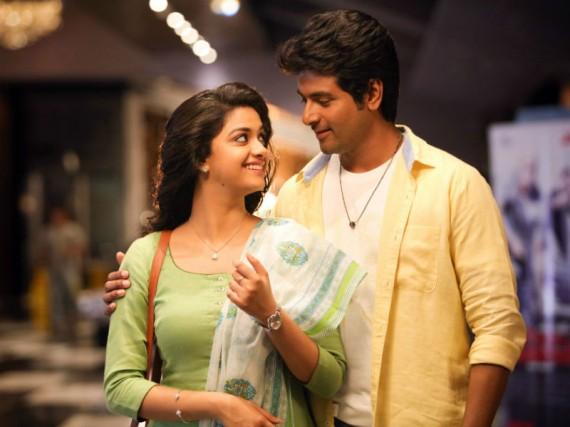 6. Adithya Varma:
This movie was inappropriate in Telugu itself. It should not have been re-made in Tamil, considering the kind of relationship it portrays. The kind of dominance Adithya exercises on Meera is regressive, and also somehow celebrated. In so many ways, this movie established patriarchal norms and had sexist ideologies sewn throughout the lead characters' relationships. Undoubtedly, this relationship is TOXIC AF!
7. Kaathuvaakula Rendu Kaadhal:
Pre-release, the movie had a lot of expectations, considering the performances of the lead actors. In an attempt to portray a polyamorous relationship, the movie failed miserably and ended up showing a messed-up relationship at best. No media text should portray women running behind a man for love, or vice versa. The movie might have been funny, but not realistic at all.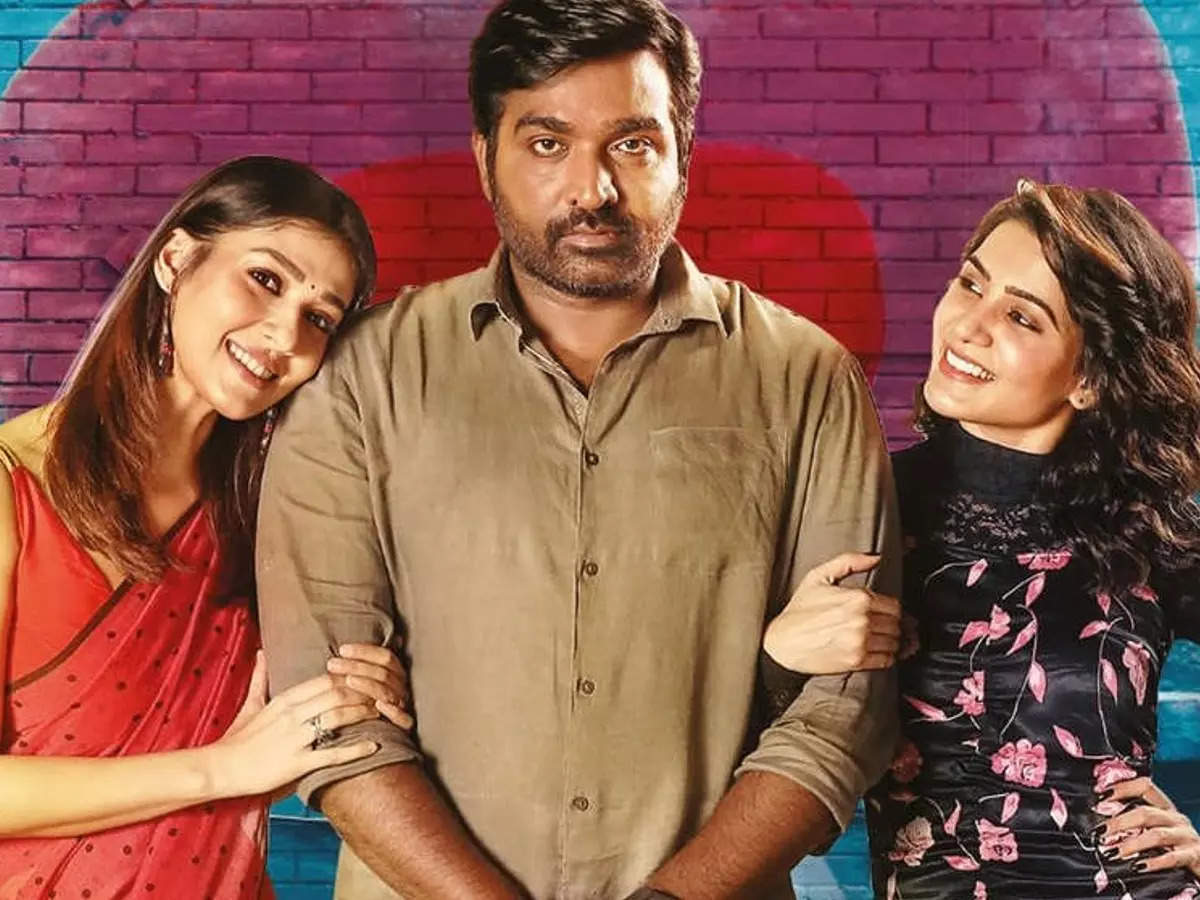 8. Hey Sinamika:
Across the world, married couples have differences, sometimes irreconcilable. However, the solution is mutual consent separation or divorce. Surely not setting up your husband with a psychiatrist, in an attempt to woo him away from you. The movie crossed lines of boundaries, trust, love and everything else that is fundamental for a relationship.