Everyone wants to be famous these days, but some very popular actresses of the '90s and '20s have decided to step out of the spotlight. They are the ones who achieved ridiculous levels of superstardom only to leave it all behind. There were times when they ruled the industry and were the dream girls of many. Here we have 7 yesteryear actresses of  Kollywood who walked away from the limelight.
By Ancy Donal
Nagma Sadanath
Nagma made her Kollywood debut in Kadhalan paired opposite with Prabhu Deva in 1994. She was the lead in many popular Tamil films and has even shared the screen space with Superstar Rajinikanth, Karthik, Sarathkumar and more. She was last seen as a CBI Officer in Ajith's Citizen in 2001. Nagma acted in few Bhojpuri films before she entered into politics.
Rambha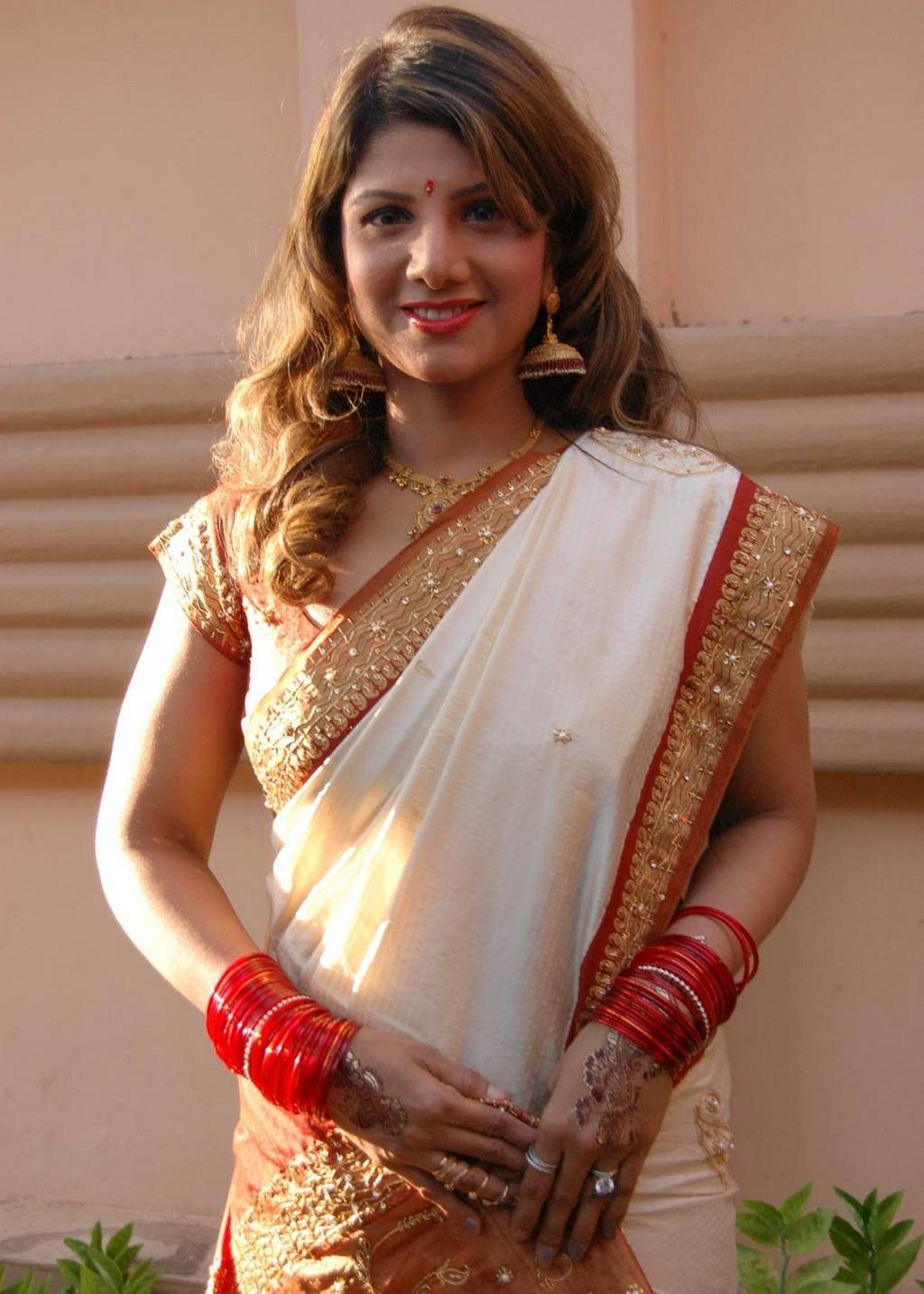 Ramba was the typical dream girl and has acted over 100 Indian films across seven regional languages, alongside most of India's leading actors. She made her debut in a Hindi film in 1993 and later gave a Tamil hit, Ullathai Allithai starring opposite to Karthik. Rambha was a judge in many reality shows in Tamil and Telugu television. She was last seen in a Kollywood film Pen Singam in 2010.
Ranjitha
Indian film actress and television actress, Ranjitha made a debut in Bharathiraja's Nadodi Thendral alongside Karthik. She was given the Nandi awards for excellence in acting. She was last seen playing a supporting role in Raavanan in 2010. Ranjitha recently took up sannyasa and is been serving as a religious priest in an Ashram.
Shalini Ajith
Shalini debuted at the age of three as a child artist in the Malayalam film and later made Kannada and Tamil films, credited as Baby Shalini. After a break of several years, she returned to the industry by appearing in her first lead role in Aniyathi Pravu, which went on to become a blockbuster. She later appeared in highly successful films in Malayalam and Tamil. She won the Tamil Nadu State Film Special Award for Best Actress for her role in Alaipayuthey. Shalini made a final appearance in Piriyadha Varam Vendum opposite to Prasanth before she married actor, Ajith Kumar.
Pooja Umashankar
Pooja is an Indian-Sri Lankan actress, who has appeared in Tamil films as well as Sinhala, Malayalam films. She started her acting venture in Tamil film Jay Jay as a supporting role and later appeared as a lead. Pooja's performance as a blind beggar In Naan Kadavul was praised by the critics and bagged her major awards and recognition. Her last Tamil film was Vidiyum Mun and made a bunch of Sinhala films lately.
Reemma Sen
Sen began her acting career as a model and even appeared in a number of advertising campaigns before getting into full time acting. She made her debut in a Telugu film and also appeared in the Tamil film Minnale, which was very successful. She gave few blockbusters and her expressions and performance were applauded. Her role in Aayirathil Oruvan and Valavan was highly praised by critics. Sattam Oru Irutuarai was her last film in the industry.
Asin Thottumkal
Asin is a former Indian actress and Bharathanatyam dancer. Making her acting debut in  M. Kumaran S/O Mahalakshmi was a huge success. She received many awards and recognitions including the Filmfare Best Tamil Actress Award thrice for her critically acclaimed performances. Playing alongside the top actors of South she established herself as one of the leading actresses in the industry but later shifted her focus to Bollywood. Kaavalan alongside Vijay was her last in Kollywood.