It is being said that age is an issue of mind over matter. If you do not mind, it does not matter. The age bar has taken a backseat and many of our celebs are setting the right example in this context. Be it huge or little, age difference has never come in the way of romance of these couples. Here are 7 Indian actresses who fell head over heels in love and tied the knot with younger men.
By Ancy Donal
Sneha -Prasanna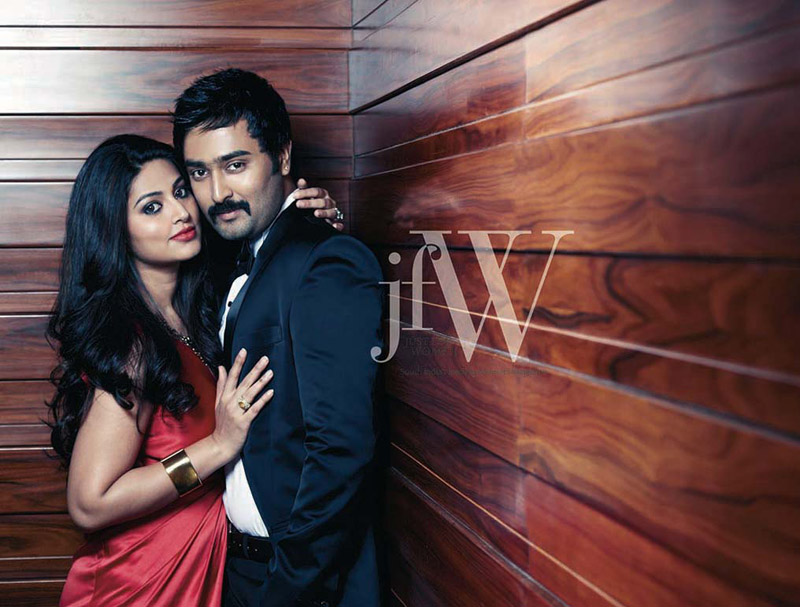 Kollywood actress Sneha married actor Prasanna, who is two years younger to her. They shared the screen space for the first time in Achchamundu Achchamundu and since then, there were numerous reports in the media on their affair but both denied it. Prasanna was spotted in all her modelling shows and both were spotted together in movie previews. Later in 2011, they made their relationship public and soon got married in 2012. The couple has a boy.
Aishwarya Rai – Abhishek Bachchanan
Former Miss World, Aishwarya Rai, fell in love with Abhishek while filming for Dhoom 2. They announced their engagement in 2007 and got married in 2007. Aishwarya is three years elder to Abhishek. They have been described as a super couple in the Indian media and have a daughter, Aaradhya Bachchan.
Namrata Shirodkar -Mahesh Babu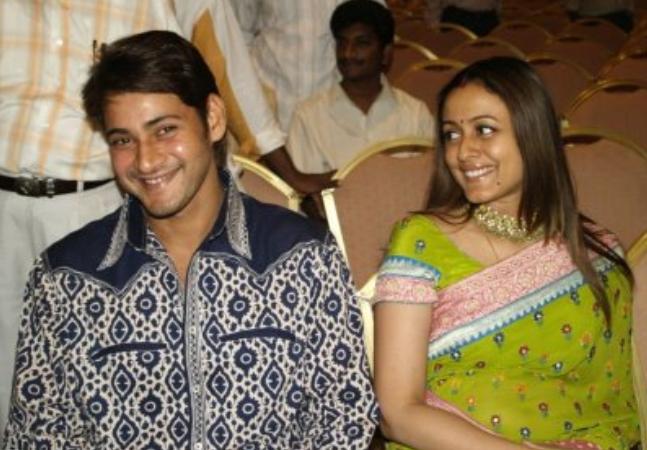 Former Bollywood actress Namrata Shirodkar met Telugu cinema superstar Mahesh Babu on the sets of their movie Vamsi. They began dating shortly and married in 2005 during the shooting of Athadu. She is three years elder to Mahesh and they now live in Hyderabad with their two kids.
Bipasha Basu – Karan Singh Grover
Bipasha Basu dated Karan Singh Grover and got married in 2016. They met during the shoot of Alone and dated for some time until they tied the knot. Bipasha is 4 years elder to him. There are numerous reports in the media about the couple expecting their first child.