Rarely does one offers heroines good and meaty roles and very few gets noticed and appreciated. In countable instances, we come across female characters that are etched sensibly. Kalki released in the year 1996, spoke male chauvinism and patriarchy. The film portrayed Kalki as a carefree and independent woman and this led to a lot of controversies and people couldn't get away with her character. With years, people are more open to independent, bold and fierce women.
Here are seven Tamil film characters that did not carry the 'kudumba kuthuvelaku' title. They were not glam dolls nor the usual sacrificial types. These women were loved for their perseverance, boldness and morals.
Indra – Kannathil Muthamittal (2002)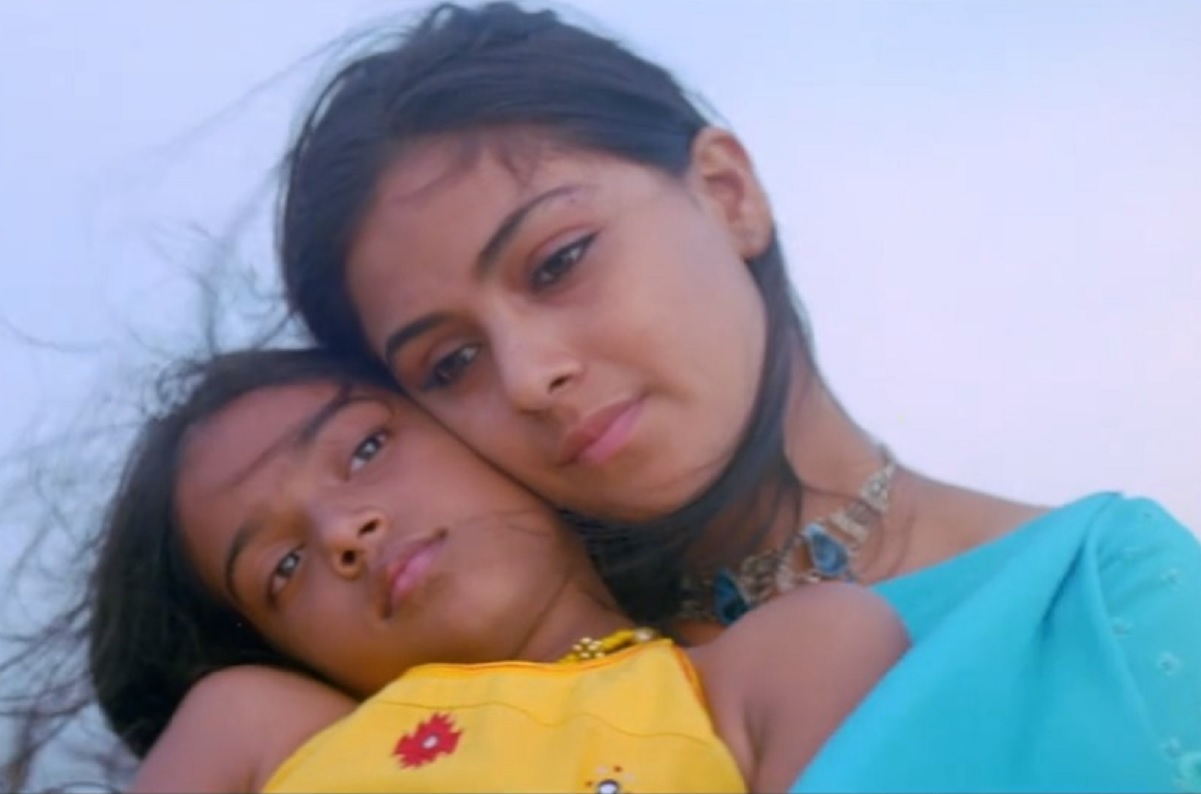 A quintessential working woman, mother of three children Indra has all settled and gathered in her cute little family. Indra played by Simran is the anchor of her family-ship and when she has to reveal her daughter that she was adopted, the mother let her ball slip for a while. How would a mother make her girl understand that nothing has changed after revealing this truth? Seeing Amudha seeking comfort in her father and aching for her biological mother shattered her. Indra sure shot will be one of the best female characters ever written in Indian cinema.
Divya – Autograph (2004)
Divya is the only breadwinner of her family. She was let down by the man of her dreams and unfortunately she is left all alone with her paralyzed mother. In spite of her situation, Divya instills confidence and guides Senthil to lead his life unapologetically. A trustworthy friend, brave, honest and matured Divya captured our hearts with the lines 'oru kanavu kandal athai thinam muyandral oru naalil nijamagum'.
Archana – Mozhi (2007)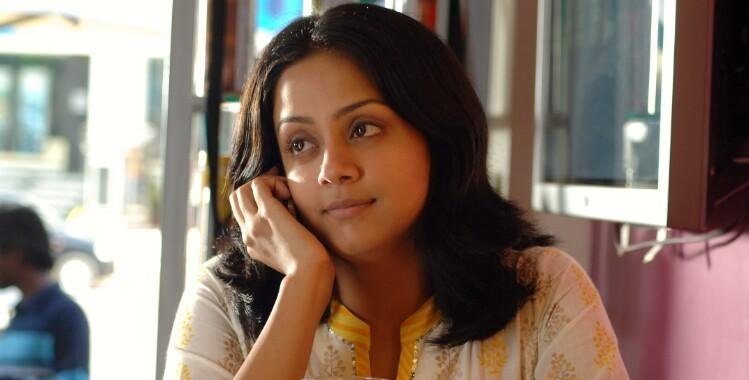 Archana played by Jyothika, a deaf and mute doesn't like others to sympathize on her. The woman doesn't let her disabilities affect her and leads a happy and contented life. When Karthik (Prithvi Raj) tries to imagine a voice for her, she avoids him as she didn't want a person who expects something that she didn't possess. Though she had her own fears and insecurities, she was bold and strong. Archana's straight forward approach, indubitable decisions and friendly nature not only made Karthik to fall for her but also us.
Kalpana – Ghajini (2008)
Kalpana is nice, warm and cozy and a girl that craves for a man's heart. Pleasing to the eye, she impressed us with her pretty attire, effervescent character and humor element. The girl next door image of hers bursts when she finds a human trafficking racket of a huge businessman. Though she was killed, the girl fought for justice and didn't give up till in the end.
Aruvi – Aruvi (2016)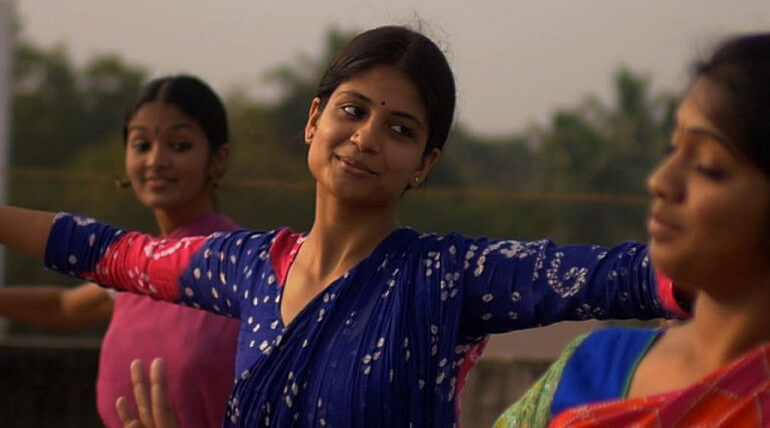 From being daddy's little girl to an independent woman, the transition is not been easy for her. Aruvi played by Aditi Balan gets kicked out of her house when she tests positive for HIV-AIDS. Aruvi is been subjected to molestation and harassment in her different walks of her life. The fierce, independent girl gets back in style through a reality show and questions the society. Aruvi is a whole new level of feminism.
Kousalya Murugesan – Kaana (2018)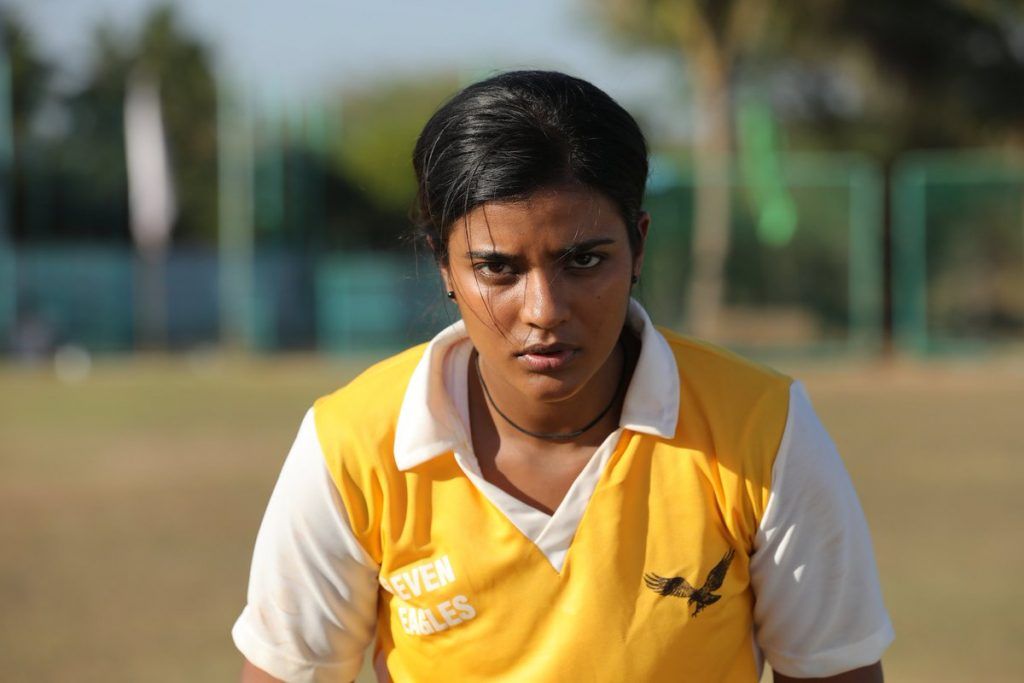 This 'Vaayadi petha pulla' ruled our hearts with her blue jersey and bowling techniques.  She is the daughter of a farmer who belongs to a village where people have fallen on hard times. The girl gets hit by her mother for playing cricket with the village boys, the rage that gets build is reflected in her sport. She is the boost every sports girl/woman needs right now in this male dominant field.
Bommi – Soorarai Pottru (2020)
One of the most loved and adored female character in recent times by all genders of the society. Bommi broke quite a number of stereotypes, the rules she put forth before marrying Nedumaaran, the way she gives back to every patriarchal thought thrown her way just wowed us.  Intelligent and feisty she is an independent woman who supports her partner's dreams but didn't give up on hers either. It feels heartening to see such a character get as much love.