Lakshmi
After appearing as a lead actress for more than a decade, Lakshmi switched over to character roles. She even played grandmother roles to some of our actresses. The best of all her roles was playing a mother to Superstar in Padayappa. She plays the roles with ease and gave us quite a memorable character.
Urvasi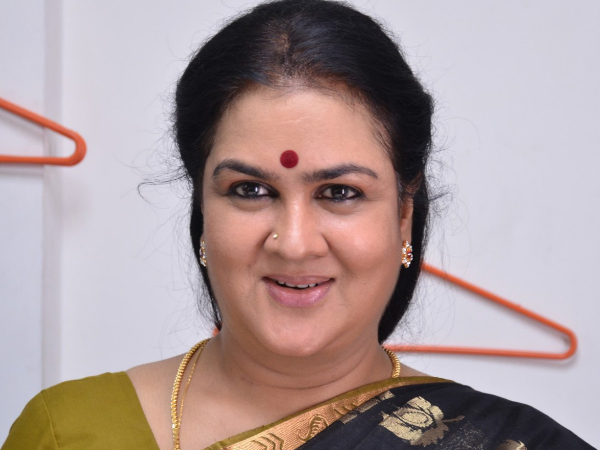 Urvasi evolved as a character artist in the late '90s and is known for her comic sense. She was seen in mother roles in Siva Manasula Shakthi, Tamizhuku En Ondrai Azhuthavum Vaamana and many more films that was a real entertainer. She is undoubtedly the funniest of all mothers. Her comedic sense and timing make us laugh and adore her.
Renuka Chouhan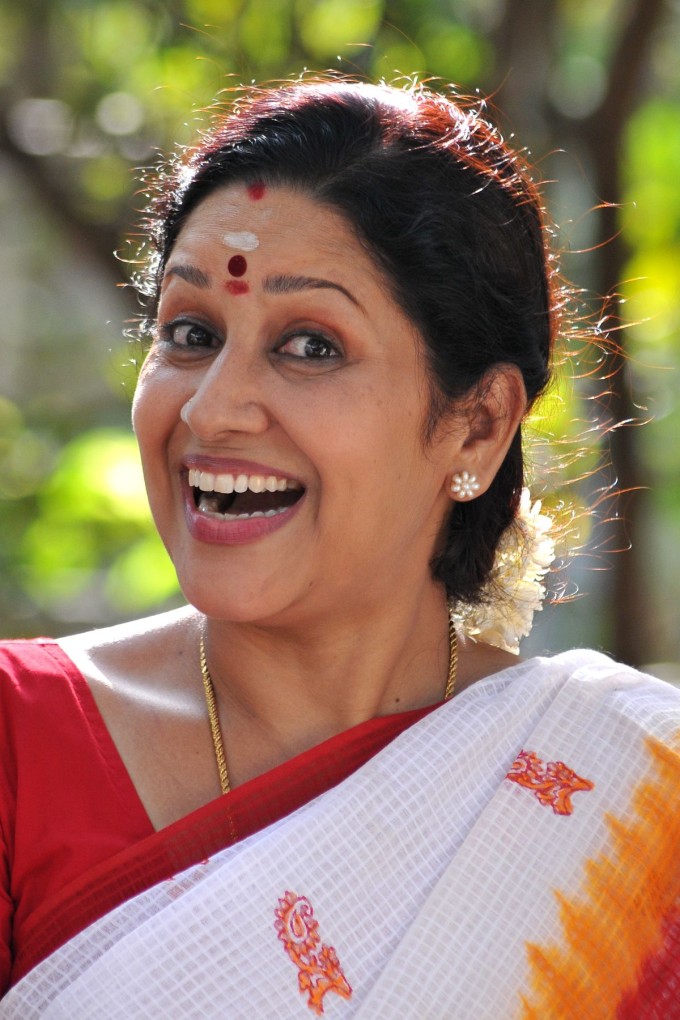 Renuka began her career as a television actress and later shifted to films. She played mother roles in Ayan, Vetri Vel, Karupan and many more films which marked her realistic performances. In the recent past, she has been acting both in Tamil and Malayalam films. She played a variety of mother characters put in unique situations, and owing to her acting prowess, she has nailed them all.