In an industry plagued with pay discrimination, gender discrimination, casting couch and more, actresses have had a few to little chances of surviving or maintaining their credibility and integrity. It is no small feat that the incredibly talented Keerthy Suresh has held on to that position and show steady growth film after film!
With her turning a year older, Keerthy continues to steal the show with her cinematic performances. If anything, the year 2018 has belonged to her right from her stellar performance in 'Mahanati', the Savitry biopic, to her making waves in commercial mass entertainers with ease! Here are 4 reasons why she's Kollywood's modern dream girl and reigning it!
When she proved critics wrong with 'Mahanati'!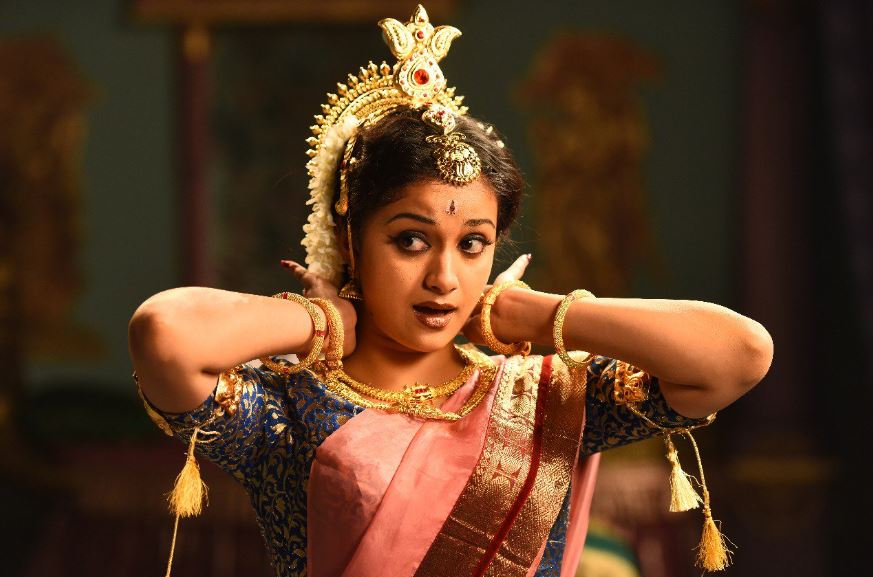 'Mahanati' or Nadigaiyar Thilagam' in Tamil, was a film that will be known as a major game changer in Keerthy Suresh's career. While she has been doing commendable projects all these years, 'Mahanati' was a film that solely rested on her shoulders and where she perfectly emulated late actress Savitri on screen with elan. It was no easy feat and will be a performance that Keerthy will be known for, for years to come!