Ever since the lockdown began, OTT platforms have become famous and have made it easier for binge-watchers to watch movies and shows from home. On the other hand, various platforms are also releasing a variety of movies and series in their respective platforms. Here are 10 movies and Series that were released on OTT in April!
Starring Prabhas and Pooja Hegde in lead roles, Radhe Shyam is Telugu Period Romantic Drama, directed by Radha Krishna Kumar. The story revolves around a renowned palmist Vikram Aditya (Prabhas) who doesn't believe in love but believes in the language of the stars. Dr Prema (Pooja Hegde) believes more in science than fate and destiny. Though they are poles apart, they find themselves falling in love. Whether they unite forms the rest of the story. The movie was commended for its grand visuals and a larger than a life love story. 
Where to watch: Amazon Prime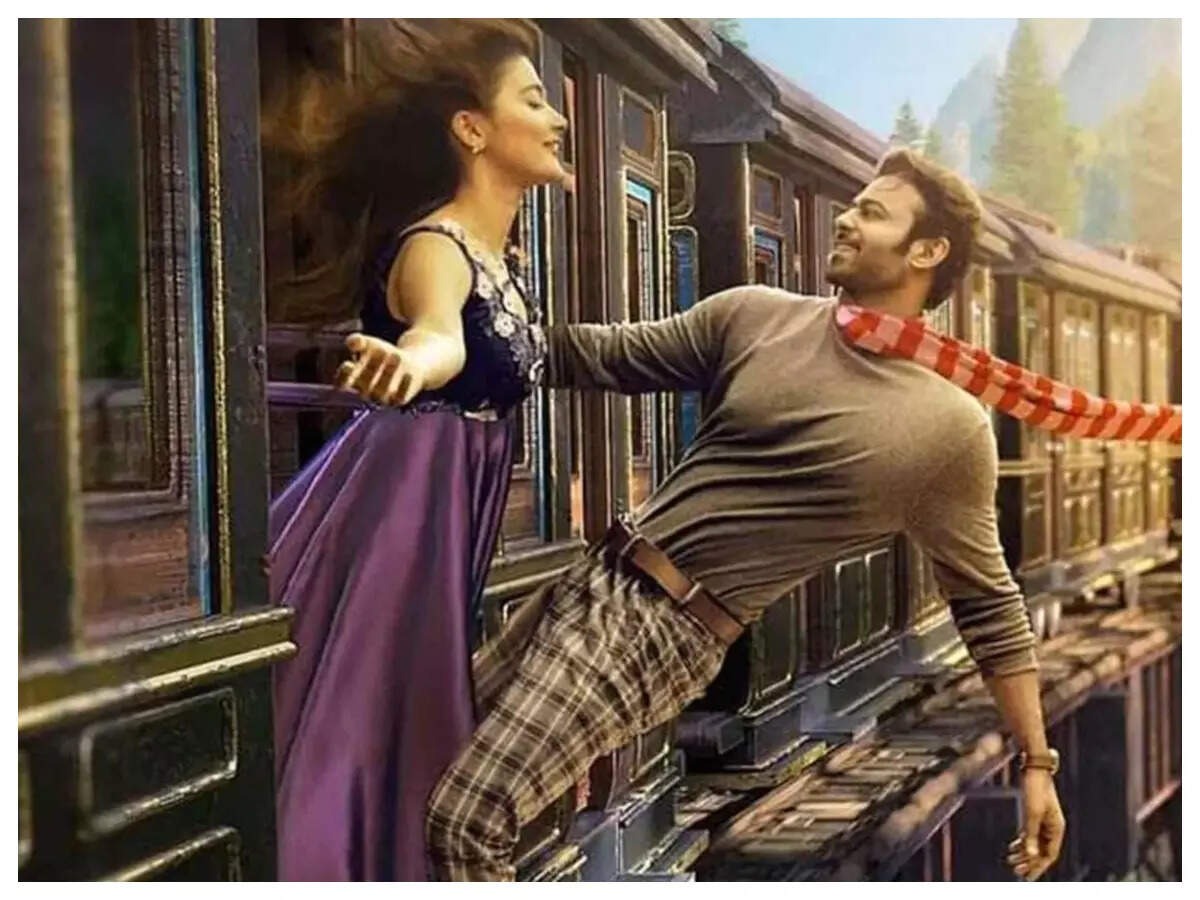 Starring Vikram Prabhu and Anjali Nair, Taanakkaran directed by Thamizh, is a Tamil police drama film. The movie deals with the hardships a slew of young police trainees faces at a training camp. Vikram plays an aggressive trainee who questions senior officers who are ruthless during the training sessions. How he has to face the music for the same forms the movie's plot. The movie was critiqued to be engaging even though melodramatic.
Where to watch: Disney + Hotstar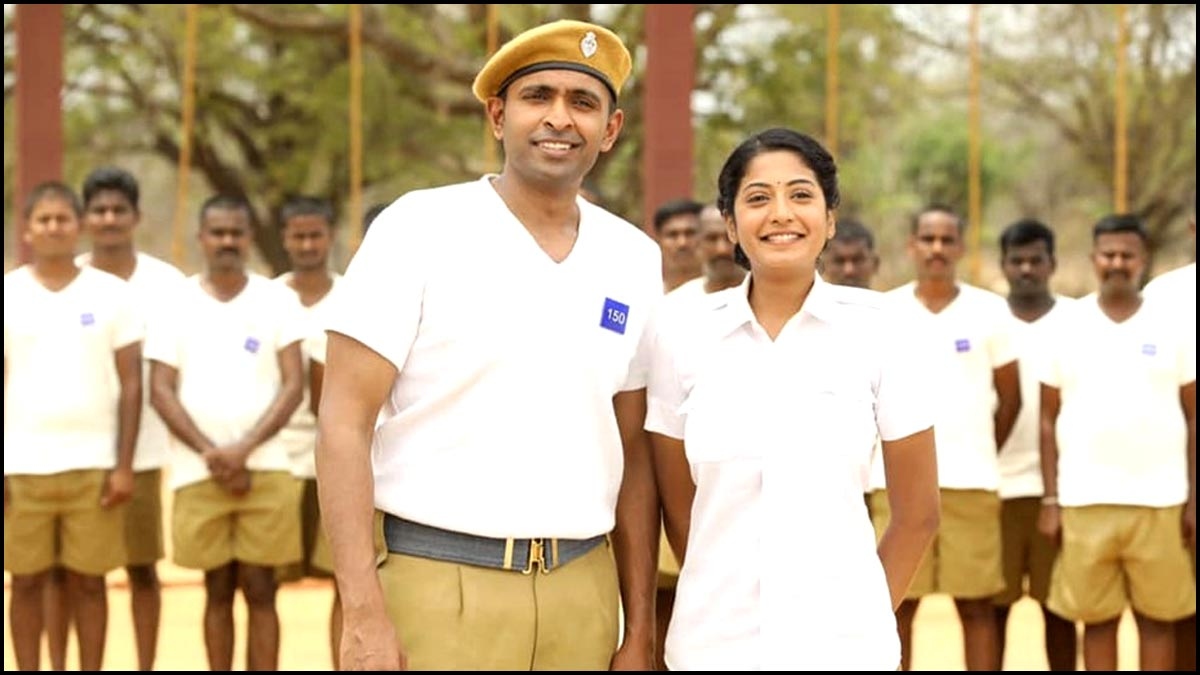 Starring Prakash Raj, Sampath Raj, Arjunan, Indraja, Aravinth Sundar, Samyuktha Shanmugham, Vinoth Kishan, John Vijay, Sampath Raj, Abishek Joseph Geroge, George Kora, Anantha Nag, Amritha Srinivasan, Vinothini, Ananya Ramprasad, Namitha Krishnamurthy, Vivek Prasanna, Madhuri Watts and many other debutantes, Anantham is a series directed by Priya V. Anantham is a home that has sheltered several families and witnessed many life stories. When Ananth returns to Anantham, he learns about the various families who lived there since his parents moved out. The series received great reviews as it was an emotional and heartful watch. 
Where to watch: Zee5
Directed by Sanjay Leela Bhansali, Gangubai Kathiawadi is a Hindi biographical film based on the life of Gangubai Kothewali. The story is adapted from the book Mafia Queens of Mumbai and stars Alia Bhatt in the lead role. The film is about Ganga who is tricked by her boyfriend with the promise of a film career and persuaded to leave the countryside for Mumbai. In Mumbai, her dreams of a film career come crashing down and she is sold for prostitution. Alia Bhatt's performance in the film was considered brilliant by critics.
Where to watch: Netflix
Starring Vijaykumar, Arun Vijay and Arnav Vijay, Oh My Dog is a Tamil children-drama film directed by Sarov Shanmugham. Arnav who plays Arjun rescues a blind Siberian Husky puppy and decides to train him for a competition, along with his father and grandfather. The movie was an adorable journey of a boy and his puppy and was a treat for dog lovers. 
Where to watch: Amazon Prime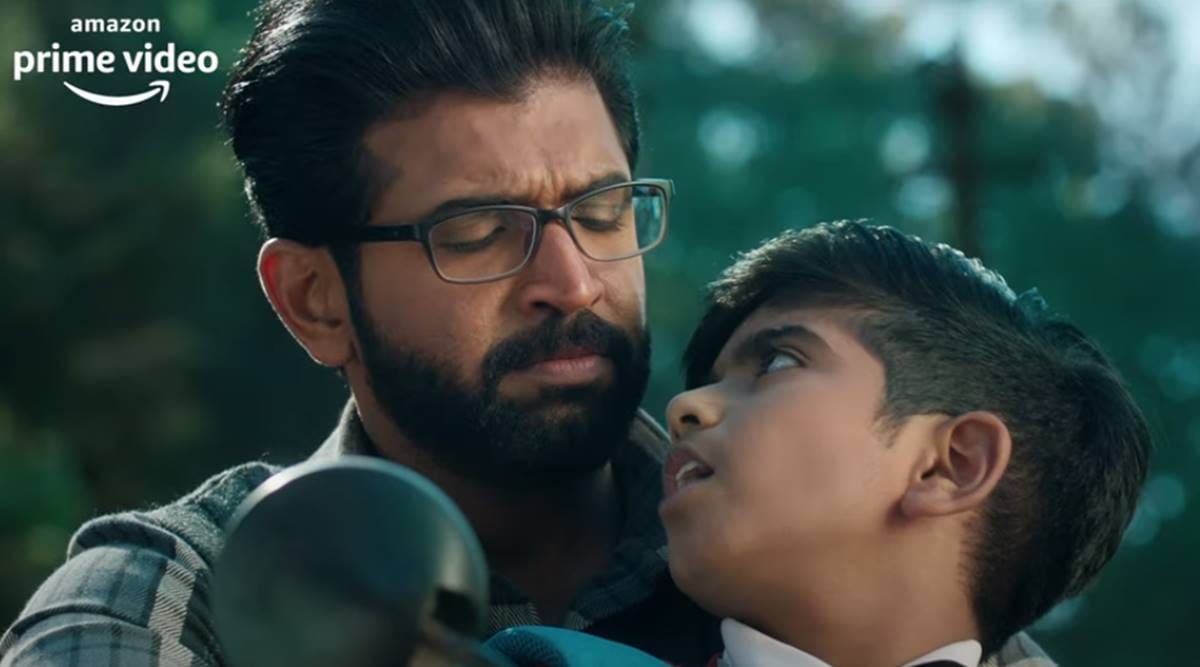 A Tamil psychological drama, Kuthiraivaal starring Kalaiyarasan is directed by Manoj Leonel Jahson and Shyam Sunder. It is about a man who wakes up from a strange dream with a horse tail attached to his body and begins a mind-bending journey to disentangle the real from the imagined. The film was initially shelved due to financial issues, but then hit theatres after Pa Ranjith and Vignesh decided to produce it. 
Where to watch: Netflix
Aadavaallu Meeku Johaarlu
Directed by Kishore Tirumala, Aadavallu Meeku Johaarly is a Telugu rom-com starring Rashmika Mandanna and Sharwanand in lead roles. The movie is about Chiranjeevi who grows up in the company of five strong-headed women. Though they love and dote on him, they nitpick and reject almost every bride match he gets. How he falls in love with Adhya and weds her forms the rest of the story. The movie received mixed reviews as it was a feel-good film that could have had a better screenplay. 
Where to watch: Sony Liv
Directed by Amal Neerad, Bheeshma Parvam starring Mammootty in the lead is a Malayalam Gangster DramaAction Thriller film. The movie also stars Shoubin Shahir, Nadhiya Moidu, and Shine Tom Chacko, among others. The story is about a former gangster-turned-marine exporter from Fort Kochi who endures a series of unfortunate events, forcing him to revisit his past. The movie was critically acclaimed for its performances, screenplay, background score and climax.
Where to watch: Disney + Hotstar
Starring Priyanka Mohan and Suriya in lead roles, Etharkkum Thunindhavan directed by Pandiraj is a Tamil action-thriller film. When a lawyer uncovers a ruthless leader's criminal network that sexually exploits and threatens young women, he embarks on a bloody pursuit of justice. The movie received mixed reviews and Suriya and Priyanka's performance was commended. 
Where to watch: Netflix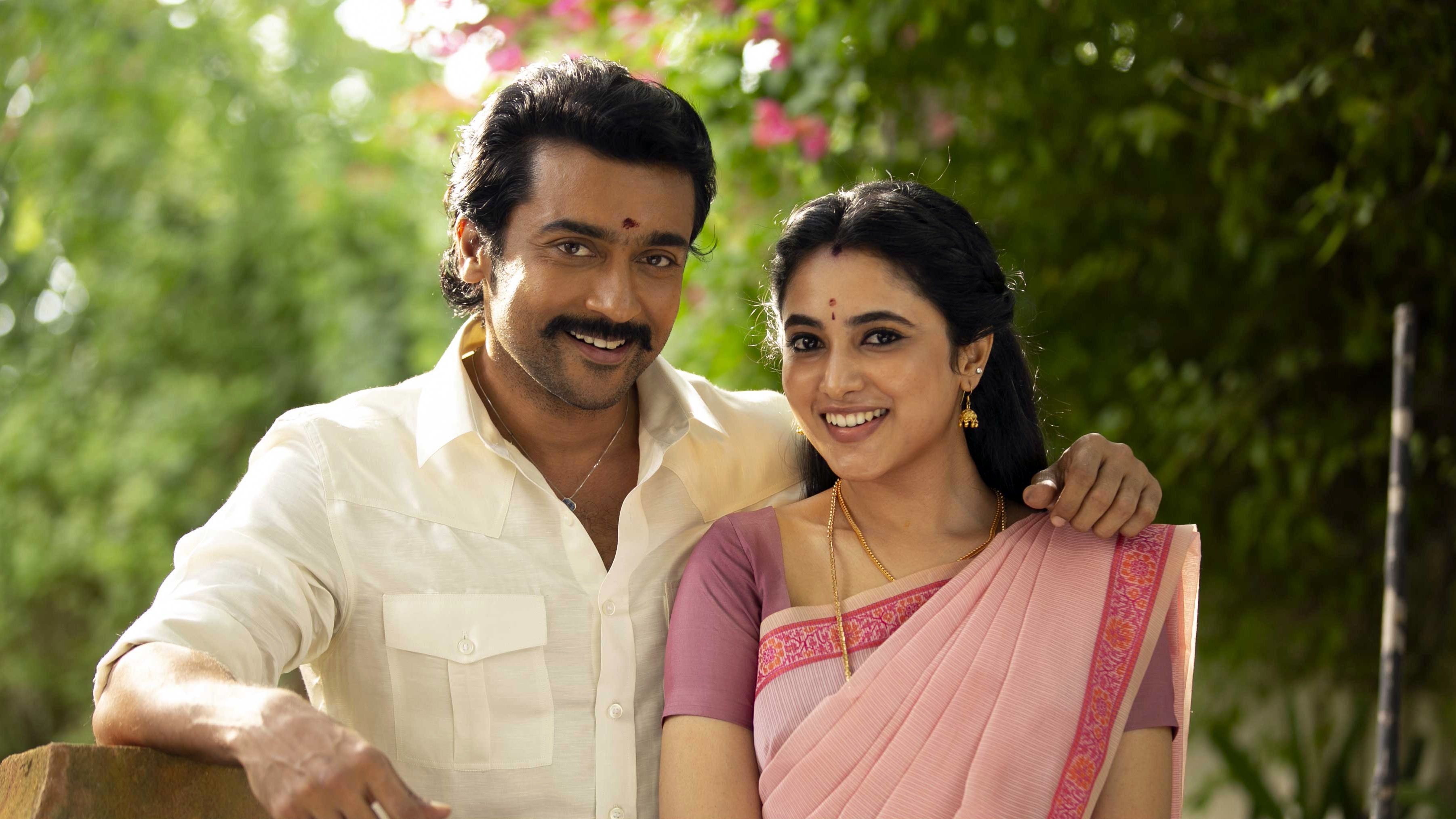 Starring Sakshi Tanwar, Mai directed by Atul Mongia is a Hindi thriller series. Sheel Chaudhary, a middle-class mother and a nurse working at Geeta Bhawan- an old age home, witnesses the death of her daughter Supriya by a speeding truck. During the post-funeral ceremonies, she stumbles upon the fact that her daughter's death was not an accident but a case of murder. The tragedy pushes the mourning mother to uncover the truth about the death of her daughter. The series received great reviews for its brilliant portrayal of Sakshi Tanwar's character as a mother. 
Where to watch: Netflix