There has never been and never will be a love as unconditional as your pet's love!!! These angels lighten up a long tiring day with just an adorable hug and millions of kisses! We peeped into some stars' albums, to take a look at their adorable little people who they love unconditionally! Get ready to go awwwww!!!
Jacqueline Fernandez got back home after weeks of shooting and just couldn't control her affection for her cute white cat! The actress calls her pet MiuMiu!
Amy Jackson's little fella is just heavenly! Look at him sleeping away to glory! Beautiful little man!
Trisha's love for pets is well known! She regularly works towards animals welfare and at home she has not one but at least three adorable puppies! We got pictures of two of them and they're such posers!!! Look at the pup above, day dreamer!!!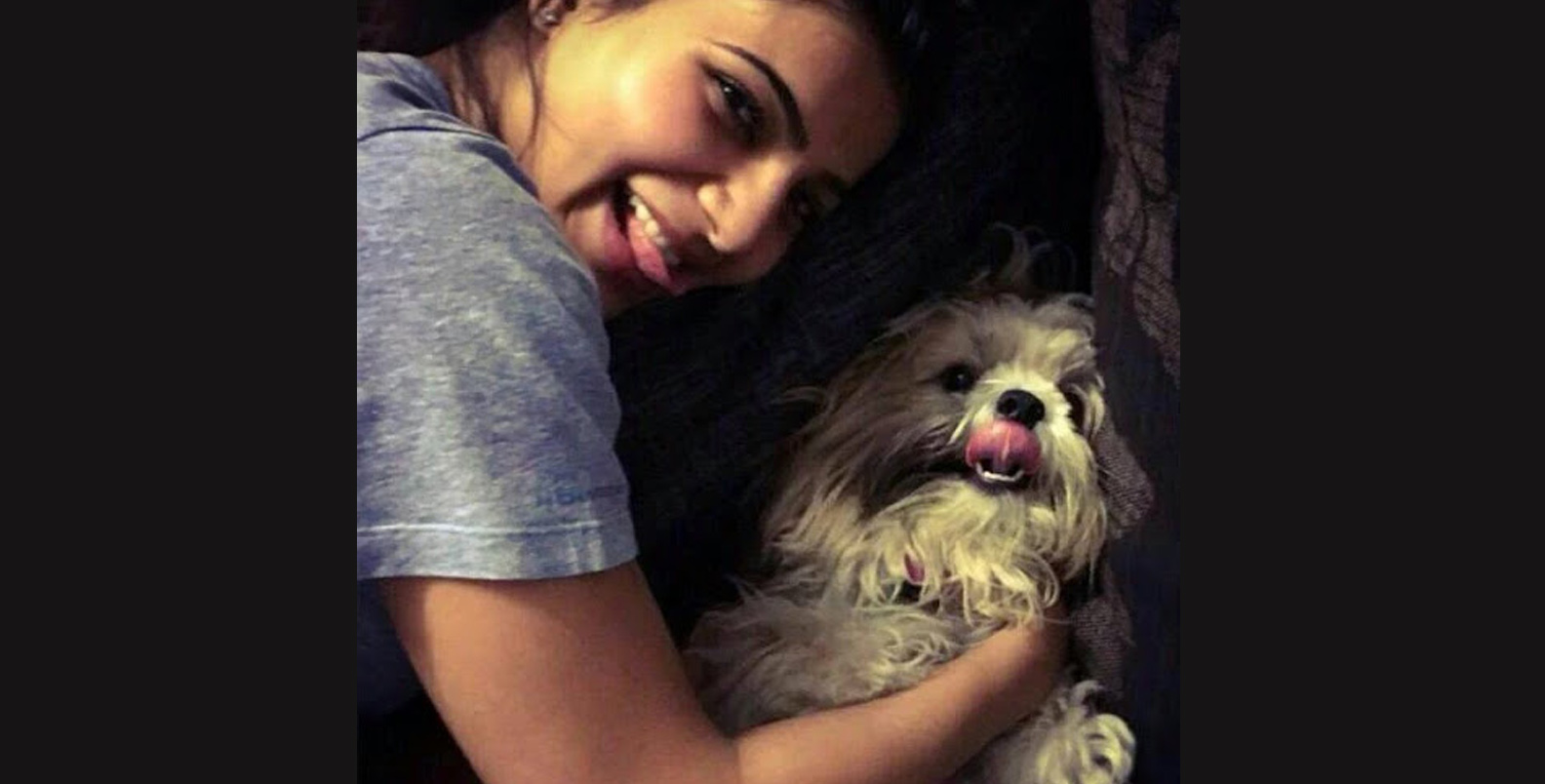 Samantha and her bundle of joy are setting adorable relationship goals! Looks like they also practice the same poses for their pictures! Tongue out!!!!
The most popular celeb pet award goes to Myson! Salman Khan's big boy had also appeared in his pop album Honey Honey, way back in 2002! Myson is a superstar himself!!!! We heard he passed away in 2009, but he will be remembered always!
Alia and her pet cat are a perfect match! The young and cute actress loves cats and can't contain her happiness whenever they're around! Her pet is a golden beauty!!!