Every woman is beautiful and it makes for an interesting flashback to see how your favorite actresses have evolved. Some look drastically different and some not so much…Check out these pictures!
Priyanka Chopra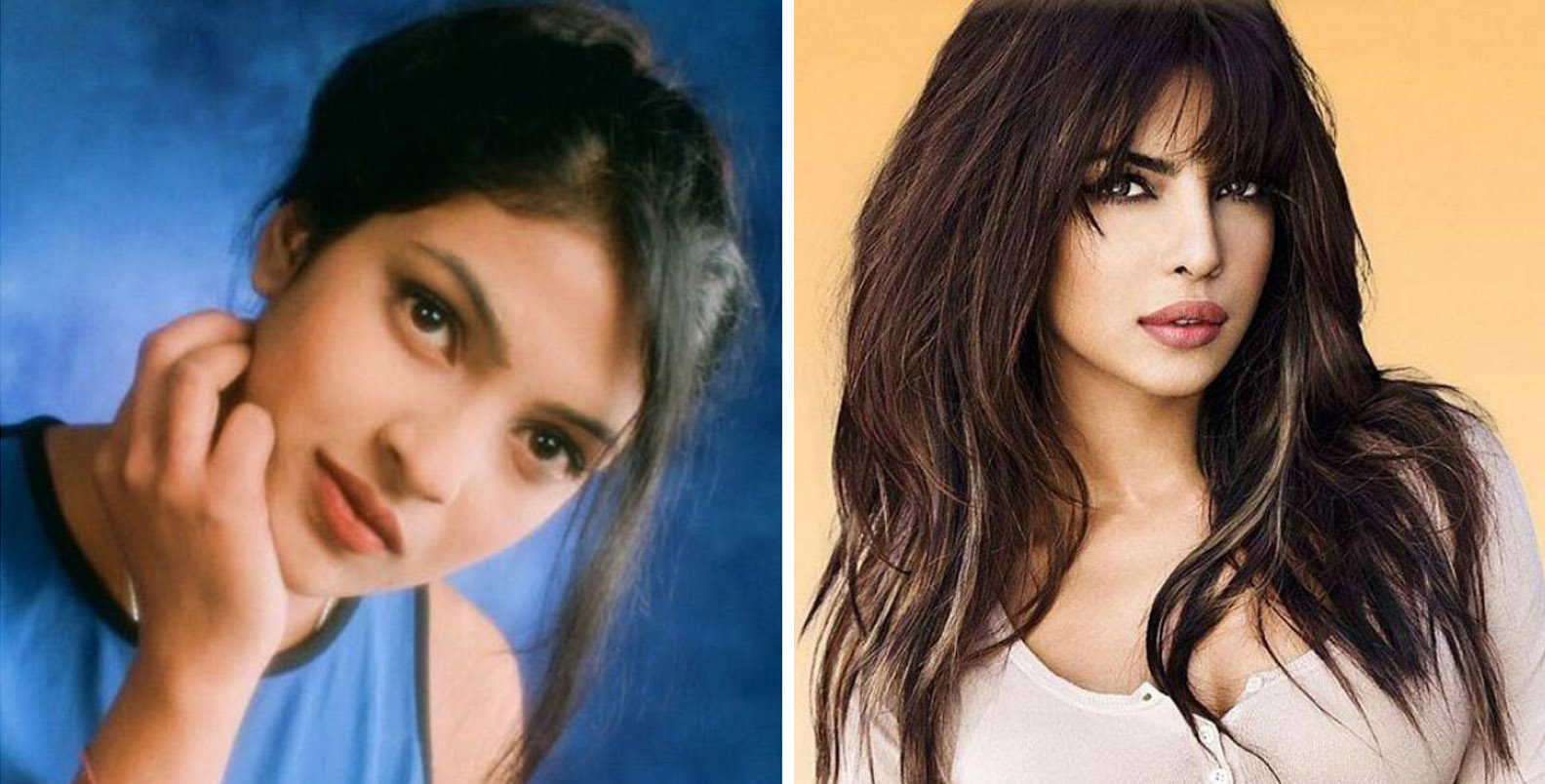 PeeCee and her gorgeous eyes! This picture is from Priyanka Chopra's first photoshoot which her mother got done for her! These pictures were sent for the Miss India pageant. We can't thank her mom enough! We're as proud of her achievements! She now looks as stunning as ever!
Deepika Padukone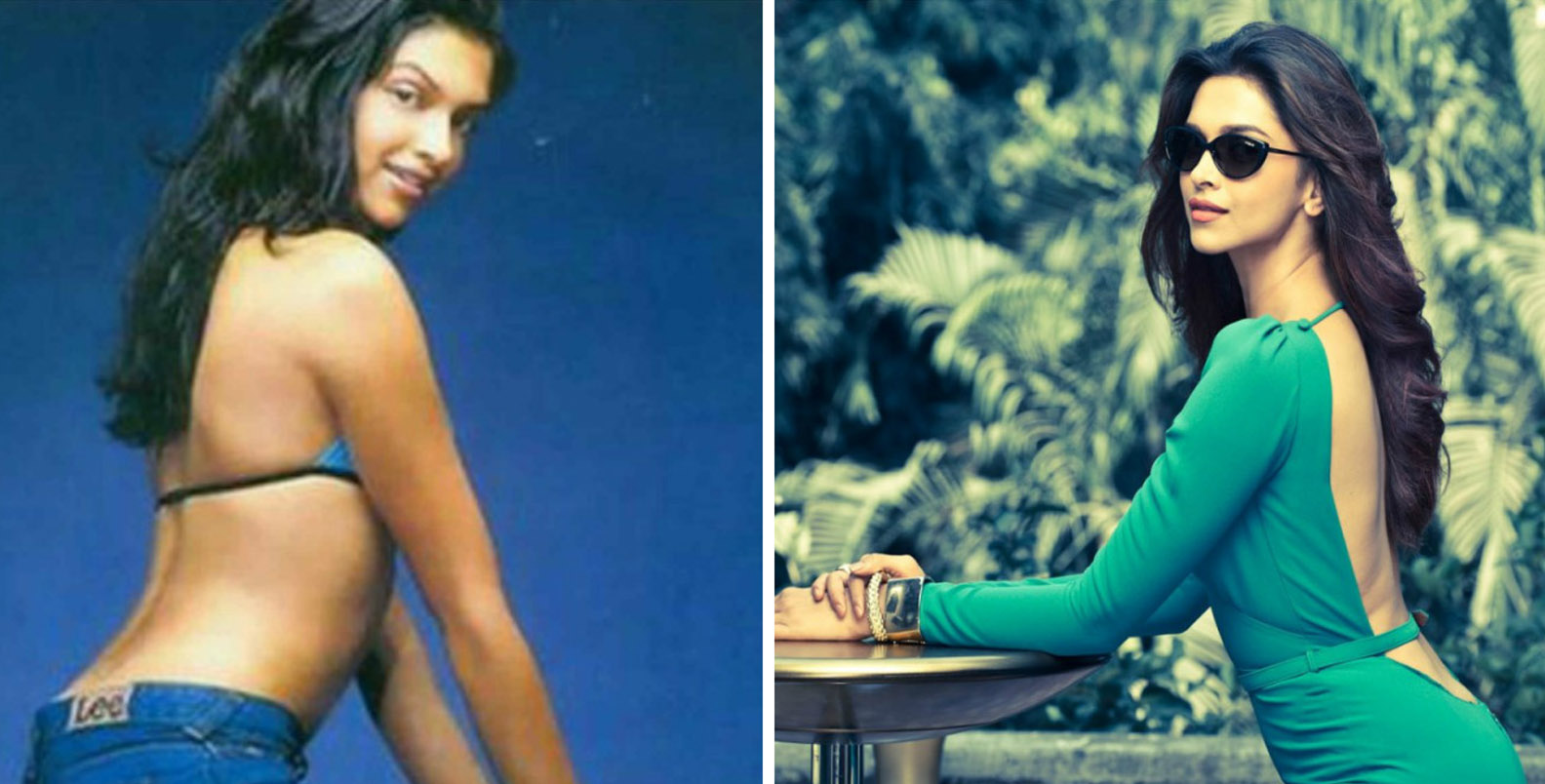 For the ones who don't know, Deepika was one of the most successful models before she caught Shah Rukh Khan and Farah Khan's attention and made a rocking debut in Om Shanti Om! Now that she is all set to make her Hollywood debut, we wish her all the best!
Sonam Kapoor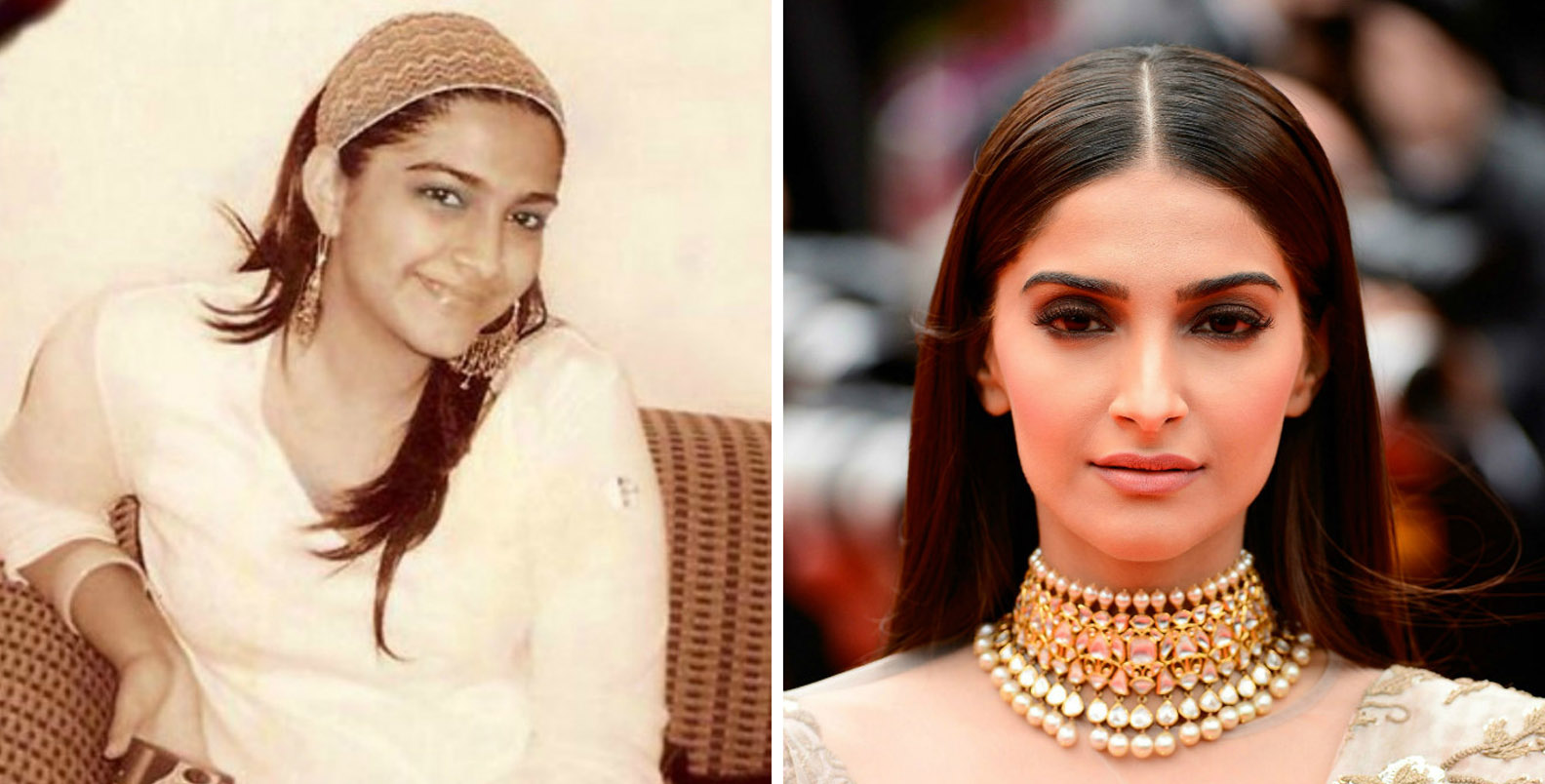 The style icon of the decade, Sonam Kapoor has really worked hard to fit the so-called actress-like look, but we love her as a bubbly teenager too! There's no fashion faux pas moment in Sonam's life! We love every look of hers!
Sonakshi Sinha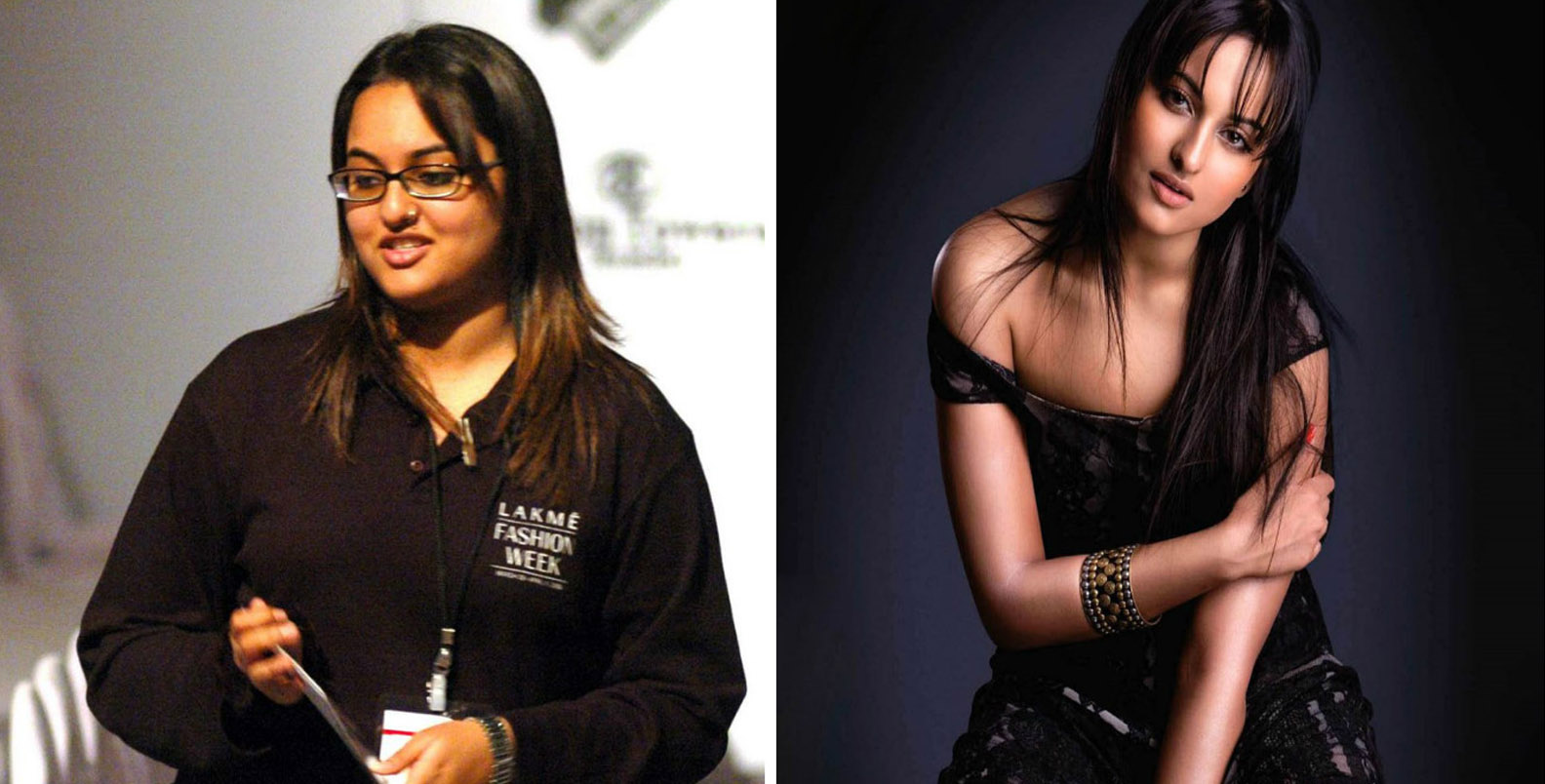 Well done Sonakshi! The Dabangg star was getting ready to be a fashion designer when the Salman Khan magic wand worked and she realized she wants to be an actress! She's a brilliant performer and definitely looks beautiful as ever!
Parineeti Chopra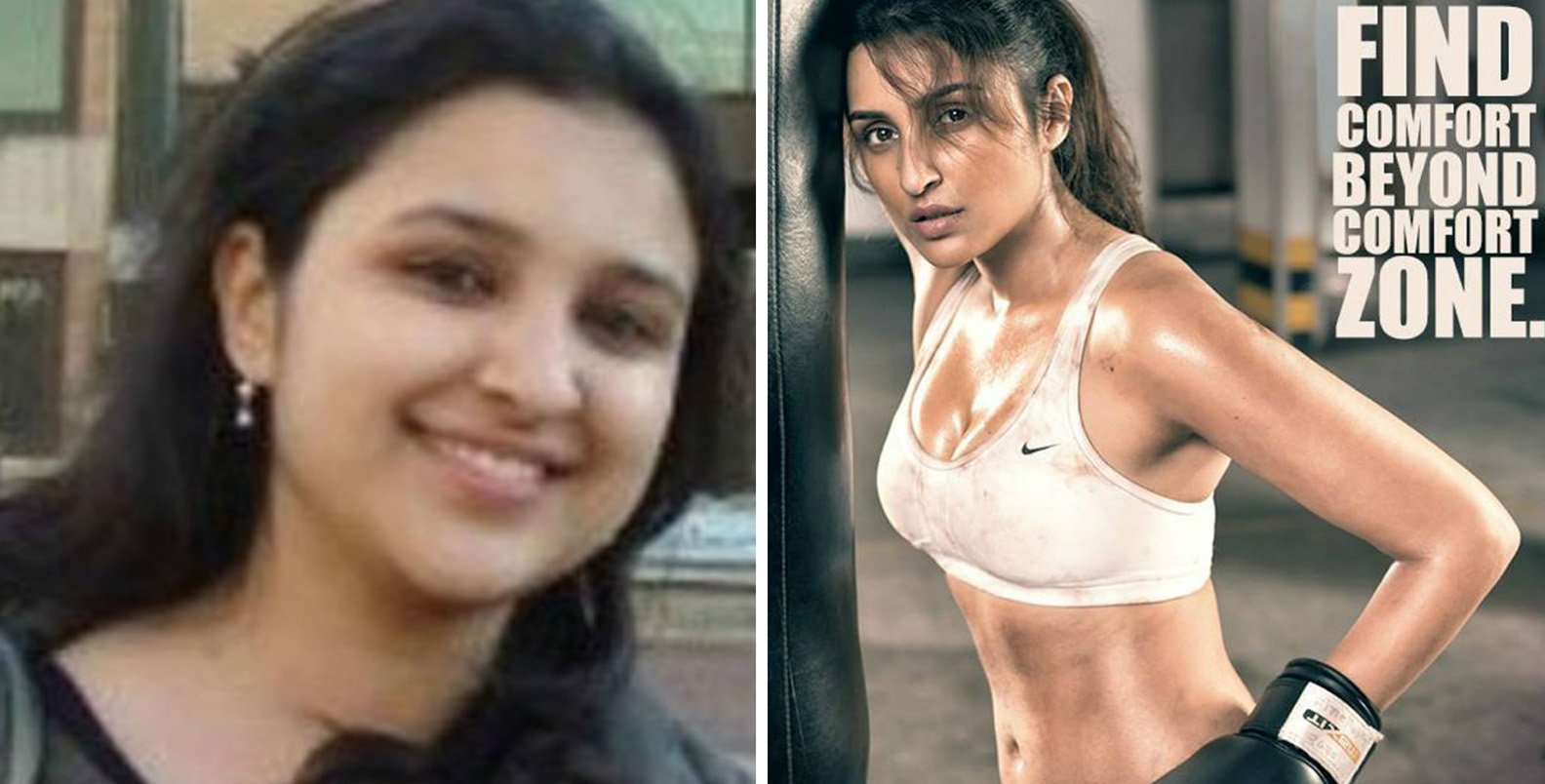 Parineeti's older picture might be blurred but we just can't miss noticing how cute she really was! She chose to be fitter and is working hard to be healthy and fit. However, we love how she looked earlier! Just adorable!
Alia Bhatt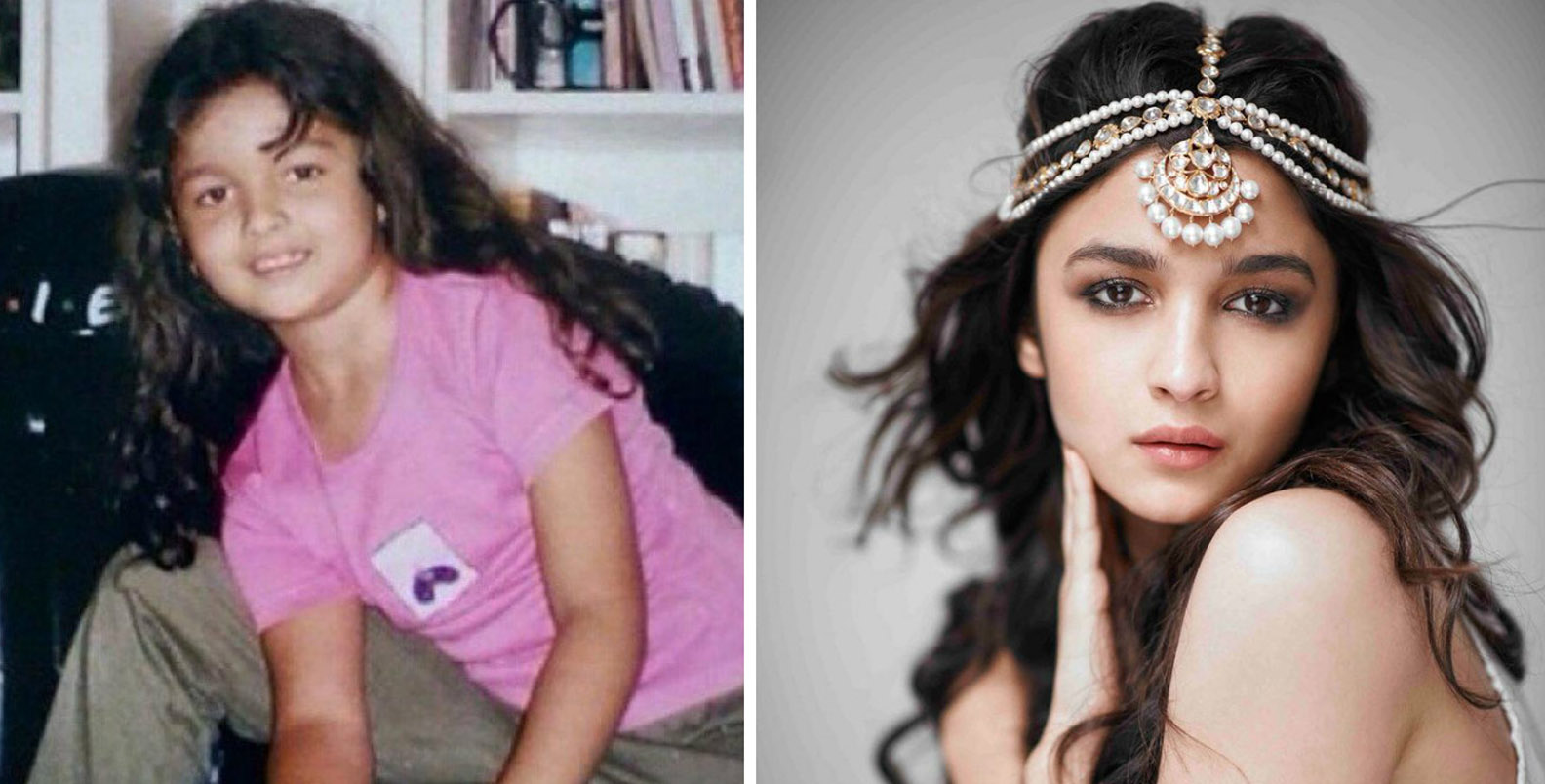 We couldn't find any other picture to justify how the baby of Bollywood has evolved. Mahesh Bhatt and Soni Razdan's youngest daughter was no stranger to filmdom. Today, she is one of the most sought after actresses and has grown up to be a gorgeous woman.