Monday night's episode on
Bigg Boss Tamil 2
was quite a revelation. The show had the women completely taken aback by a "joke" that Ponnambalam thought was funny. When Aishwarya Dutta and Yashika Anand, two fairly young girls, asked him to join the discussion with them on the bed so as to hear better, Ponnambalam chose to make a crass joke about it.
"I already have many children. If I join you, I'll have more children," he says, obviously hinting towards a more a sexual connotation. Not only was that crass, but the women contestants were super grossed out by a fifty-something man thinking he could get away with when making them super uncomfortable with a "joke" like this.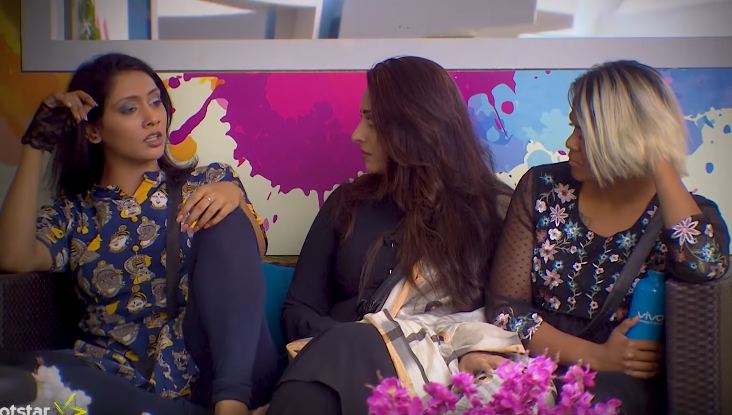 And if that wasn't bad enough, the women contestants were given a rather humiliating task – to be subservient to the male contestants. Dressed in sarees with hand fans with them, the women were tasked to serve the male contestants as kings and do as they are told. They fetched towels, fed them, removed their shirts, dried their clothes, cleaned their beds, and fanned them whilst they walked around. Not only was it humiliating for the women, as if women aren't forced to be subservient to men already, it was reeking of displaying a sense of entitlement that men are born with. Moreover, why did it have to be all women when men, too, could be someone's help.
There was Sendrayan trying to speak in English, too, but that was just the comedy element. Nithya and Balajie have been cordial with each other, but it appears that someone keeps trying to stoke the fire and get them together. It's unnecessary and they are adults and can figure out their lives themselves.
As for tonight's episode, there's the hope that the tasks improve as last night's was just plain embarrassing.