They really thought the entry of Bindhu Madhavi would change the strong game, didn't they? However, it is just not working anymore and we, as the audience can see it. The reality game Bigg Boss that once caught the attention of Millions of eyes has drastically dropped down like never before.
Earlier, weekends used to excite everyone and fortunately, it still does. This is because Kamal's way of hosting is just spot on and the way he deals with the House's contestants is still brilliant.
The writers are also starting to lose ideas of tasks. These new ways of nominating a person are absolutely boring and none have a valid reason. These weird nomination tricks do not give an awesome "confession room" feel.
Washing tasks, ironing tasks and fighting for the sake of fighting is now clearly visible and floating above.
Kamal has informed that there will be new entries and I wasn't sure how far that's going to gain the audience's attention. Rightly, it did not too!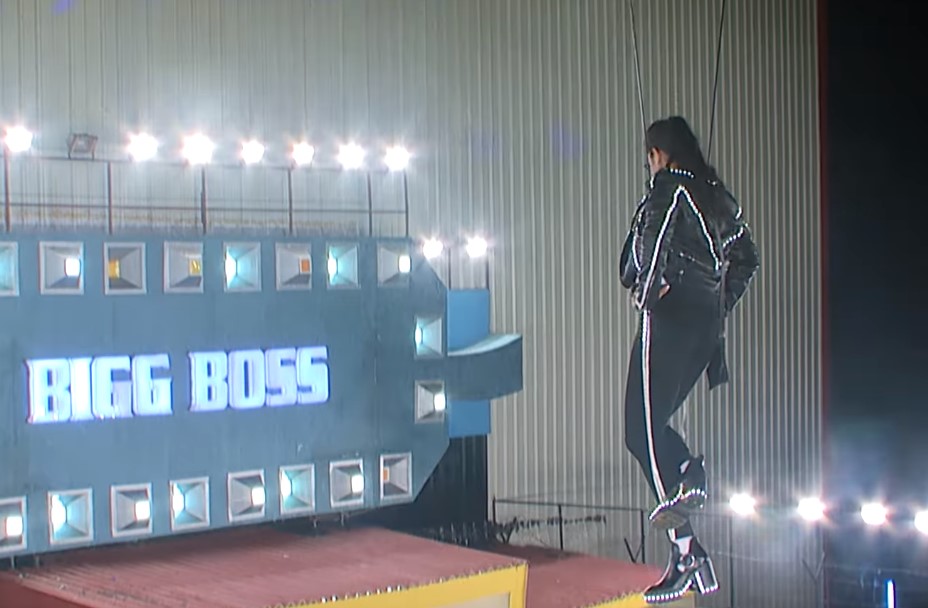 The new promo video released for Wednesday's episode shows that a wild card contestant was seen being dropped off from the sky and she breaks into a dance with a group of dancers at the garden area.
Suja Varunee has acted in several Tamil, Telugu, Malayalam and Kannada movies. She was last seen in Arun Vijay's box office hit Kuttram 23.
Like the majority of Bigg Boss Tamil audience, Suja was also a member of "Oviya Army." Her Twitter feeds have been filled with reactions to daily episodes of the show.
Suja's entry comes at a time when more number of people are increasingly expressing disappointment citing lack of entertaining personalities in the house.
Let's see what Suja holds in store for her audience!