Aishwarya Rajesh took to Instagram to share the news of the wrap up of her next film. The film is titled Dear and stars GV Prakash as the male lead. This would be the first time the two have been paired opposite each other.
The teaser gave us a brief idea of what the movie is based on. It's touted to be a romantic comedy where Aishwarya plays Deepika and GV Prakash plays Arjun. The title is a play on the two names and hence DeAr. When the director Anand Ravichandran shared the first look he said , " A love story that's surely going to make some noise.". The two leads can be seen sleeping, so is the movie based on dreams? Snores? We will find out more when the trailer is released.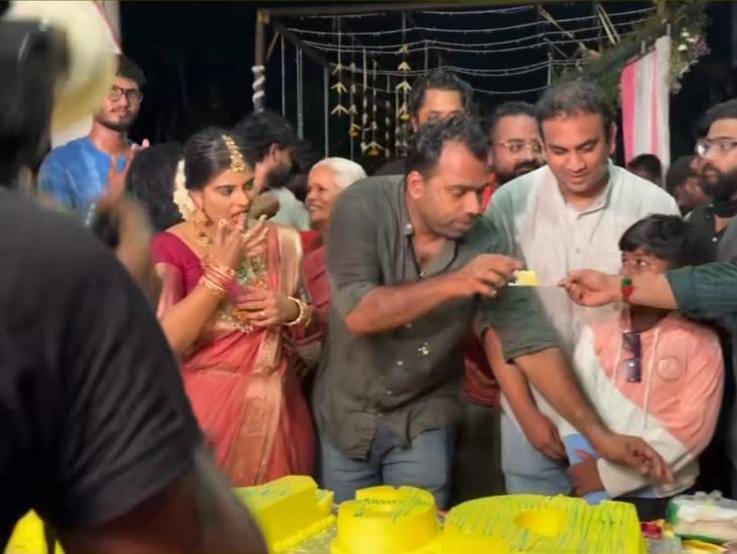 Before this, Aishwarya was last seen in Farhana, a movie that's got everyone talking since its release. Her performance in the movie was greatly appreciated and people have given the movie raving reviews as well. After that, she was also part of another film titled Theera Kadhal thats now streaming on Netflix.
Also read : https://jfwonline.com/article/the-question-isnt-who-is-going-to-let-you-it-is-who-is-going-to-stop-me-in-conversation-with-preetha-jayaraman/
Also read : https://jfwonline.com/article/adhira-swami-bring-a-new-wave-of-flavours-to-chennai/