Tollywood consists of power-packed performers and superstars. During this journey of success, the industry has lost many of its super talented actors. Here are top 10 actors we completely regret losing: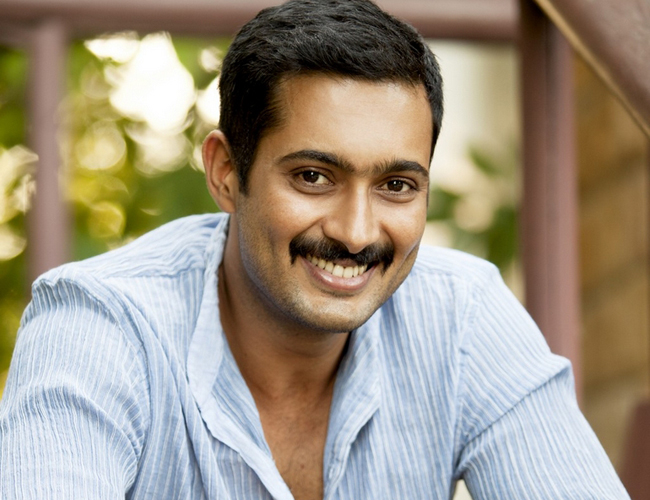 Uday Kiran: He was talented, young and absolutely good-looking. He debuted in the film 'Chitram' which was a superhit movie. Following 'Chitram', 'Nuvvu Nenu' and 'Manasantha Nuvve' were blockbusters. He won the Best Actor Award for his Telugu flick 'Nuvvu Nenu' in the year 2001. After these hattrick blockbusters, he didn't do much well, which kept him away from the limelight. Uday committed suicide on January 5th, 2014 due to a financial crisis and marital issues. He reportedly hanged himself from the ceiling of his Sri Nagar colony apartment in Hyderabad. His death came across as a shockwave as he was a very famous, young and emerging hero.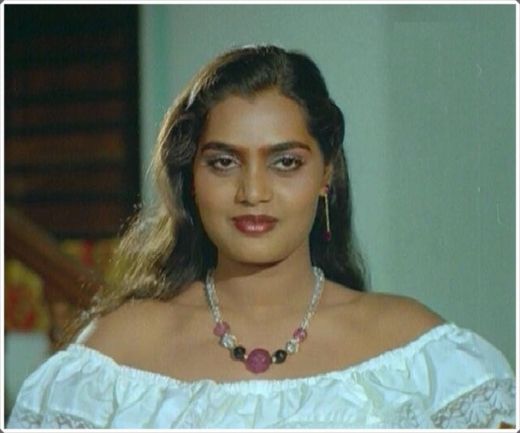 Silk Smitha: Silk Smitha (aka) Vijayalakshmi Vadlapati is a Telugu born actress who has acted in more than 450 films in languages like Tamil, Malayalam, Telugu, Hindi and Kannada. She became a super famous sex symbol and was named an erotic heroine in the 1980s. She was named 'Silk' after her performance in the Tamil flick 'Vandichakaram'. Her performances were called 'sexual' and 'softcore'. However, her acting prowess didn't go unnoticed. She was praised for her acting abilities in the movies 'Alaigal Oyvadhillai' and 'Moodram Pirai'. Silk Smitha committed suicide in the year 1996 in her Chennai apartment. Financial crisis, yearning for love and alcohol overdose led her to depression which has reportedly led her to commit suicide.