Motherhood is not easy, but the joy of giving birth to your baby is out of the world! With motherhood comes new responsibilities and of course tons of weight gain. Especially the new moms of the glamour industry are always in the eyes of the cameras and it puts immense pressure on them to look good as soon as they give birth. How do they do it? Shilpa Shetty's trainer recently said she lost 21 kgs post child birth! Woah, now that's something!
We take a look at the 9 most fittest moms in Bollywood and there adorable kids who make it all worth it!
Shilpa Shetty
This yummy mummy has managed to look the same for over two decades. She had the perfect figure and it has not always been easy. Shilpa Shetty as we said worked really hard and lost 21 kgs post her son Viaan's birth. She has also released a yoga dvd of herself and never fails to inspire new moms to work on their fitness!
Nadiya Moidu
No one would believe that Nadiya is almost 50 years-old! Can you believe it? She played Pawan Kalyan's mom-in-law! She din't quite look like his MIL though, more like his sister. Nadiya has two teenage daughters and has always appeared to be super fit in all her movies. Nadiya works out for four hours a week and says she loves her food and just can't diet!
Shalini Ajith
We have rarely seen Shalini in public ever since she wed Superstar Ajith! However, the pretty actress has embraced motherhood and has two children. She was recently spotted at the Chennai airport with her family on her way to Goa for a vacation and we hear she's superfit as ever! Her fitness secret is the racket; she loves playing badminton and it clearly is making wonders!
Jyotika
Jyotika was always struggling with weight problems before her wedding and many fans actually liked her for her bubbliness and curviness. However, the mother of two made a comeback onscreen last year in 36 Vayadhanile and she looked fitter than before.  Jyotika combined regular work outs with healthy eating for her weight loss.
Amala Akkineni
Amala broke a million hearts when she married Telugu superstar Akkineni Nagarjuna! People have not forgotten her and she still looks as gorgeous as ever. Though she has a son who's in his 20s, Amala has never stopped looking after her fitness. She does yoga and is a vegan!
Sridevi
Sridevi is known for her curvacious body and though she's in her 50s many of her fans are still as crazy about her. The mother of two teenage girls rocked the screen in her comeback movie, English Vinglish! She has worked really hard before she started working on the movie. She worked out many times a week and has been following a healthy diet! Also, Sridevi carefully looks into what her daughters are eating too!
Malaika Arora Khan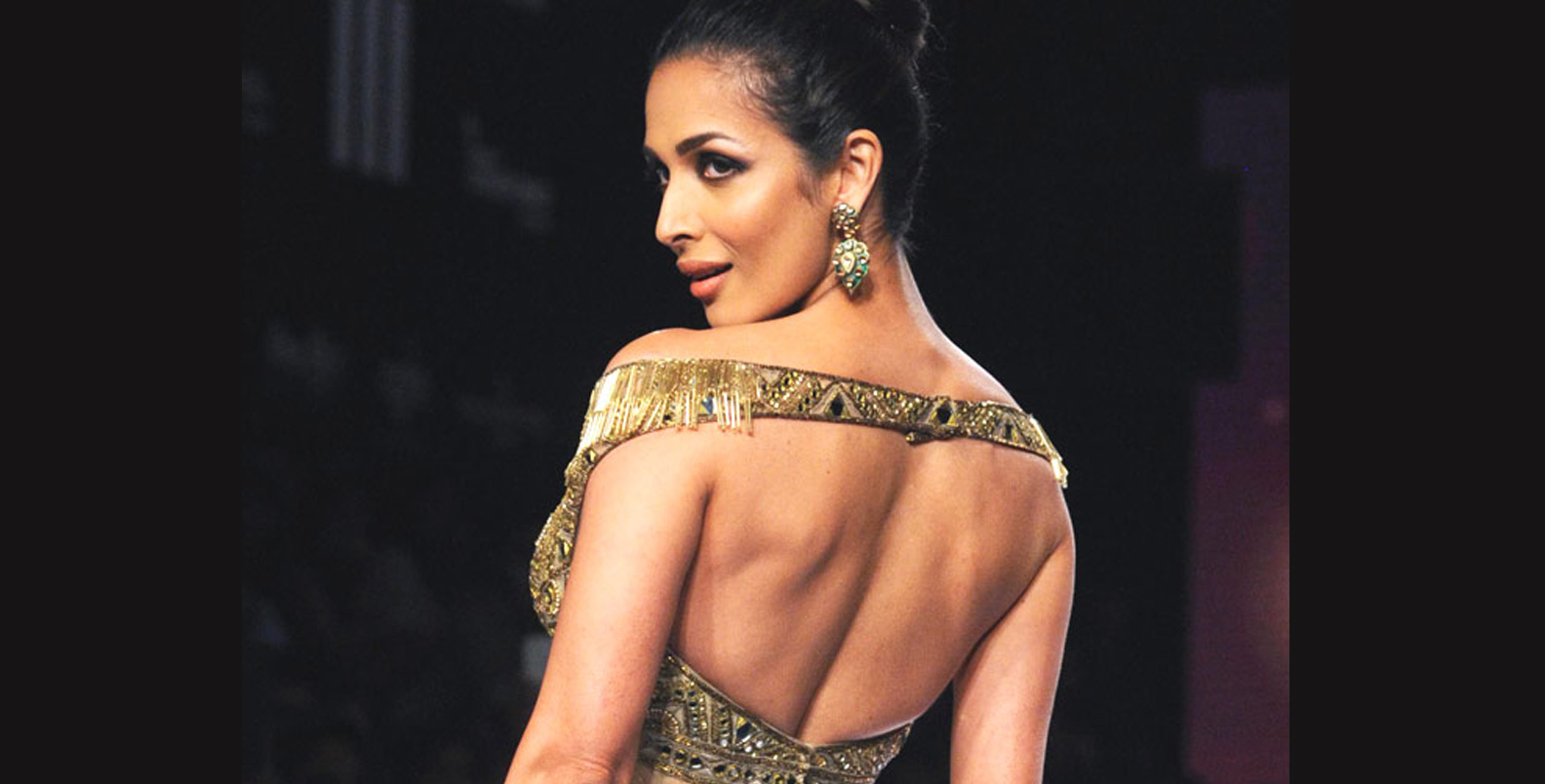 If we could look like her in our 40s, we would never ever complain! Malaika is a mother of an adolescent son and has a super rigorous workout regime. According to her social media account, she wakes up early, includes pilates, yoga and a lot of strength training in her workouts.  We love her!!!!
Madhuri Dixit
The dhak dhak girl went on to marry an NRI, Dr. Nene and disappeared for at least 7 years. She has two sons and is now back on television! Madhuri is 48-years-old and looks much younger for her age. The mother of two makes sure she has nutritious food, enough sleep and regular workouts!
Radhikaa Sarathkumar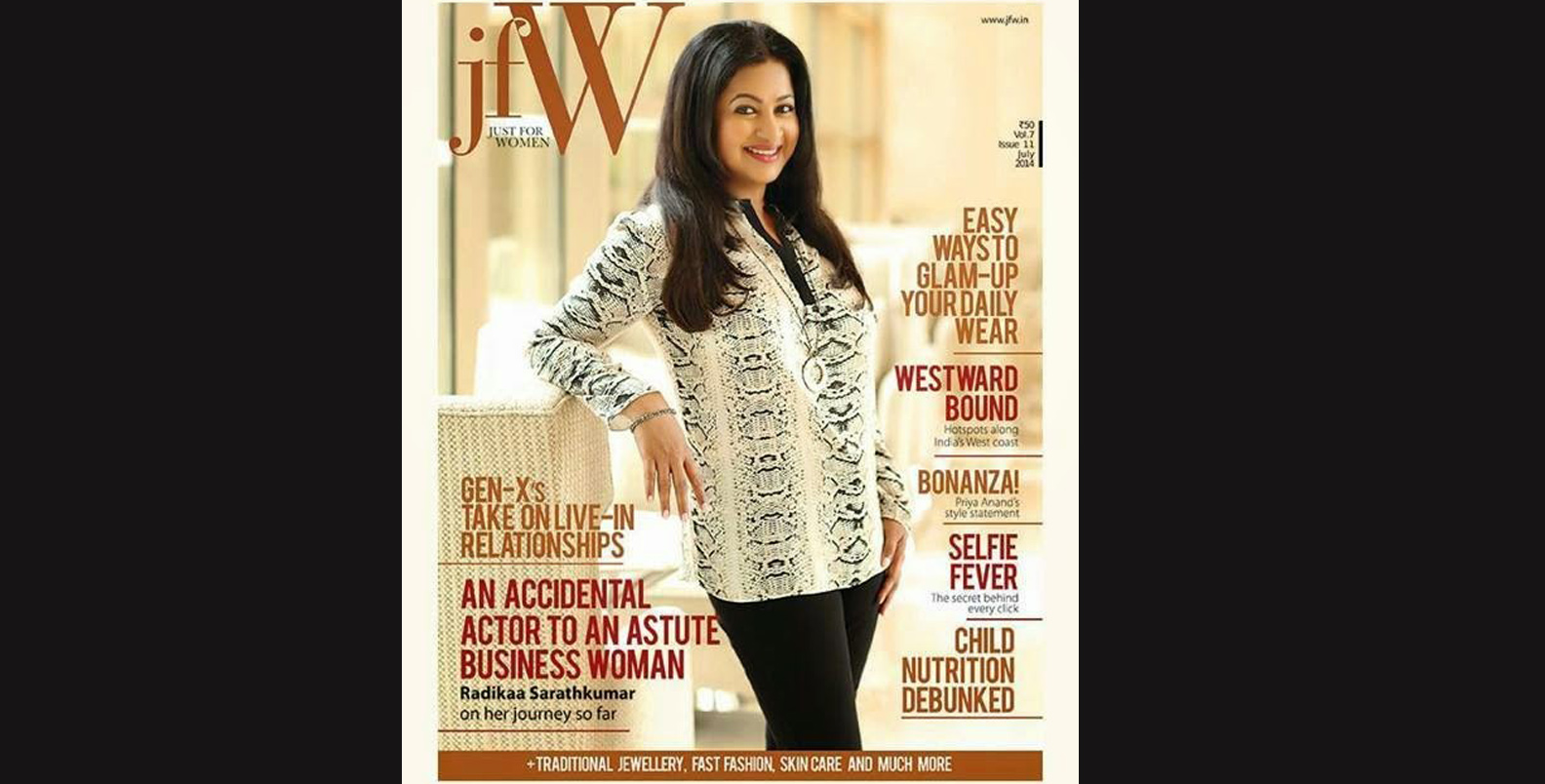 Radhikaa has always been the face of healthy looking actresses in the South industry, but she defied her previous image and has lost oodles of weight! She has daughter who's all set to tie the knot this year and a teenage son! The yesteryear actress is regularly seen onscreen and television! We love her energy and her transformation!