Smoking is a tough habit to kill. The smoking trend has been fantasized in our movies and fans tend to follow what the stars do. Many stars have quit smoking and urged their fans to do the same. Let's take inspiration from these Bollywood stars and say 'NO' to smoking. 
SALMAN KHAN
After undergoing a nerve treatment in 2013, the Khan of Bollywood heard the alarm bells and called it quits and turned health conscious.
HRITHIK ROSHAN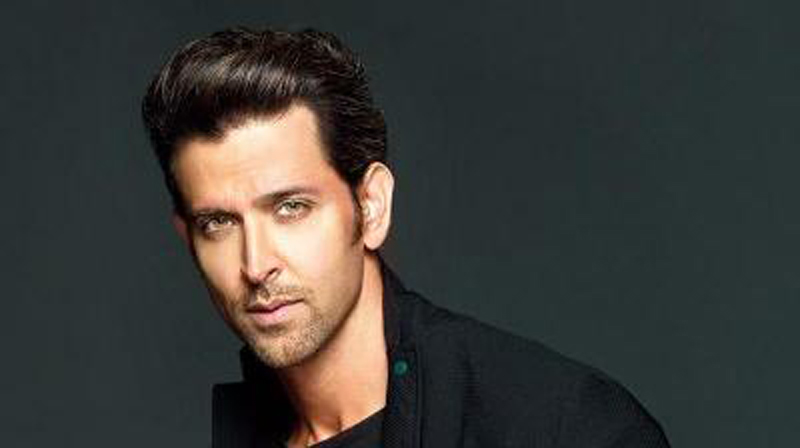 With many failed attempts, Hrithik tried his best to quit smoking in every possible way. He then came across the book, 'Easy Way To Stop Smoking' by Alan Carr. Since then there has been no turning back. The day he finished the book was the day he smoked his last cigarette.
SAIF ALI KHAN
After suffering a heart attack in 2009 due to his smoking habit, the actor not only quit smoking but turned a anti-smoking crusader. He says he quit smoking and drinking to stay young and healthy.
AAMIR KHAN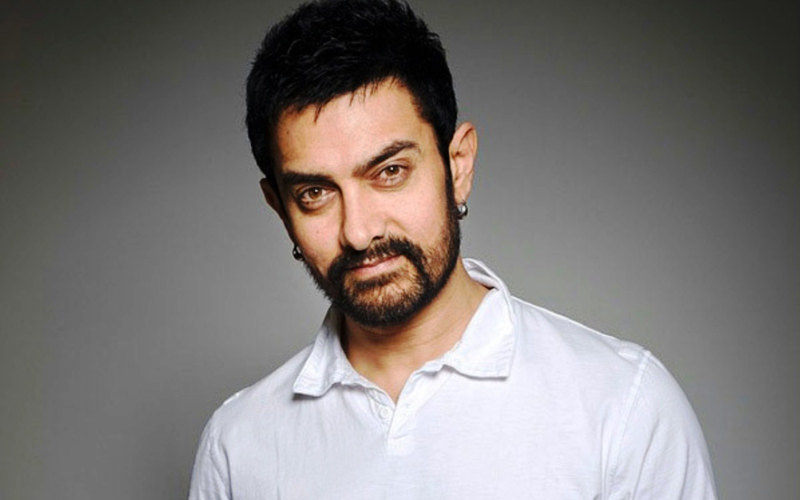 Aamir was an occasional smoker and his kids, Junaid and Ira constantly asked him to quit smoking, but it was difficult for the star. He finally decided to call it quits after his youngest son Azad arrived in 2011.
VIVEK OBEROI
Now the ambassador of the World Health Organisation's anti-smoking movement, Vivek Oberoi kicked the butt after visiting cancer patients in Mumbai. It is said he does not even let people smoke on his film sets.
KONKONA SEN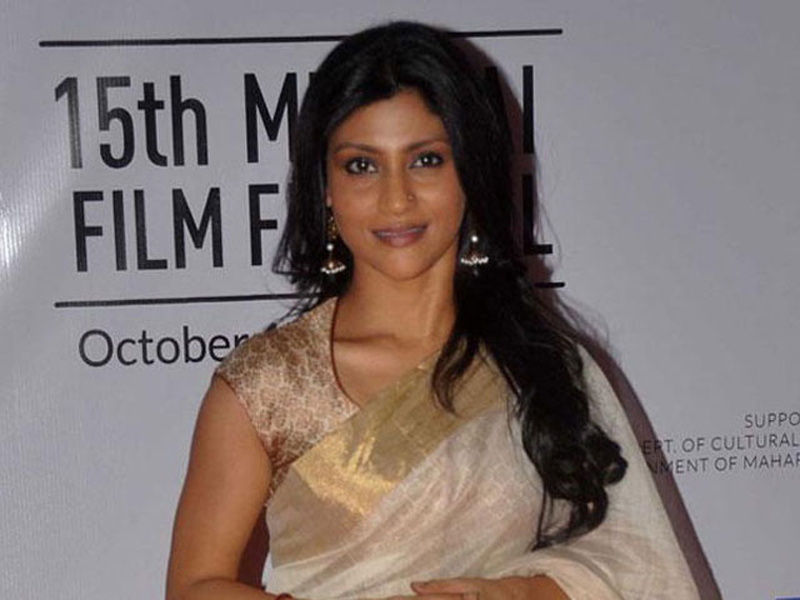 A heavy smoker, actor Konkona Sen Sharma quit smoking when she became a mother. She once said, 'Pregnancy meant a complete change in lifestyle. I used to be a smoker, overnight I couldn't smoke or drink at all.'
ARJUN RAMPAL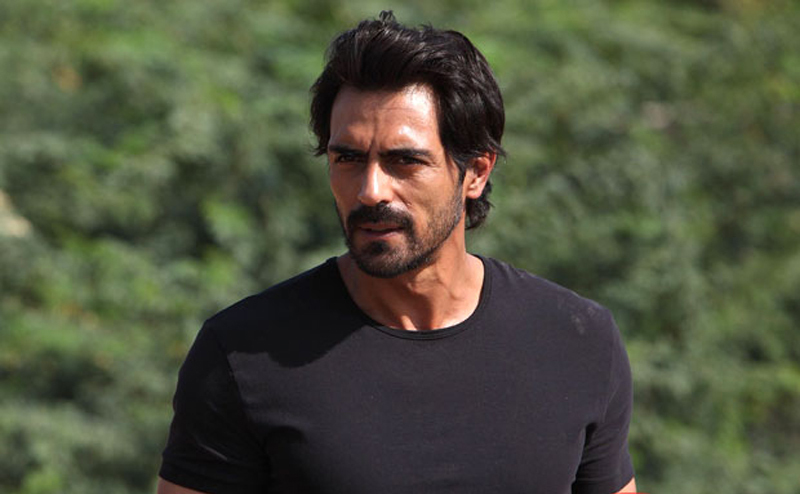 Arjun Rampal quit smoking for his kids. He developed the habit in college, but for the sake of his kids, the actor announced on Twitter that he will stop smoking. His wife Mehr too quit smoking and this helped him get rid of the habit.
AJAY DEVGN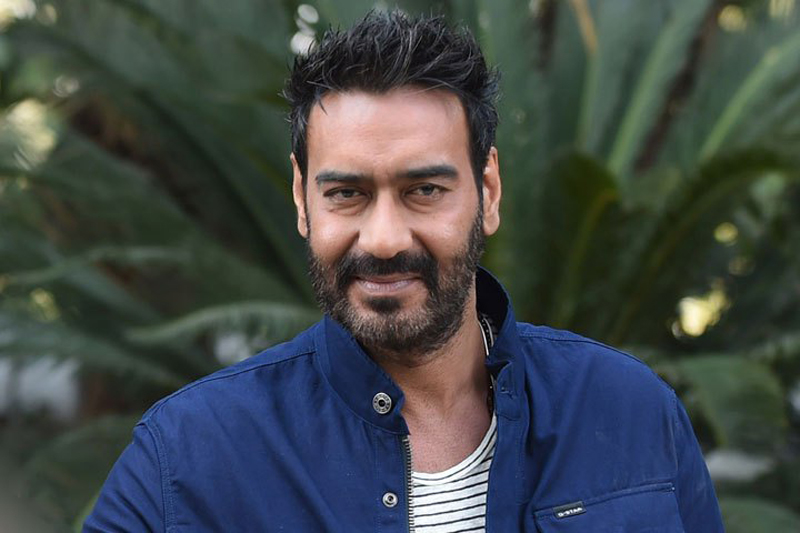 A self confessed chain smoker, Ajay Devgan quit smoking after his body sent alarm bells and he fell ill. His wife and actor, Kajol has always been against smoking as her dad suffered a heart attack. Ajay finally let the bad habit go, for the sake of his family.
RANBIR KAPOOR
What started out as a friendly bet with director Anurag Basu during the shoot of Barfi turned into a life-changing moment for Ranbir. Basu had asked him to resist smoking and this finally helped Ranbir call it quits. He says, if anyone catches him smoking, they can kill him, burn him and call him fake.