Media is by far the most competitive industry currently. Unlike IT industry, where the number of vacancies does not run out, here there is plenty of room for everyone and that is the problem. Making a mark and remaining in the hearts of the public is extremely difficult. It all depends on the first few choices one makes. Which is why everyone wants to work with a big director, in a big film, even if it's a small role, chances are people might notice you. This has been the age-old technique, but today we have certain actors who proved this wrong, who proved that all one needs is talent and the right story to make the mark, it doesn't matter if the director or the movie is big or small.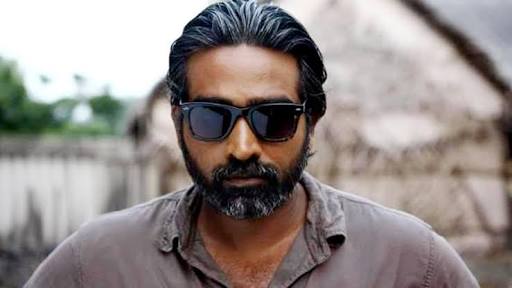 Vijay Sethupathi:  Following a stint as an accountant, Sethupathi began considering an acting career. He played minor roles in many films. He did not wait for the big film. A product of Kuthu Patarai Sethupathi played his first lead role in Seenu Ramasamy's Thenmerku Paruvakaatru. Although the movie was small, it did well at the box office. He is now one of the leading stars in par with Dhanush and Vikram and continues to work with new directors and in new roles. His recent film Vikram Vedha is another example.
Aishwarya Rajesh: Aishwarya Rajesh made her debut in Avargalum Ivargalum (2011) and became known after starring in Attakathi(2012) portraying the role of Amudha directed by Pa.Ranjith. Her first film as the female lead was Rummy directed by K.Balakrishnan. She is one of those few actresses who started small to grow big.