Many stars have made it into Bollywood courtesy their star parents, families and some have made it big on their own. However, in a country like ours, it's not surprising that royal kids have chosen the glamour industry.
Some of these stars we already knew about, but there are some surprising entries in the list too. Check them out!
Kiran Rao – Royal Family Of Telangana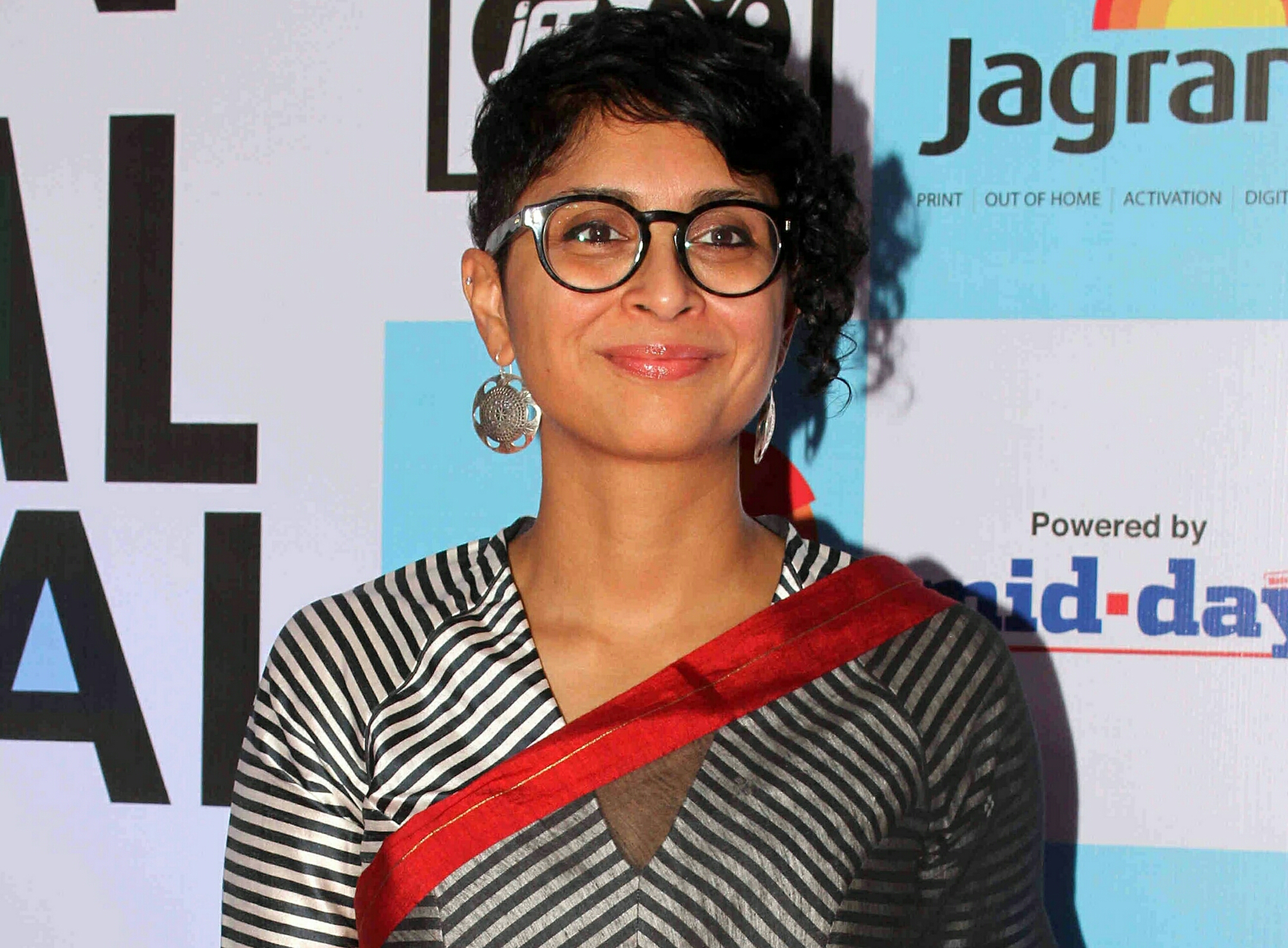 Not many are aware that Aamir Khan's wife Kiran Rao is from a royal family. She is from the royal house of Wanaparthy of Telengana Samasthanam. Her paternal grandfather was Raja Janumpally Rameshwara Rao, the ruler of Wanaparthy, Mahabubnagar, Telangana.