Actresses tattoo has always been a point of discussion in the film industry. We pick 8 celebrities who got themselves impressive tattoos! 
NAYANTHARA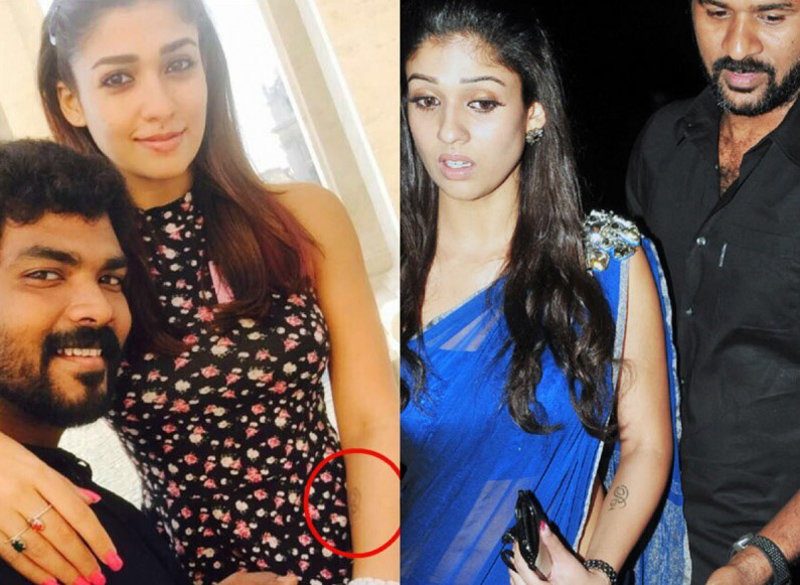 Nayanthara's tattoo is the most controversial of all tattoos listed here! She had her then boyfriend Prabhu Deva's name tottooed on her arm. She has tried to hide this tattoo from the media in the past, but eventually the story broke and she has often been questioned about her tattoo. Although the two broke up, it's surprising that she still has the tattoo on her hand.
TRISHA KRISHNAN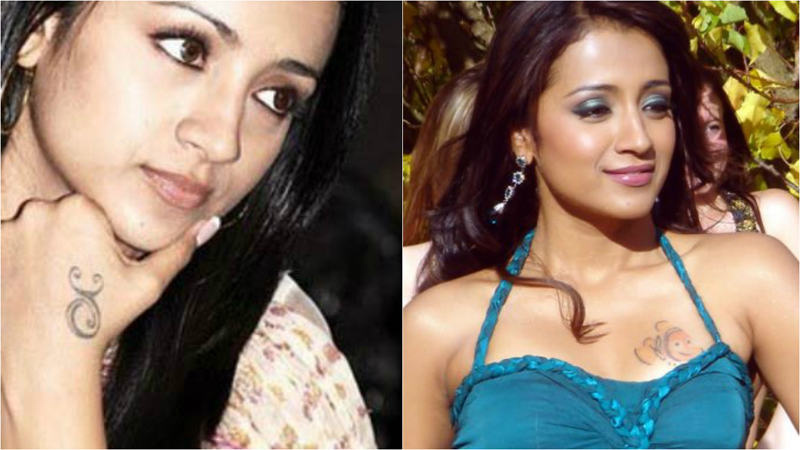 Trisha is known to love getting inked. The actress has two tattoos. One on her chest, of the famous Disney character Nemo from Finding Nemo. The other of a small design on her hand.
SAMANTHA
Samantha has got herself a tattoo on her back just below her neck. She looks smoking hot when she goes backless with that tattoo.
SHRUTI HAASAN
Shruti too loves getting inked and the first tattoo she got was of her name inked in Tamil, her mother tongue. She also got another tattoo recently and this time behind her ear. It is a known fact that music is Shruti's first love and she got a music note tattooed. All for the love of music!
TAAPSEE PANNU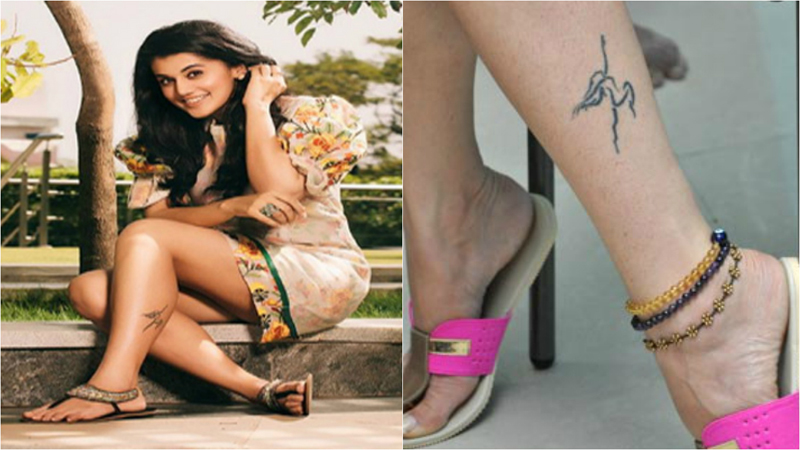 Taapsee Pannu has a tattoo in her leg and it is of a dancing girl.
KUSHBOO SUNDAR
Kushboo has more than one tattoo. She has a huge peacock tattooed on her back and a heart with wings tattooed on her hand.
SIMRAN BAGGA
Simran has a flower colored in blue tattooed on her chest.
PRIYAMANI
Priyamani inked the phrase 'Daddys girl' tattooed on her forearm. She got the tattoo when she was on a holiday to Thailand.