Break-ups are hard, becoming a huge blow to self-confidence and one's outlook on relationships. But they needn't always be nasty, where the two end up severing ties forever. Some break-ups end on a good note, showing that you can be friends after all that history.
The recent break-up of Bollywood actor Arjun Rampal and his model wife Mehr Jessia Rampal is a testament to the fact that some breakups are just meant to happen and that's okay. Their joint statement has no hard feelings or anger but is instead a mature way of dealing with something so difficult.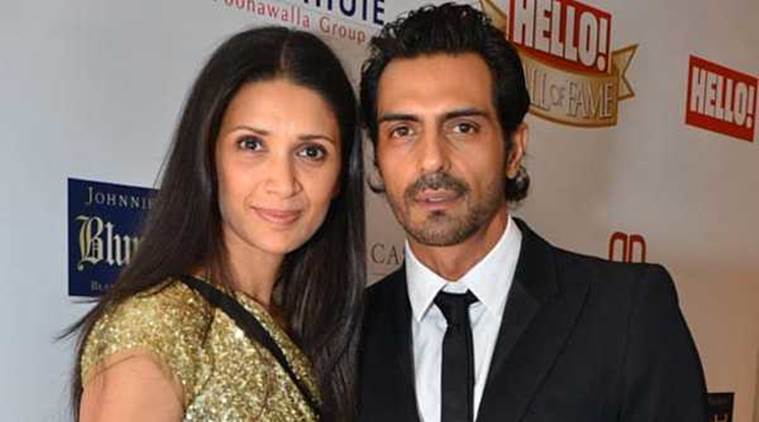 Their statement read:
"After a 20-year-long beautiful journey filled with love and beautiful memories, we would like to share, that all journeys have different paths. We feel that it is time for us to move on to different destinations henceforth.
We have always been solid when it has come to us, we will continue to be solid for each other and our loved ones, as we embark upon a new journey.
Both of us being extremely private people feel strange to be making this statement, but such are the circumstances of our lives. Where the truth can get distorted and lost.
We are a family, our love for each other is forever intact and we shall always be there for one another and most importantly, for our children Mahikaa and Myra. We would, therefore, appreciate our privacy through this time. Thank all for their support. Relationships can end, but love lives on.
We won't be commenting on this any further."
Check out other celebrity couples who have announced their split in the most amicable way possible!