Being a celebrity has its own set of advantages and disadvantages. While one enjoys popularity and stardom, sometimes it can also intrude their personal space. This puts them in a position where each word they say and everything they do becomes a matter of public discussion, and with the recent improvement in social media, these discussions which stayed in the gossip columns have now come to them directly in the form of comments and retweets. Though technology seems to grow, the minds of certain people just seem to narrow down day by day. Let us have a look at five famous and successful South Indian actors who were shamed by the misogynists of social media.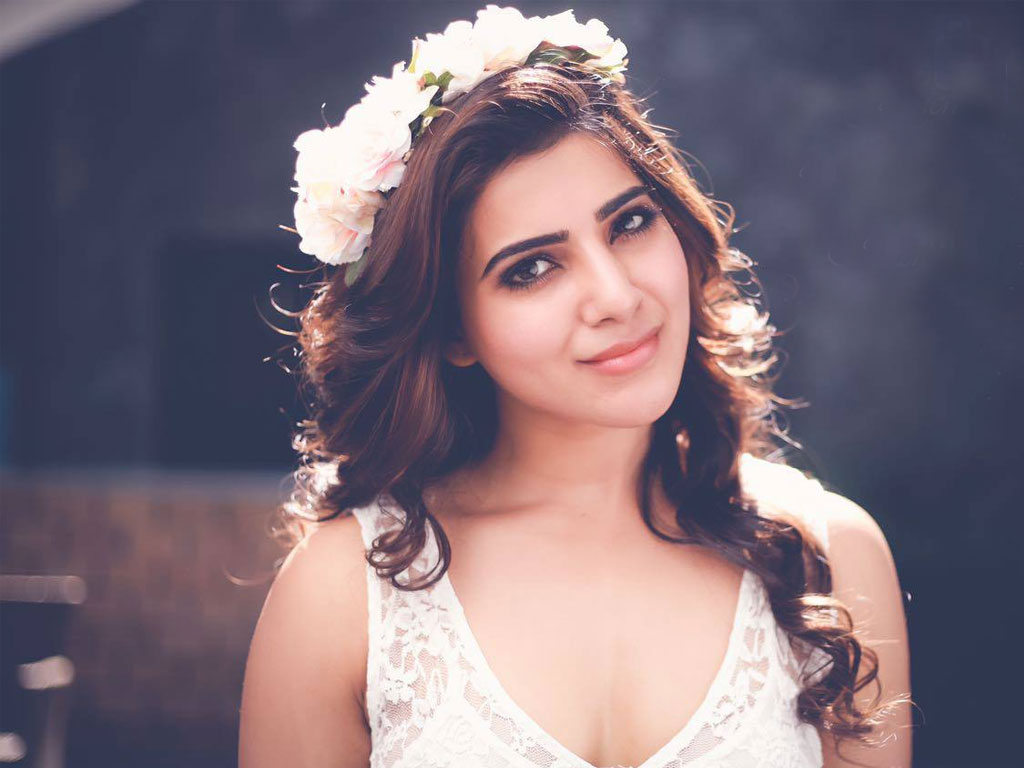 Samantha Ruth Prabhu
Samantha was dragged down more than once by the misogynists. The actress was slut shamed for sharing a bikini image, which was part of her private small vacation outfit. Wonder why few people were tensed for something the actor chose to wear in her personal life when they are totally enjoying her wearing the same on screen. When this was not enough, they body-shamed her for being short, she did give a befitting reply to both statements and shut them down.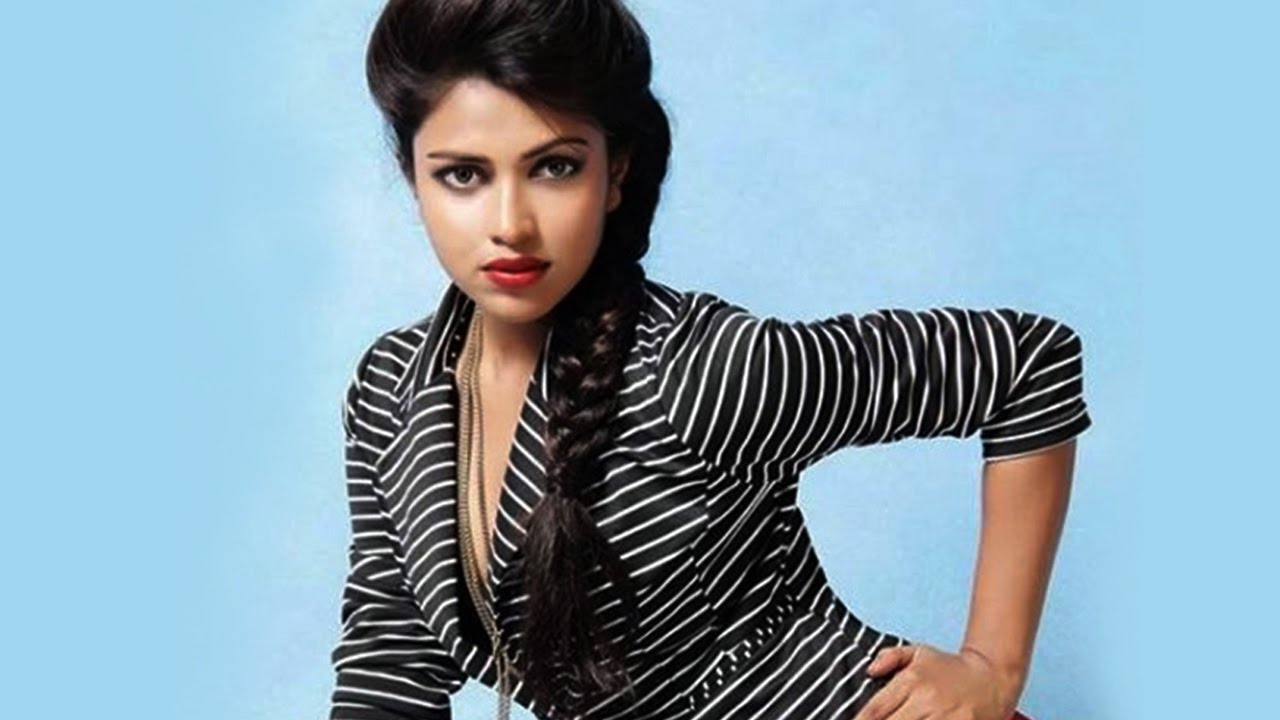 Amala Paul
Ever since the actress chose to end her marriage with A.L.Vijay, people have not left her alone. Meaningless and source less gossips kept coming. It got worse when some chose to slut-shame her after she shared a beautiful picture of herself on Instagram with an amazing caption. Some said she should become a sex-worker, and some gave her wardrobe advice. Apparently, there is a dress code for divorced women in India – Salwar Kameez or Saree. Wonder what wardrobe advice is going to A.L.Vijay, if only.