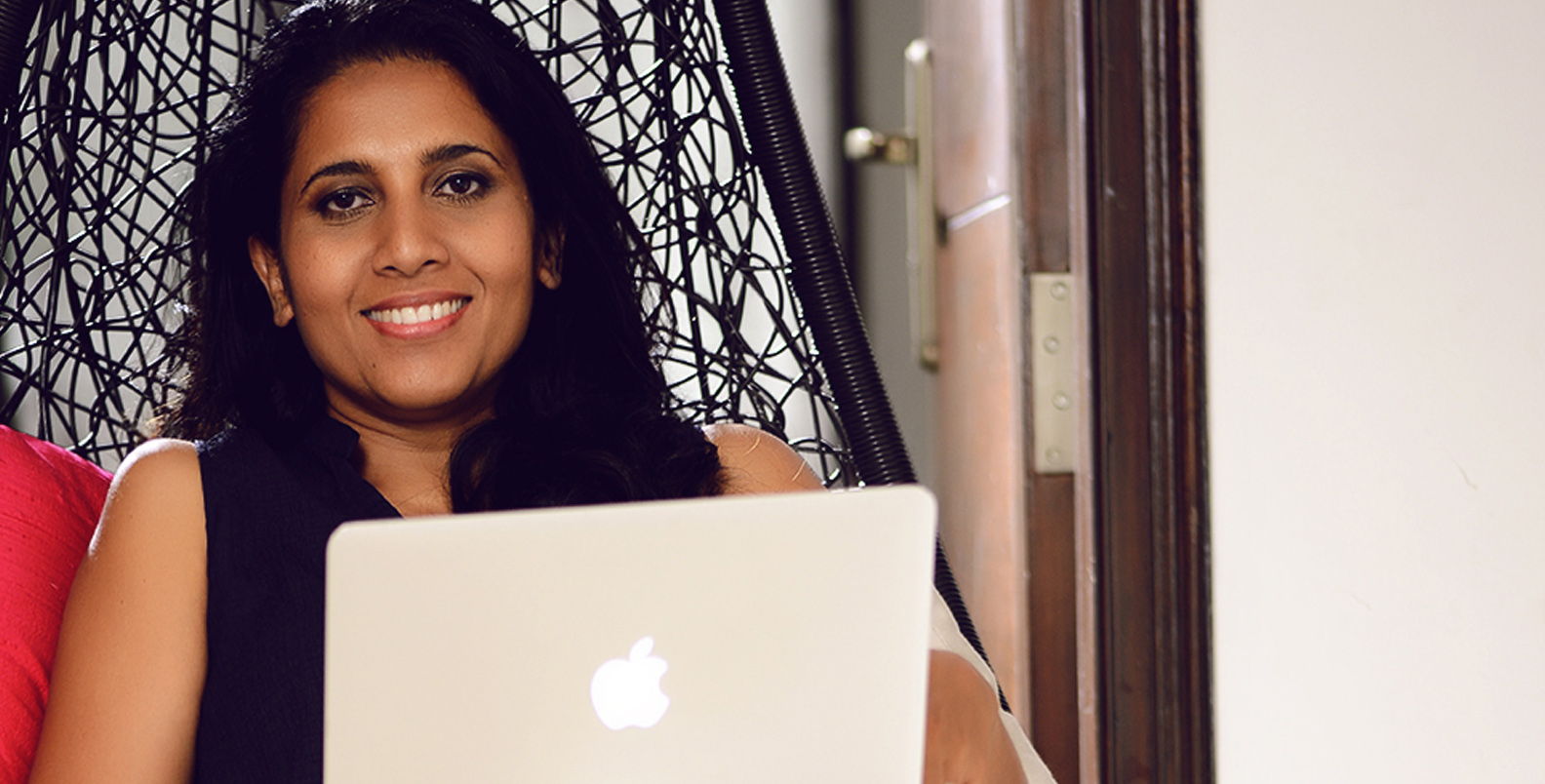 Back in the UK, when Suchi Mukherjee decided to break away from her illustrious investment-banking career, she pursued work in the area of technology. She shared a love and passion for technology that touched people's lives. Her work at Skype, eBay and Gumtree in the UK are proof of that. Her return to India brought back her dream of creating a global brand and that's how LimeRoad came into being. 
Tell us about the idea behind LimeRoad. Was it born out of an inherent interest in fashion?
LimeRoad was the inception of an idea that came to me while reading a glossy magazine during one of those rare 'me time' moments after the birth of my second child in London. I had taken a break from work and utilized the time I had to introspect my career. As I flipped through the pages of this beautiful magazine, I found a piece of jewelry I really liked, and I felt the urge to reach out, touch it and buy it. It is this that led to the birth of LimeRoad. The idea is to be able to share, discover and shop the products that ignite interest. The portal isn't restricted to just fashion, it covers products across all ranges from apparels, accessories to home-buys.
What's the story behind coining it LimeRoad?
This platform was to create a digital-age equivalent of the 16th Century Grand Trunk Road-a highway that changed the face of trade in the Indian subcontinent. By curating the best of Indian products across categories, we are building a similar revolution in e-commerce. Taking inspiration from the legendary G.T. Road is our LimeRoad, with 'lime' adding the element of freshness and novelty.