Yes, you read that right! You can have these amazing foods for dinner or as bed time snacks to lose wight! When it comes to weight loss, getting enough sleep is paramount. A poor night's sleep disrupts hormones that control our appetite and it will just make you extra hungry. Also, an over-stuffed belly makes it harder to get a good night's rest, so you shouldn't eat a large meal or snack for two to three hours before going to bed. Keeping it light is the key.
APPLE
An apple a day keeps the doctor away. Apples have lots of fiber and a satisfying crunch.
COTTAGE CHEESE
Have a little cottage cheese before bed. Not only is it rich in casein protein, it also contains the amino acid tryptophan, which helps you sleep.
NOT FAT GREEK YOGURT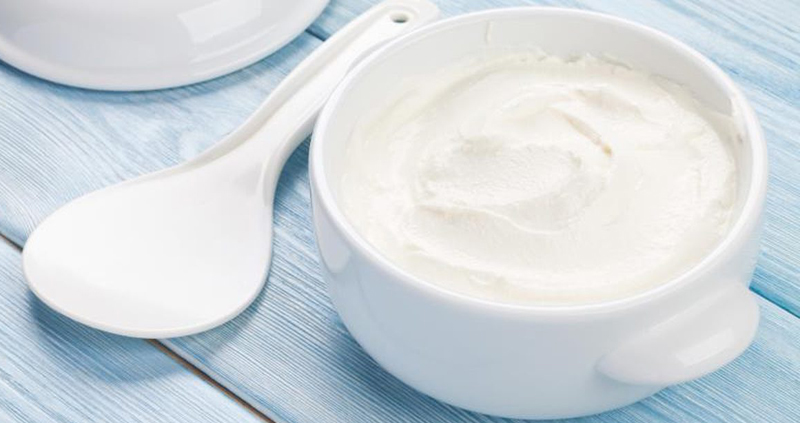 For about 100 to 150 calories, you get the relaxing powers of tryptophan from the dairy, as well as satisfying protein. Yogurt can help calm your stomach, so you're less likely to wake up with heartburn or indigestion and instead can score a good night's rest.
BABY CARROTS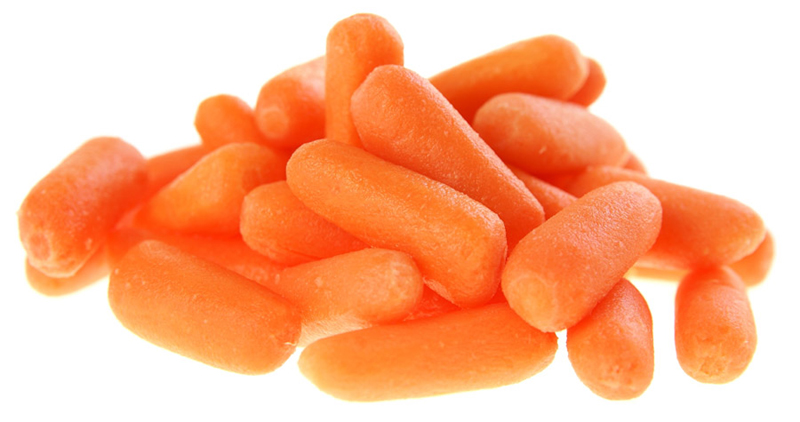 Super-nutritious with lots of crunch, they will fill you up long enough so you doze off. And all for four fat-free calories per carrot.
STRAWBERRIES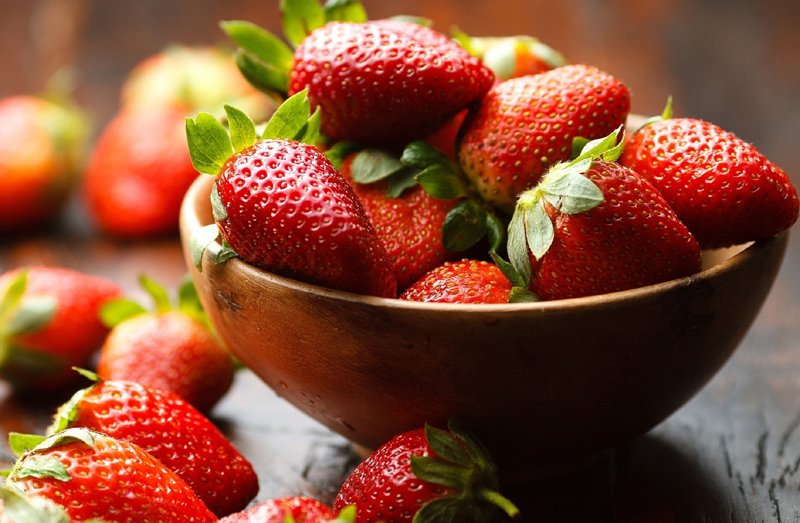 These nutrition rich fruit is packed with anti oxidants. It is one of the best fruits to have as bed time snacks. It is filling and light.
HARD BOILED EGG & TOAST
There's also nothing wrong with eating breakfast foods as snacks, such as one hard-boiled egg with a slice of toast, which has 160 calories, 10 grams of protein and 2 grams of fiber.
BANANA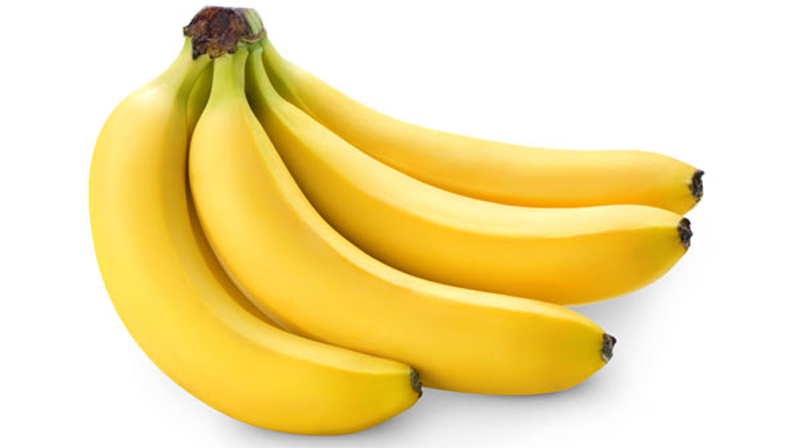 Not only are bananas loaded with satiating fiber and relaxing tryptophan, but they're the perfect late-night snack if you've already cleaned up your kitchen.
NON FAT MILK & BOWL OF CEREAL
Oatmeal or corn or bran flakes are easy to digest and gives you 200 calories or less per bowl. Pour in a little milk for extra tryptophan and protein.
WHOLE GRAIN CRACKERS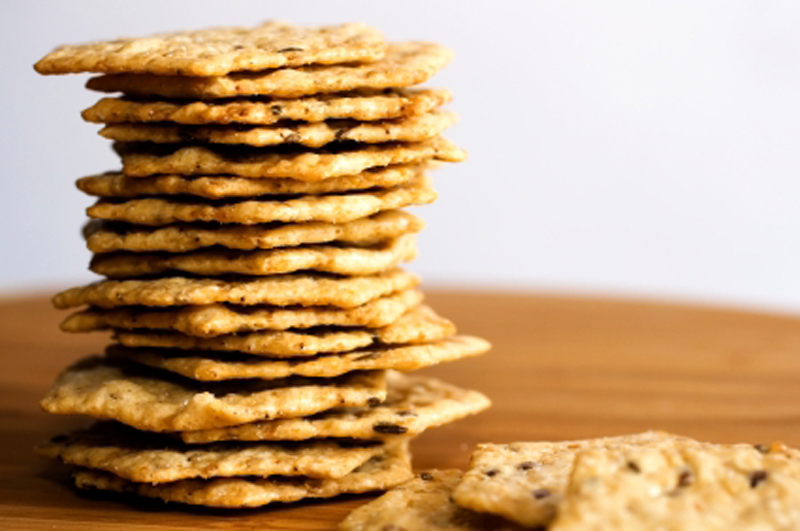 Whole-grain crackers are good choices for snacking. Whole grains are low on fat and are good sources of fiber, vitamin, minerals and protein.