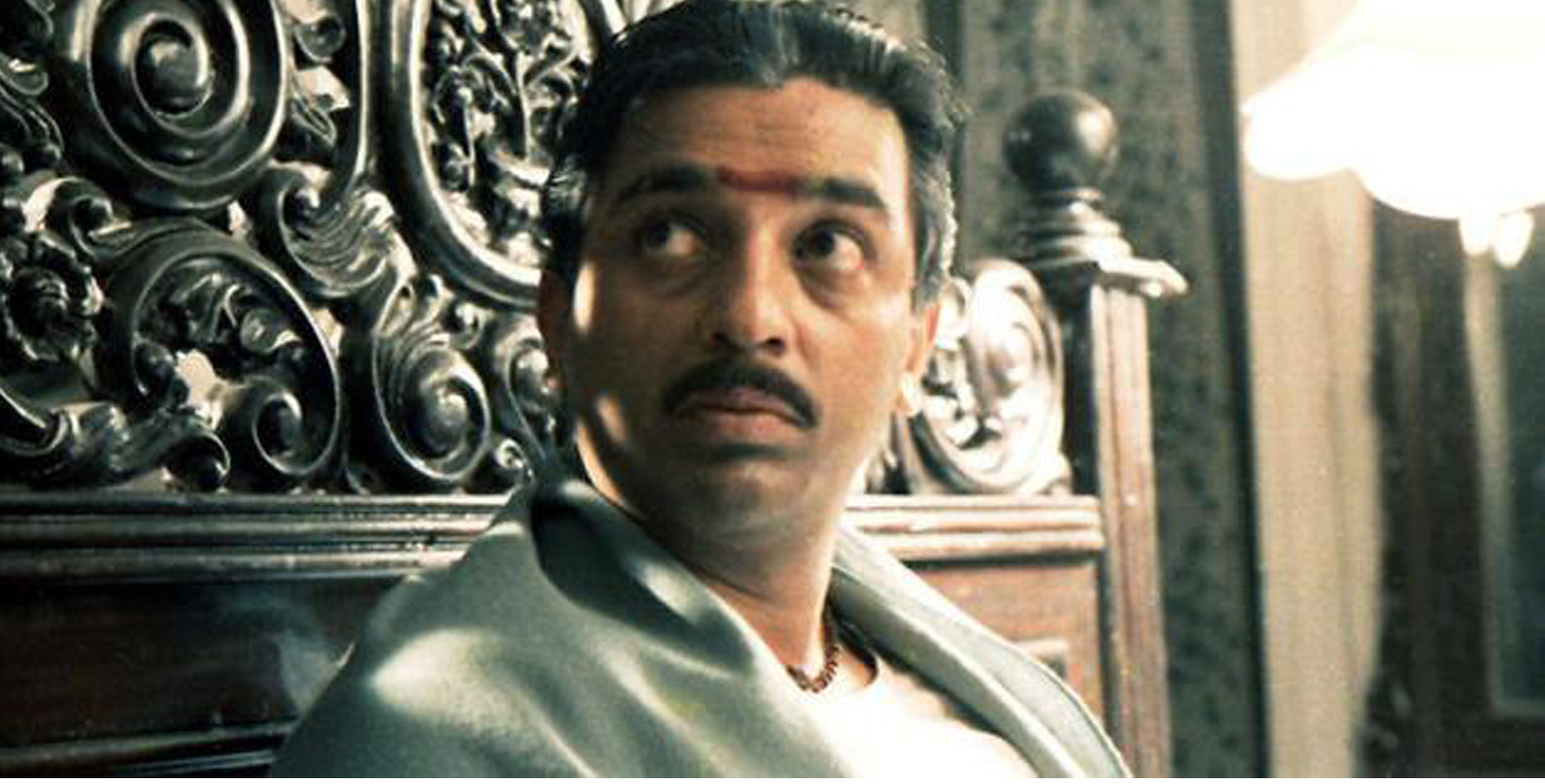 Kamal Haasan is a gem that our film industry has been fortunate enough to find. His movies have taken Indian Cinema to greater heights. There are so many movies that we would love to re-watch but we pick 7 movies that are evergreen and the ones we love the most! 
NAYAGAN
This gangster movie directed by Mani Ratnam is everyone's favorite. The movie is listed in world's 100 movies you should watch before you die. The film was inspired from the famous movie Godfather and was loosely based on the life of Varadharajan Mudhaliar who was a don in Mumbai. Illayaraja's music just makes this movie one of Kamal's best!
MICHAEL MADHAN KAMA RAJAN
This absolute laugh riot is one of the movies you can watch over and over, but will still crack you up. This situation comedy involves 4 brothers who grew apart as kids and finally meet at one epic scene in the climax! All four tracks are so hilarious with each of them from different walks of life.