Many people around the world travel with little or no money in their pockets. Money is not a prerequisite for travel. That might sound absurd, but really, it's not. 
So if you have been shoving your travel plans down the to-do list just because you think you don't have enough money, think again. Money, for a fact, might never be enough to fulfill all your travel dreams. That's where budget trips appear in our lives. Check out these destinations to include in your bucket list:
McLeodganj
A busy hill-station dotted with monks where Dalai Lama's government stays in exile is a delight for those travelling on meager budgets. It has umpteen shared vehicles going to and fro and decent, clean rooms for as less as Rs 350/ night.
Goa
It is the party spot in India. But move away from the glittering lights and explore the quaint corners on a budget trip to see another side of this city. You get cheap two wheelers on rent. They save cost on commuting. Hunt online or through people you know to get decent deals on stays that could dip to as low as Rs 200 per night.
Allepey
This one can well be called the Venice of India. It's a perfect place to sit back and relax by the backwaters and lagoons. And this relaxing sojourn wouldn't cost anything more than Rs 600 per day. Allepey has stay options starting with Rs 200 and meals can cost as much as Rs 300 per day. And all's worth it.
Darjeeling
This hill station opens up to the picturesque view of sleeping Buddha on a clear day. And it's breath-taking! When coupled with sluggish toy-train rides, cheap stays and delicious food, it makes Darjeeling one of the most sought after budget destinations. Expect to spend no more than Rs 500-1000 in total when you are staying here.
Varanasi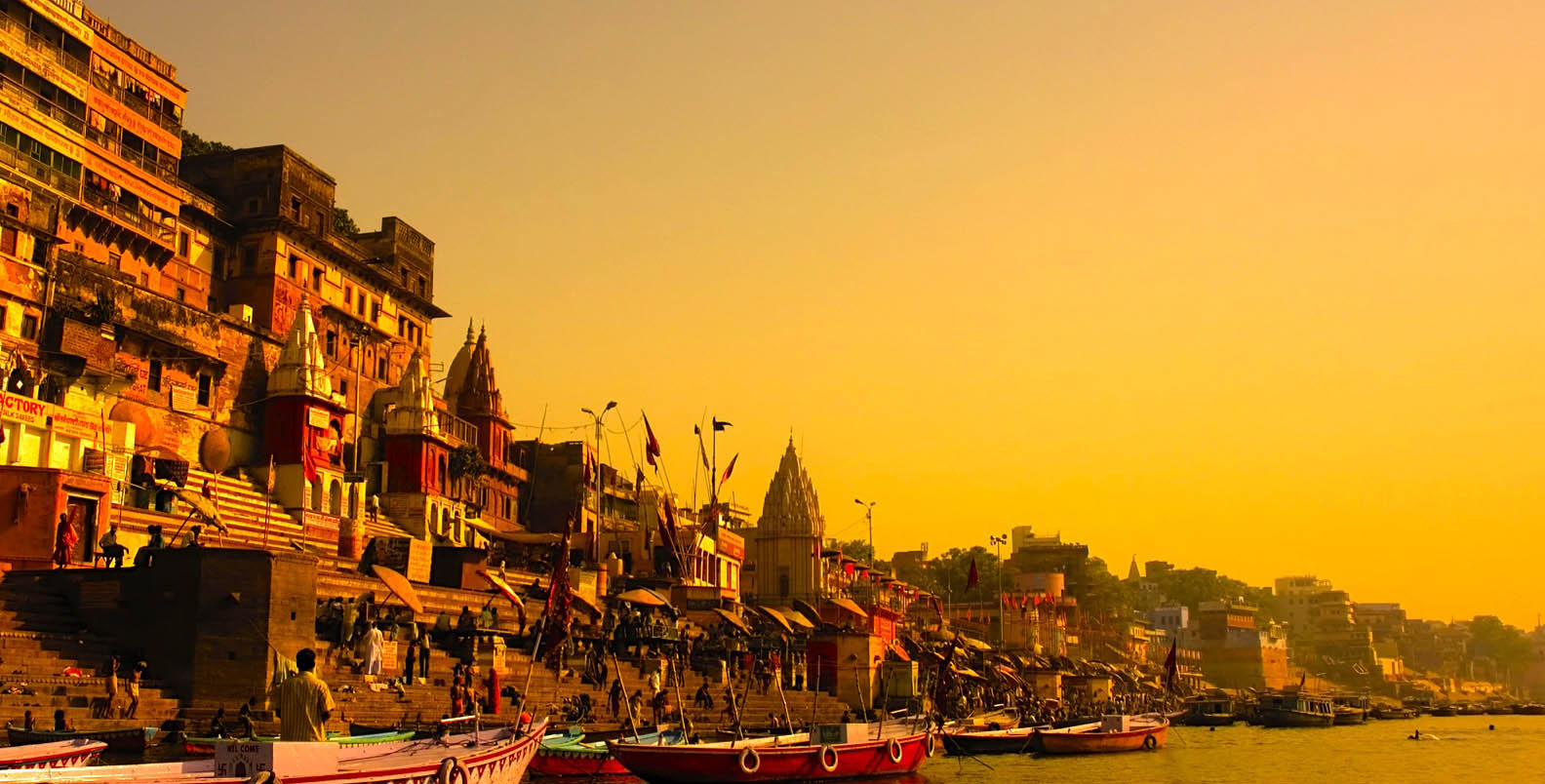 This city is throbbing with the cultural pulse. And in this dynamic pot pourri of people you will find a wide range of options to stay, eat and explore. You can find a room of as low as Rs 250 and food for a day could cost anywhere between Rs 100 to Rs 500. Depends on how creative you get with your options.
5 pre-visit tips to note
1. Set a budget: Now be brutally honest. How much can you really spare for this trip? Arrive on a figure (say X) and deduct Rs 1000 (or 20 per cent of X) from it. That's your budget. Rs 1000 or the 20 per cent that you set aside is the emergency fund. Touch it only when the plan goes off-track.
2. Research: This part can make or break your trip. So put in a good amount of time for research.Find all the available options for travel, stay, food. Talk to people who live there or who have already been there. And always mention your budget while seeking advice.
3. Prepare yourself – mentally and physically: Face it, this trip won't be filled with comfortable rides, lattes by the bay side or relaxing spas. On the contrary, three will be squeezed in a place for two (that's how it happens in shared vehicles), cups of cutting chai will be numbered and you might end up being your own masseuse by the end of the day.
4. Be on time: A budget trip means bidding adieu to chauffeur driven cars. And you will have to stick to the timings of public transport. And guess what, most of them are on time. Hence, punctuality is sacrosanct.
5. Bargain: On a trip where pennies really count, you can't really afford to let go of a deal. Can you? And bargaining isn't tough. All you need to do is ask for a discount and stand your ground for a couple of minutes. The price – and this is the case with most budget options – will come down.