Since he made his debut in
Band Baaja Baaraat
,
Ranveer
has stolen every girl's heart in the country! We were all a little heart broken when he started dating the gorgeous
Deepika
but seeing his take care of his lady love, our admiration for him grew even bigger! Here are 10 pictures of him that justify why we love this guy so much!
He's just so cool and care free and that's what sets him apart from other actors in the industry.
And he looks hot as hell!
Also Read: Ranveer Singh To Deepika: Nothing Makes Me Happier Than You!
Ranveer is easily the most fashionable male in Bollywood! His experiments with styles is always fun to watch!
He is not so guarded with his answers and always speaks him mind about things!
Ranveer and Deepika are just so made for each other and we can't wait for them to announce that they are going to be hitched for life!
Also Read: Deepika Padukone Says 'I Love You' To Ranveer Singh On Stage!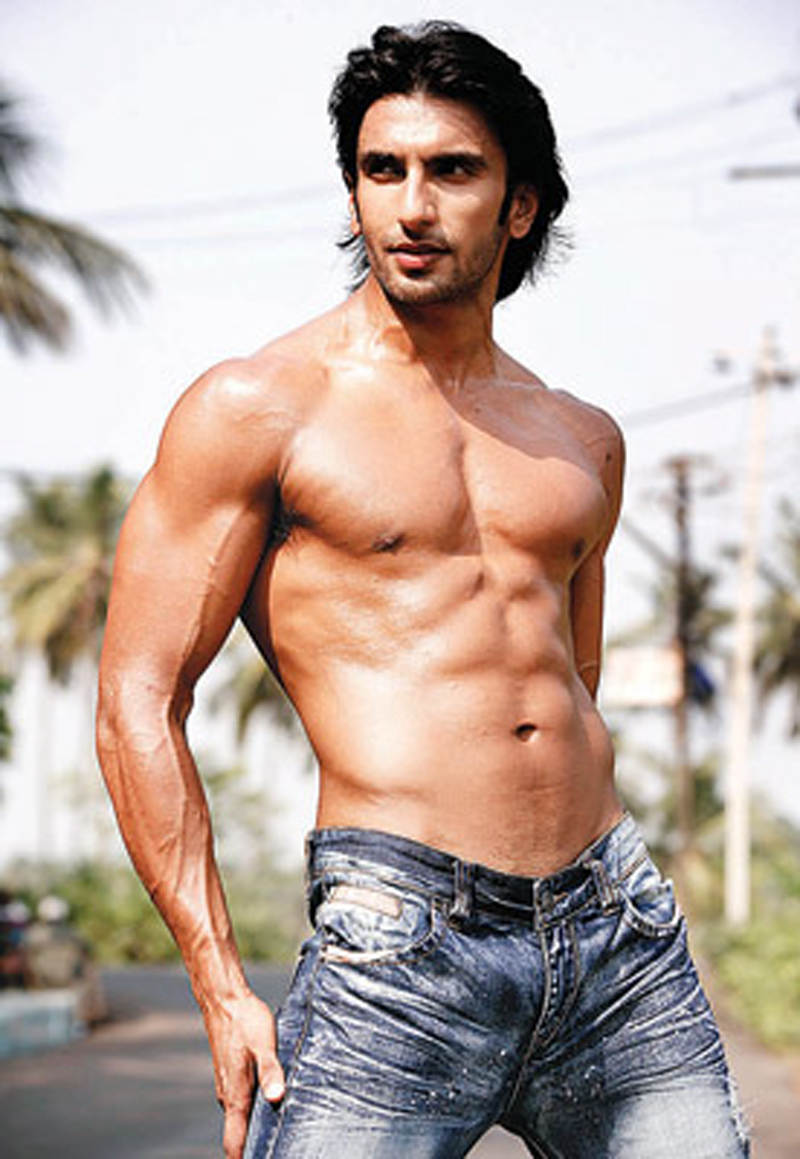 And Oh God, he has the most handsome body!
Also Read: 11 South Indian Actors Women Drool Over!