Are you procrastinating your vacations to International destinations because of the Visa paperwork? There's good news for you! We list 10 top destinations for Indians that offers Visa on arrival! So go on pack your bags and decide which country you want to visit first! 
MALDIVES
Explore the underwater beauty with visa on arrival facility. A free Maldives Tourist Visa which is valid for approximately ninety days is issued to Indian nationals on arriving at the airport in Maldives.
JAMAICA
Jamaica is well known for its beaches and all inclusive resorts. Enter this country for 30 days with visa on arrival facility.
Also Read: Your Complete Travel Guide To Singapore
THAILAND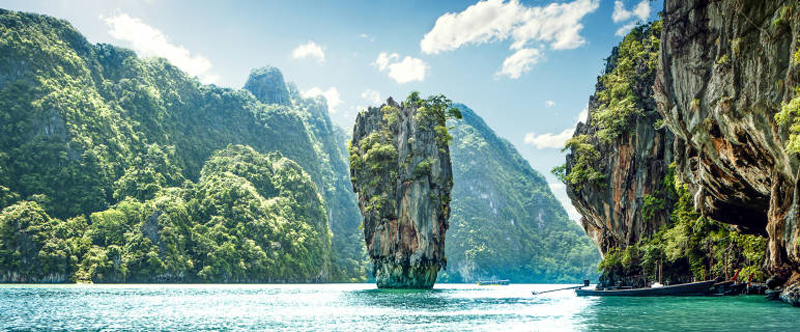 Thailand offers Visa on arrival for Indians and charges a fee of 1000 Thai Baht. The country is one of the most preferred destinations by Indians and one can even reach Thailand by road!
ECUADOR
Visit the diverse landscape of Ecuador that encompasses Amazon jungle, Andean highlands and the wildlife-rich Galpagos Islands with visa on arrival facility for Indians valid for 14 days.
JORDAN
Jordan holds one of the seven wonders of the world, Petra. Arid hills and mountains make up most of the country. This historical country offers visa on arrival facility for Indians valid for 2 weeks.
BHUTAN
The kingdom of Bhutan is a beautiful country to explore. It has high mountains and Visa on arrival for Indian nationals. One can obtain a 14 days tourist visa at the port of entry on producing a valid passport with a minimum of 6 month validity.
Also Read: 5 Hill Stations in Asia you must take a look at!
HONG KONG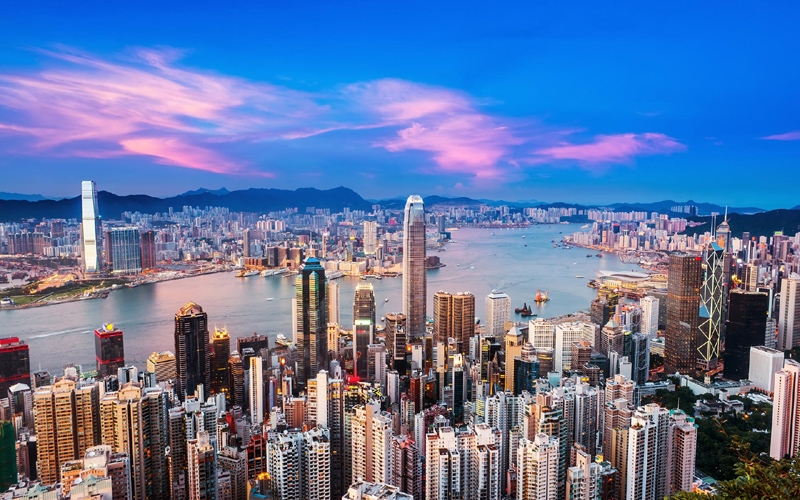 The country of skyscrapers and ancient traditions, Indians can enter Hong Kong, with a valid travel document, for a period up to 14 days without a visa.
FIJI
Being an Indian national, you can enter its boundaries with visa on arrival valid for 6 months. Fiji is situated near New Zealand in the continent Oceania.
MAURITIUS
You can get Visa on arrival valid for 14 days once you are in this beautiful island nation. The country is known for its beaches, lagoons and reefs.
INDONESIA
Indonesia is a quaint country, rich in culture and food. Indians can get visa on arrival valid for upto 30 days. Indonesia is the largest and most varied archipelago on Earth.
Also Read: Your Ultimate Tour Guide To Exploe Bali